Backing you from the ground up
Helping to grow your commercial, industrial and residential real estate businesses
Hands-on ways to help your Property business
Banking on the future of Property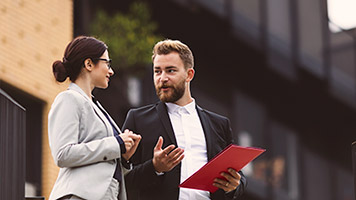 Meet our Property specialists
They have the experience and know-how to help manage your investment, development or site finance property transactions and understand every opportunity is different.
Backed by Australia's best business bankers - DBM Australian Financial Awards 2021: Best Business Relationship Managers (Major Bank), our team is passionate about the property industry and helping you grow your business.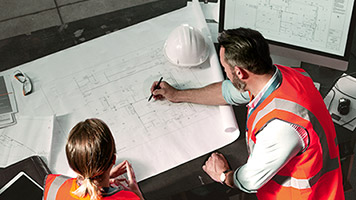 Backing you from the ground up
It's all about giving you peace of mind and our specialists are dedicated to helping you to manage your business.
We have a range of options to make growing your property business even easier. From property risk management, interest rate management, investment and development loans, we're here to help.
Find out more about our business loans and commercial loans.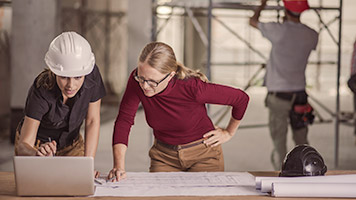 Partnerships for future Property leaders
We've partnered with the Property Council of Australia, to develop and expand talent within our industry through their national mentoring program.
We'll give future leaders access to our property networks of dedicated leaders and help to nurture the next generation of industry specialists.
Insights on the future of Property