Professional and business services
Helping you grow your business.
How we can help your business
Westpac has a strong connection with the Australian business community and can offer a wealth of knowledge and support for your business.

Our Professional Services and Business Banking specialists are passionate about building lasting relationships to make a positive impact on the future of your business.

By enabling growth, streamlining processes and creating opportunities through partnerships, research and innovation – Westpac can help you maintain the level of success you work so hard to achieve.
Navigating the new normal: a Professional Services perspective
The COVID-19 pandemic has caused unprecedented disruption to the Australian economy. No industry has escaped its impact, and professional services firms are no exception. Hear from industry specialists who will share their insights on fast-tracking innovation during a pandemic.
Optimising working capital: a Professional Services perspective
The COVID-19 pandemic continues to cause unpredictable turbulence to the Australian economy. No industry has escaped its impact and professional services firms are no exception. Looking to 2021 and beyond, Westpac invites you to our second webcast in this series to continue the discussion on how firms are coping and navigating the new normal. We will explore the current environment and how firms are utilising new solutions to manage and optimise working capital and other technologies to recover and thrive.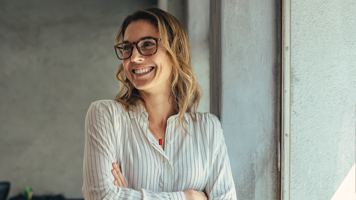 In uncertain times, how can you navigate the new normal?
Understand innovative strategies to help re-set for business recovery and success with Westpac's Beyond 2020 report for the Professional Services Industry.
Does your business get sidetracked chasing invoices?
Westpac has partnered with FeeSynergy to offer you an innovative way to maximise your time and cashflow.
FeeSynergy provides accounting and legal firms with a competitively priced, end-to-end automated debtor management solution to improve and manage cashflow. It features an embedded online payment gateway powered by Westpac and a fee finance offering that can be easily integrated with leading practice management systems.
How FeeSynergy could help streamline your business.
Free up your working capital.
Reduce outstanding payments by giving your clients a quick and simple way to pay.
Partner dashboard and analytics.
Identify risk, trends and exposure.
Automated email reminders prompt your clients to settle their account – no need for manual follow-up.
Online payment gateway.
Secure online payments available 24/7, powered by Westpac.
Our specialist team of bankers are here to help.
Contact a Professional and Business Services banker in your state.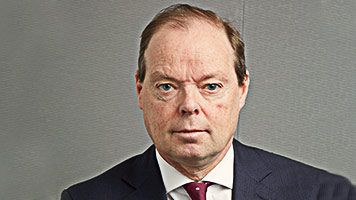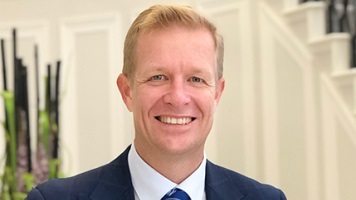 Dean O'Neill
New South Wales & Australian Capital Territory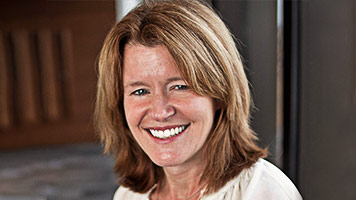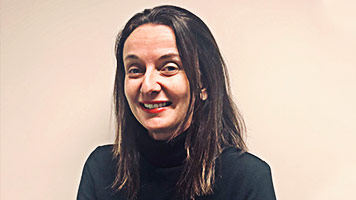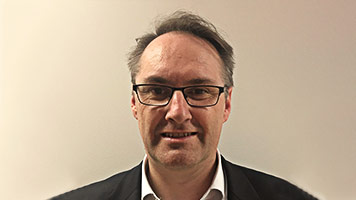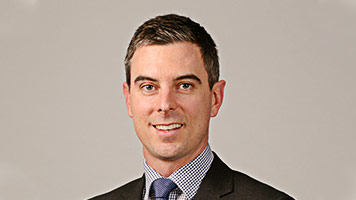 Related links and documents
Westpac IQ
Westpac IQ is our complete source of economic and financial markets commentary, focusing on trends shaping industry, innovation, community and sustainability, and powered by our institutional bank expertise. Westpac IQ is world-class thinking in real time, helping you navigate the effects of global events in any corner of the world and is available on any device, any time. Explore Westpac IQ now.
Thank you
Thank you for your enquiry. We endeavour to respond to all enquiries within 48 hours.
Regards, Westpac Professional Service
Error
Error submitting form. Please try again later.