Personalised Financial Solutions for Professional Services
Streamline your finances in an empowering relationship that helps you prosper, succeed and grow.
Get a new partner in your practice
The business landscape constantly evolves, but one thing's consistent. Doing business is simpler when people talk your language.
That's why we support the professional services sector with experienced, knowledgeable bankers who know your business, understand your challenges, and are committed to delivering effective financial solutions.
Far more than just service providers, our industry experts build genuine relationships with accountancy, legal and other professional services firms. Their aim is to:
Support your growth
Help streamline your banking processes
Champion innovation in your industry
Free up your time, so you can focus on what you do best.

Professional expertise, industry smarts and tailored services
Accounting
Access personalised banking and finance solutions for accountants.
Other professions
Benefit from tailored solutions for architects, civil engineers, financial planners, quantity surveyors and town planners.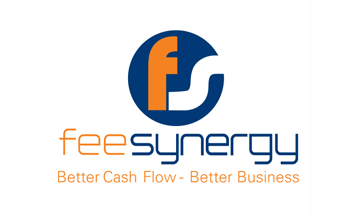 Enjoy seamless debtor management
Are you spending too much time managing and chasing payments? We've partnered with FeeSynergy to give you an automated debtor management solution – saving you time and supporting your cash flow.
Benefits for your firm
Makes it easy for clients to pay you through a secure payment gateway
Avoids the hassle of chasing payments by sending automated payment reminders
Helps free up your working capital
Provides analytics and helps identify risk, trends, and exposure.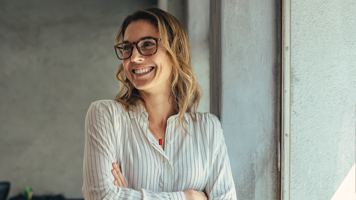 Get news, insights and thought leadership
Explore the latest trends in the professional services sector; and get tips and inspiration for your business operations.
Receive a callback from a professional services banking specialist
Thank you
Thank you for your enquiry. We endeavour to respond to all enquiries within 48 hours.
Regards, Westpac Professional Service
Error
Error submitting form. Please try again later.