Manage my business credit card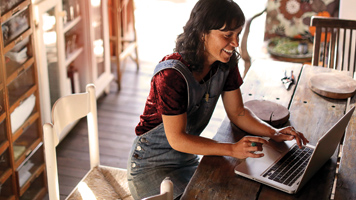 Once you've received your business credit card you can activate it in minutes.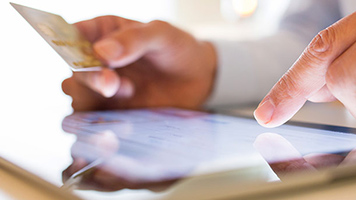 Get to know the features of your business credit card to get it working for you.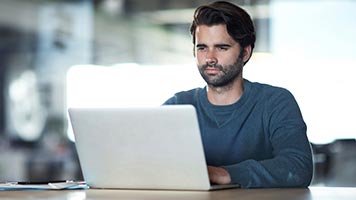 Understanding the fees and interest associated with your business card can help you minimise them.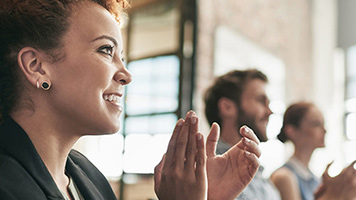 Got a credit card that lets you earn rewards points? Find out how to make the most of them.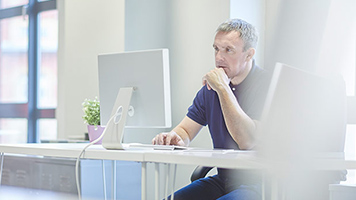 How to identify fraud, what you can do about it and how to replace your card if you need to.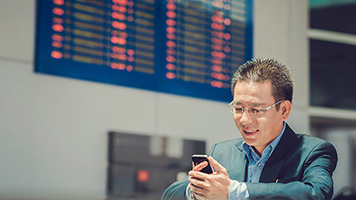 Some Westpac business cards offer a range of complimentary insurance covers. Also if you're traveling overseas for work, here's what you need to know about using your card while you're away.