BUSINESS IS EVENTFUL. THAT'S WHY WE HELP
Our Help Hub gives you access to some of Australia's most innovative businesses, industry experts and education to help your business succeed.
Helping your business in the big and small moments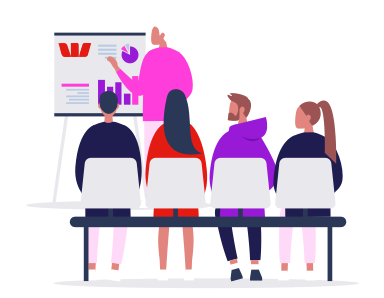 Industry Insights for your business
Explore resources aimed at helping you improve your business, including technology trends you should keep an eye on and innovative leadership in your industry.
Business banking for your industry
Tips and education to help your business
Helping your business grow
Helping your business in the big and small moments
More ways we can help your business