Performance reports
We are committed to regular, transparent reporting to enable stakeholders to compare our relative performance over time.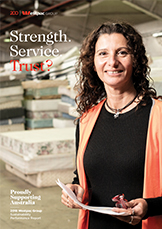 2018 Sustainability Performance Report
Released 7 November 2018
A detailed report of sustainability performance is contained in the full Sustainability Performance Report available in the 2018 annual report centre.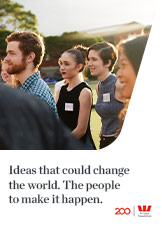 2018 Westpac Bicentennial Foundation Impact Report
Released 5 December 2018
Westpac Bicentennial Foundation was launched in 2014 with a $100 million gift from Westpac Group to fund 100 scholarships every year, forever. The Foundation's first impact report outlines its approach and performance against the three pillars of its strategy.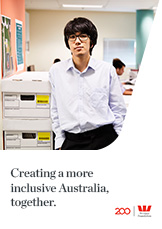 2018 Westpac Foundation Impact Report
Released 21 November 2018
An impact report on the activities and social outcomes delivered by Westpac Foundation, as well as an overview of its 10 year strategy focused on job creation as a pathway to helping to build a more inclusive Australia.
2018 National Carbon Offset Standard Disclosure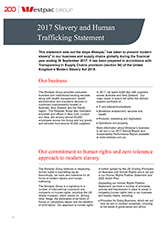 2017 UK Slavery and Human Trafficking Statement
March 2018
In accordance with the United Kingdom's Modern Slavery Act 2015, an annual statement on the steps Westpac Group has taken to help prevent slavery and human trafficking in our business and supply chains globally during the 2017 financial year.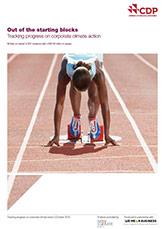 2017 CDP Climate Index submission
2017 UN Global Compact Communication on Progress
2016 UN Principles for Responsible Investment Transparency Report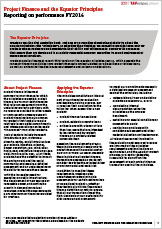 2016 Equator Principles Report
May 2017
An annual report of Westpac's application of the Equator Principles risk management framework in determining, assessing and managing environmental and social risk in projects.