Social Enterprise
Creating a fairer and more sustainable world.
A social enterprise is a business, for good. They trade like any other business, but exist specifically to make the world a better place.
Three must-haves of a social enterprise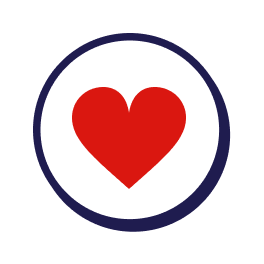 Have a social, cultural or environmental purpose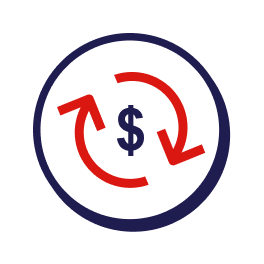 Generate a substantial portion of their income from trade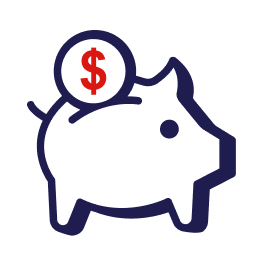 Reinvest their profit so that public/community benefit outweighs private benefit
Co-Creating the future - 28 & 29 September 2022
Westpac Foundation is proud to be a Major Partner of the 2022 Social Enterprise World Forum. We hope to see you there!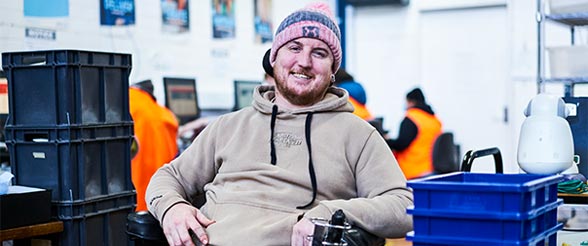 Supporting social enterprise
Westpac Foundation has been a proud supporter of the social enterprise sector in Australia for 16 years. In 2022 we are a Major Partner for the Social Enterprise World Forum in Brisbane, the flagship event for the global social enterprise community.
Things you should know
Public donations to Westpac Foundation are administered by Westpac Community Limited as trustee for Westpac Community Trust (ABN 53 265 036 982). Westpac Community Trust is a Public Ancillary Fund, endorsed by the ATO as a Deductible Gift Recipient.

Policies
The Westpac Foundation adopts the Westpac Group Speaking Up Policy in dealing with whistleblowing disclosures. A copy of that policy can be viewed here: Westpac Group 'Speaking Up' Policy (PDF 401KB). Some aspects of that policy may not be applicable in the operational environment of the Westpac Foundation. As such, the Westpac Foundation adopts the Westpac Group Speaking Up Policy to the extent reasonably possible.

Westpac Foundation Privacy Policy (PDF 142KB)