A new report released by the Centre for Social Impact (CSI) Swinburne in partnership with Westpac Foundation looks at how and why social enterprise is proving more effective than mainstream employment solutions in delivering greater employment outcomes for people with complex needs.
Putting the pieces together
Jigsaw connects people with a disability to mainstream work. "Working at Jigsaw has given me great confidence," says Jigsaw team member Chem.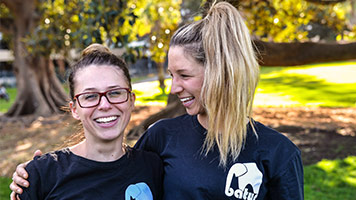 For every 30 students in Australia, seven will be dealing with a mental health issue. batyr's Being Heard speaker training workshop seeks to provide hope to thousands of students who may be struggling.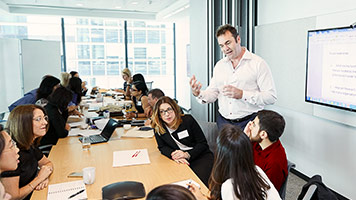 During 2018, the team at law firm MinterEllison partnered with Westpac Foundation to support more than 15 social enterprises and community organisations, delivering nearly 2,000 hours of pro bono legal services, valued at nearly $1 million.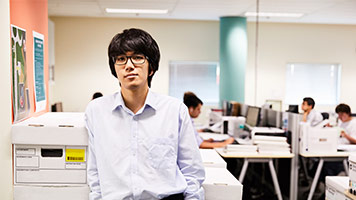 Investment in job creation and helping local communities are just some of the key pillars of Westpac Foundation's 2030 strategy. Read more in our 2018 Impact Report.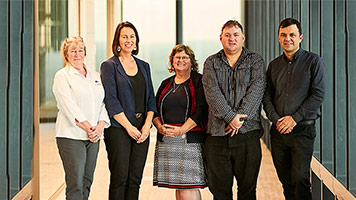 Westpac Foundation awards grants to four organisations that together are forecast to create over 1,250 jobs and employment pathways for vulnerable Australians over the next three years.
Support us
Make a donation to the Westpac Foundation
Contact Westpac Foundation
Call: 1300 851 357 Mail: Westpac Foundation,
275 Kent Street, Sydney NSW 2000