2021 annual reporting suite
Bringing together Westpac Group's 2021 financial, non-financial and sustainability performance
Chairman's report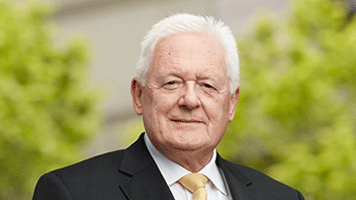 It has been a privilege to complete my first full year as your Chairman. I am genuinely pleased at the progress the Company is making in its transformation and value creation, but equally disappointed at current and historical issues that persist as we pursue this journey. Pleasingly, our earnings have recovered, our capital position is strong, and our share price has improved.
CEO's report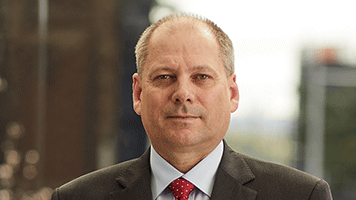 2021 has been both a challenging and significant year for Westpac, as we progress to become a simpler, stronger bank. Managing through the uncertainties of COVID-19 has been a dominant feature of the last two years and our decisions have been focused on supporting customers whilst keeping our people safe and adapting the way we work. During the year we improved financial returns, continued to reshape our Company, and maintained a strong balance sheet.
Our 2021 Full Year reporting suite includes our Annual Report, Full Year Financial Results, Investor Discussion Pack, Sustainability Supplement, Pillar 3 Report, and other shareholder information including for our Annual General Meeting.
Corporate Governance Statement
Pillar 3 Report
Notice of Meeting