Easy English Guides
We have made important information more accessible for our customers with a diverse range of communication needs.
What is Easy English?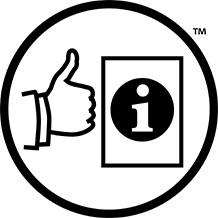 Easy English is a style of writing that helps people with a range of communication needs to understand important information in a simple way.
Our Easy English guides:
Explain one idea per sentence.
Use basic language and grammar.
Use subheadings, bullet points and white space to break up text.
Use a simple font, layout and design.
Select images that are easily understood and add meaning to the text.
You can get someone to help you:
Read these guides.
Understand what these guides are about .
Find more information.
Our Easy English guides