Aced it!
You are on top of your game. Remember, scams are always evolving, and we all have to keep on top of the latest ways people try to scam us.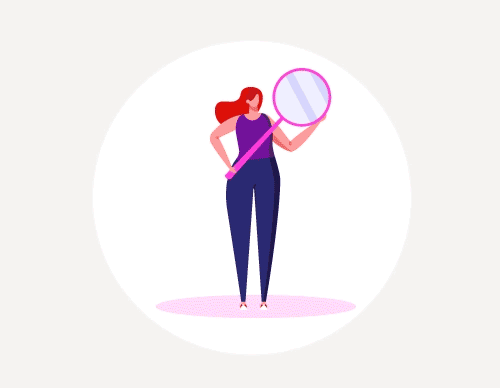 Knowledge will help you beat the scammers
Scammers target everyone and are always evolving. To beat them you must be aware of how they operate, what you can do to protect yourself and know how trusted companies protect you. The below links will take you to information to help you beat the scammers.
Things you should know
*Based on scams reported to financial institutions and government agencies, such as Scamwatch and the Australian Cyber Security Centre.