What's your scam safety score?
Take our quiz to test your knowledge.
Time to get scam smart
Learn about different types of scams

Is your hot date a keeper or a scammer? Are those concert tickets a bargain or a hoax? Learn how to spot the difference by taking the quiz.
Answer simple, multiple choice questions

It's a classic format, and these straight-forward questions have been designed to both teach and test you.
Spot scams, protect your money
In 2021 Australians lost over $2 billon to scams*. Some handy information to keep your personal details and money safe are in this quiz!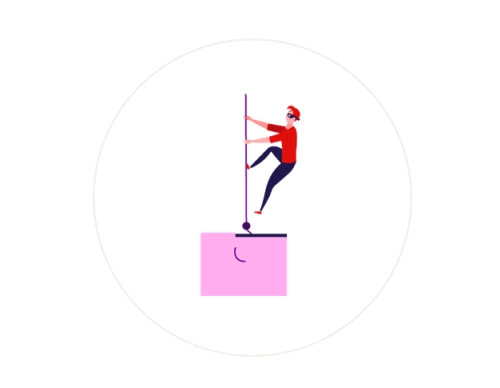 Think you've got what it takes to spot scams? Find out by answering these 10 short questions.

Learn more before you jump in
Want to study up on scams before the quiz? Follow the links below.
Things you should know
*ACCC targeting scams report data which includes reports from Australian banks and other government agencies.