Stay smart, safe, and secure
How you can avoid and respond to fraud and scams.
Scammers do not discriminate.
It does not matter what age you are, anybody can be targeted by a fraud or scam.
Data sourced from the Australian Competition & Consumer Commission (ACCC) scam watch site from 1 January 2020 to 31 August 2020.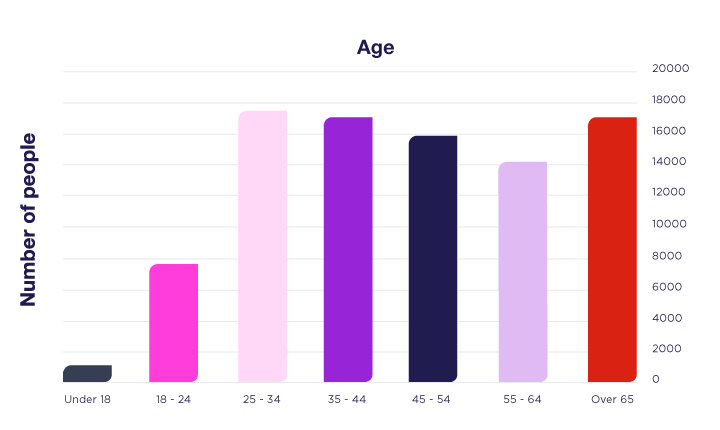 Westpac Responsible Disclosure
Protecting our customers security
We take the protection of our customer information and confidential information very seriously. We have rigorous security measures in place that protect the privacy and confidentiality of our customers, including industry best practice security and fraud detection techniques. Our CyberSecurity team are 24/7 monitoring for any new emerging cyber threats, security issues and potential vulnerabilities across the Westpac Group. Our customers and others outside the organisation play an important role in providing us with information that help support our continuous efforts to keep our customers' information safe and secure.
Privacy policy
We are bound by the Privacy Act and will protect your personal information in accordance with the Australian Privacy Principles. These principles govern how we can collect, use, hold and disclose your personal information. Our privacy policy is available at
westpac.com.au
or by calling
132 032
.