Flexi Loan
An ongoing line of credit facility you can access when you need to, without having to reapply.
With a Westpac Flexi Loan, you can:
Withdraw funds whenever you need them, without reapplying 1
Pay interest only on what you've used – not your whole credit limit
Repay what you like each month, over the monthly minimum repayment
Transfer funds from your Flexi Loan account to a transaction account or pay bills directly using BPAY®.
How does Flexi Loan work?
A Westpac Flexi Loan is a line of credit that gives you:
A dedicated account with a credit limit of $4,000-$50,000
An interest rate of 16.49% p.a. on the funds you use
Term plans to help you plan to repay what you borrow
A flexible way to access credit that's ready when you are.

Please note: You need a higher level of discipline to pay off the loan principal on a Flexi Loan than with other loan types. Use our Personal Loan selector to check that Westpac Flexi Loan suits your needs.
Only existing Westpac customers can apply for a Flexi Loan online – please call us or visit a branch if you're not a Westpac customer.
How could you use this loan?

Renovations
Fund several smaller purchases to support large or ongoing projects, such as home renovations.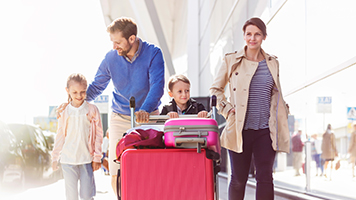 Travel
Cover large expenses, such as flights and accommodation, or daily expenses while you're away.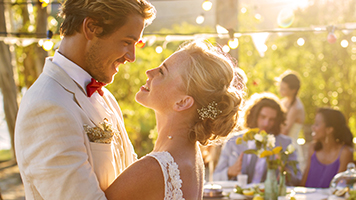 Wedding
Planning your big day? Be ready when you find the ring, the dress, the venue and the florist.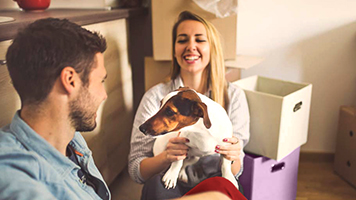 A mix of things
If you're working on a number of projects, you could use a Flexi Loan to cover costs for any or all of them.
You can withdraw funds from your Flexi Loan as many times as you like, up to your available credit limit, as long as you are up to date with your repayments.
Key rates and fees
| Rate or fee | Amount |
| --- | --- |
| Annual variable rate | 16.49% p.a. |
| Lending establishment fee | $150## |
| Monthly loan account fee (only charged once you start using the loan) | $12 |
Fees that may apply

| Fee | Amount |
| --- | --- |
| Missed payment fee | $15 |
| Redraw | $0 |
| Bank cheque fee | $10 |
| Overlimit fee | $15 |
Things you should know
Flexi Loans Conditions of Use (PDF 173KB)
This information is general in nature and has been prepared without taking your objectives, needs and overall financial situation into account. For this reason, you should consider the appropriateness of the information to your own circumstances and, if necessary, seek appropriate professional advice. Please consider your individual circumstances before applying for a Westpac Personal Loan. Credit criteria, fees, charges, terms and conditions apply. Information correct as of 19 May 2022.
1. Ongoing access to credit: Withdrawals are subject to authorisation. Interest rates subject to change.
##The lending establishment fee will be added to your loan amount. Please read full terms and conditions before making a decision to apply for a Westpac Personal Loan.
BPAY® is a registered trademark of BPAY Pty Ltd ABN 69 079 137 518.