Loan increase
A home loan increase (also known as a home loan top-up) can help you turn the equity in your home into extra cash.
Bring your grand plans to life
A home loan increase gives you a way to increase or 'top up' your home loan, which frees up funds for you to use.
What are the benefits?
Borrow at a lower rate than most credit cards and personal loans.
Use your existing loan with no need to apply for a new account.
Pay no establishment fee if you have our Premier Advantage Package.
Only pay for what you use with no additional interest charges until you withdraw funds.
Ready to get started?
Send us your documents
In the call, we'll ask you to email us details about your income, savings and assets, so have your documents ready.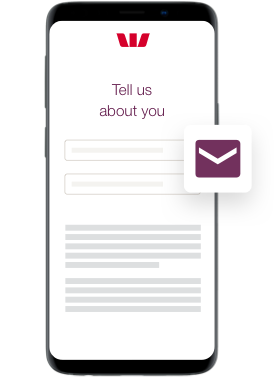 Review with your lender
We'll call again to verify the details in your application and make sure a home loan increase is right for you.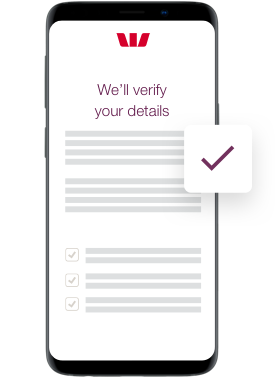 Submit your application
We'll run a credit check and let you know if you're approved. We'll then send out documents for you to sign.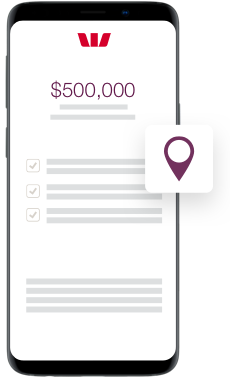 Access your funds
If you're approved, we'll increase your home loan amount with the new loan funds.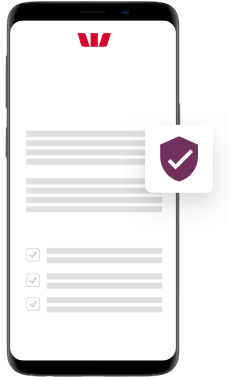 What else do I need to know?
You can increase your home loan balance on any Westpac Home Loan with a variable interest rate, provided you have equity in your property.
Equity is the difference between your loan balance and the market value of your property – if the market value of your property increased since you purchased your home, you may be eligible to apply for an increase. You can estimate your equity with our home equity calculator.
An increase in your loan amount will also mean your repayments and interest charges will be higher. Before you apply, consider potential changes to your financial situation in the future and make sure your budget can accommodate higher repayments.
The term of your home loan will stay the same – only the balance, interest charges and repayments change.
You can increase the size of your loan if you're a property investor, but you need to be careful about tax. We recommend you get professional tax advice before you apply for an increase on an investment home loan.
A home loan top up or increase is a way to borrow extra money against your current home. If you have equity in your home and the ability to make extra repayments, your lender may increase your existing home loan limit to allow you to pay for renovating, a car, a holiday, school fees, extra cash or whatever you choose.
Things you should know
#Premier Advantage Package: Conditions of Use and $395 annual package fee applies. You must either hold or be approved for a Westpac Choice transaction account in order to qualify and continue to receive the benefits of the Premier Advantage Package. Applicants must have a Westpac Choice transaction account linked to the home loan at the time of settlement and must keep this account open for 60 days after settlement. Before deciding to acquire a Westpac Choice account, read the terms and conditions, and consider whether the product is right for you. Tax consequences may arise from this promotion for investors and customers should seek independent advice on any taxation matters.
Premier Advantage Package Conditions of Use (PDF 1MB)