Spending and savings accounts for teenagers
Learn to manage your income and spending with an everyday account and master your savings with a Bump Savings account.
Under 18? Get $50 on us.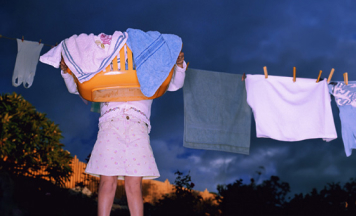 Never had a Bump Savings or Choice Account?
Get one of each then deposit at least $100 into your savings within 30 days - and we'll give you $50.
T&Cs apply.
1. Decide what sort of accounts you need
Some accounts are designed to help you manage the money you have for spending, and other accounts are better suited to help with saving. You can get both with this account bundle that includes a Westpac Choice bank account1 and a Westpac Bump savings account.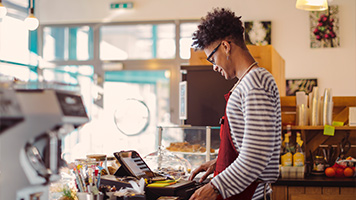 Getting paid
If you earn money from a part time job or even get an allowance from your parents, you could arrange to have it paid directly into a Westpac Choice bank account. This can keep your money safe but give you access to it when you need it.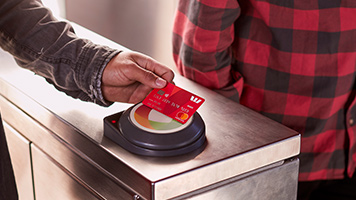 Accessing your money

A good everyday bank account should also offer you easy ways of accessing your money when you need it. A Westpac Choice bank account also comes with a Debit Mastercard2 which you can use to get money out at ATMs3 and for shopping in stores or online. You can even use it overseas.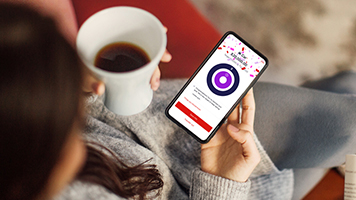 Get a helping hand with saving

Getting into good savings habits when you're young can help set you up with good money skills for life. A Westpac Bump Savings account can also give your savings a boost by paying you bonus interest4 when you grow your savings monthly. You can make it easy on yourself by putting your savings on autopilot with an automatic transfer from your everyday bank account to your savings account.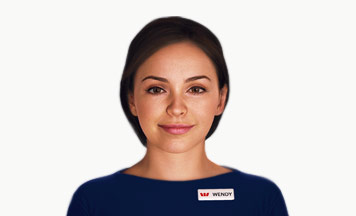 Hi, looking for your first job?
Let me help you out. I'm Wendy, Westpac's digital job coach.

There's no Account-Keeping Fee on either your Westpac Choice bank account or your Westpac Bump Savings account.
There may be other fees and charges that apply in some circumstances – Please refer to the Terms and Conditions (PDF 897KB)
Westpac everyday and savings accounts come with these benefits: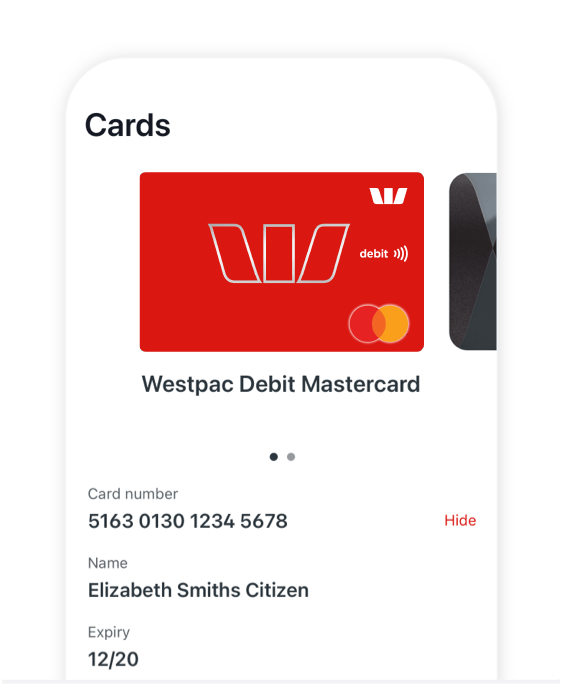 What you'll get with your Westpac Choice bank account
Get instant access to a Digital Card5 that you can add to your phone while you wait for your card to arrive. You can also get exclusive access to heaps of discounts in our rewards hub6 with some of Australia's biggest shops and online stores as well as some of the world's biggest brands. That means your spending money can go further on entertainment, travel, fashion and more.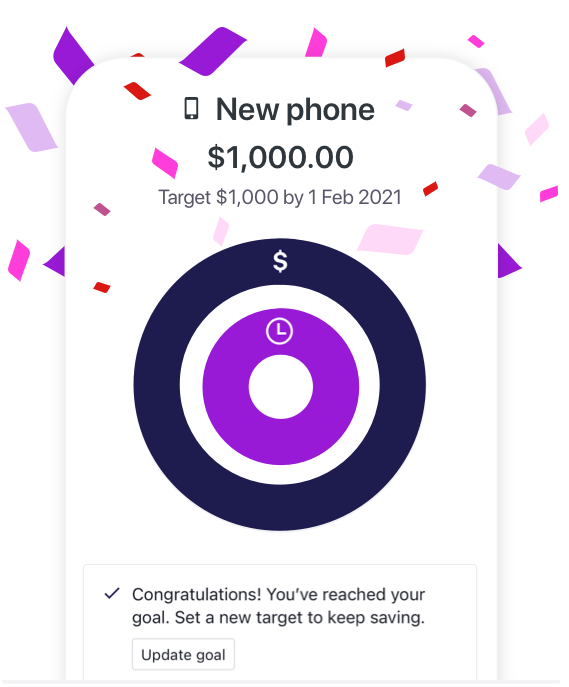 Making the most of your Westpac Bump savings account

Saving for more than one thing at once? You can set up to 6 savings goals in your Online Banking with just the one account and track them using our app on your phone. You'll also earn bonus interest each month you grow your balance.
Earn up to 5.00% p.a. variable interest rates

2.00% p.a. variable base interest rate
3% p.a. variable bonus rate when you grow your balance every month
2. Know what accounts you want? Here's what you'll need to do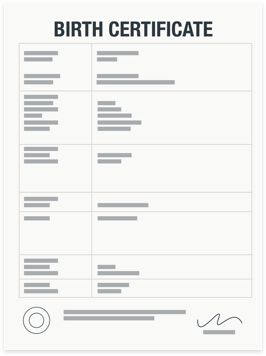 Open your accounts online and give us your details

It takes less than five minutes to open your Westpac Choice account and Westpac Bump savings account online. You'll need to provide us with some basic details such as your name, age and address when you open your account.
Provide your ID
So we can keep your money safe, we'll need to check some of your ID before you can start using your account. The easiest way to do this is to head into a Westpac branch with your ID. This can include the following:
Australian driver's licence
Passport
Australian birth certificate
Medicare card
3. Start using your new accounts and debit card
Activate your debit card
Your debit card will arrive in the mail within two weeks. When you get it there will also be instructions on how you can activate your card. (it's easy to do online and can be done in a couple of minutes)

Get your savings goals up and running
You can put your savings on autopilot with up to six different Savings Goals in your Westpac Bump Savings account. You can work out how much you'll need to save on a regular basis to reach your goal by a set date and set up an automatic transfer.
Financial Literacy for Kids & Teens
We're here to help teach kids and teens how to better manage their money.
Learn how to make the most of your money
You might learn about econ or maths in school, but nobody ever really teaches you how to actually use money in everyday life. That's why we've teamed up with Year13 to give you the rundown on earning, spending, and saving your money in the big wide world.
Smart money articles for you