Cost of living pressures put budgeting back in vogue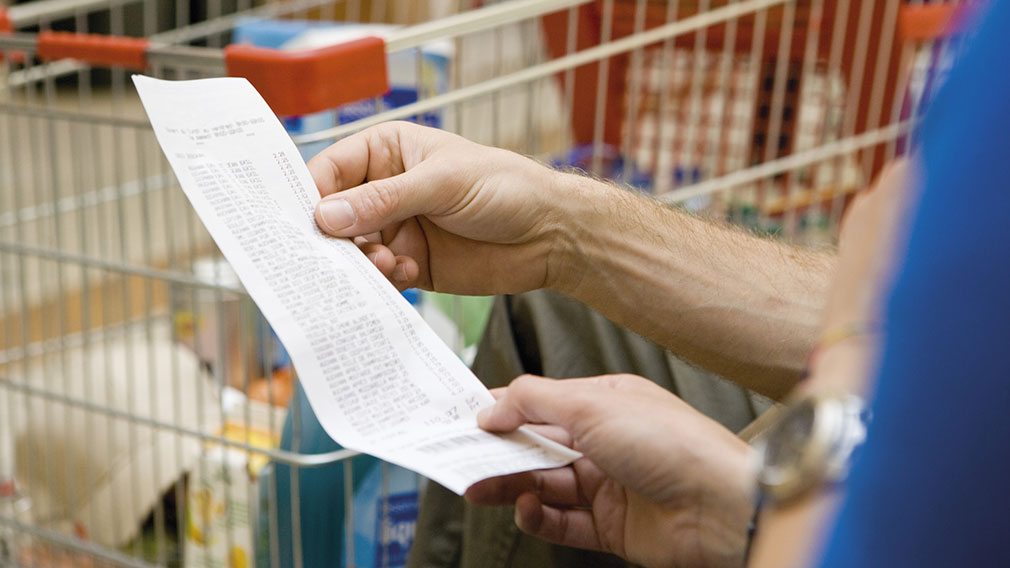 As households grapple with rising prices for everything from power bills to everyday groceries, they're increasingly taking a pro-active approach to managing their finances.

A Westpac-commissioned survey shows that 47 per cent of Australians have created a household budget for the first time in response to growing cost-of-living pressures. Almost two thirds say they're spending too much on things they probably don't need and four in five are actively trying to spend less to help curb the impact of inflation.

Close to half a million Westpac customers are using budgeting tools available on the bank's digital app and online banking, in a further sign that people are looking to adapt their spending habits to the economic environment.

"We've particularly seen a growing number of customers scrutinising their spending through our categorisation feature, where customers are keeping a close eye on how much they're withdrawing from ATMs, followed by how much they're spending at bars and restaurants, as well as on groceries, transport, and entertainment," says Jason Hair, Westpac's chief digital officer.

Responding to the growing demand, the bank will soon roll out two more money management tools.

The Savings Finder will help customers identify potential savings from their existing recurring payments for subscriptions and other expenses, while the Bills Calendar will allow customers to log upcoming payments and receive an alert when the bills are due, to help them better track and manage their expenses.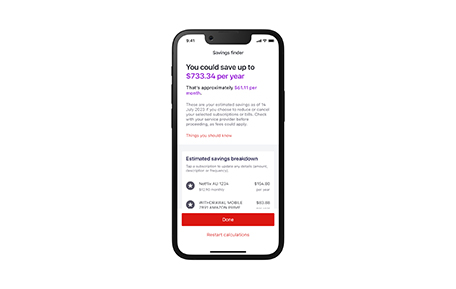 "The new tools are designed to give customers even more visibility over their expenses with personalised insights that allow them to make more effective and informed decisions about their spending," Hair says.

Westpac customers can already track their spending across different categories and gain monthly insights into their cashflow. They can also instantly cancel certain direct debit payments, while the PartPay feature, available to eligible credit card customers, allows them to split purchases worth over $100 into four separate payments.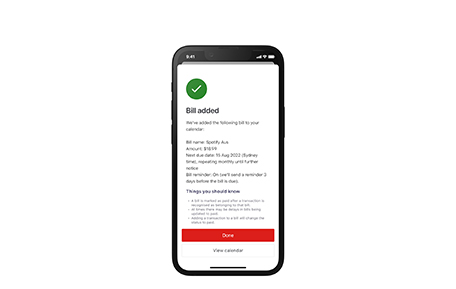 Almost two thirds of Australians say they have been affected by cost-of-living pressures, Westpac's research showed. That pressure is also illustrated in the monthly Westpac-Melbourne Institute consumer sentiment index, which is tracking at levels consistent with the recession of the early 1990s.

When consumers were asked about the news items that resonated most with them in September, inflation was the top result at 53 per cent, while the sentiment survey's gauge of family finances compared to a year ago is languishing at its lowest in more than three decades.

Even so, Westpac's research found that just over half of respondents feel confident about their financial future, underlining that having good visibility over your incomings and outgoings, and a clear budgeting plan, can go a long was to providing reassurance that your finances will remain on track.