Three things to do if struggling with your loan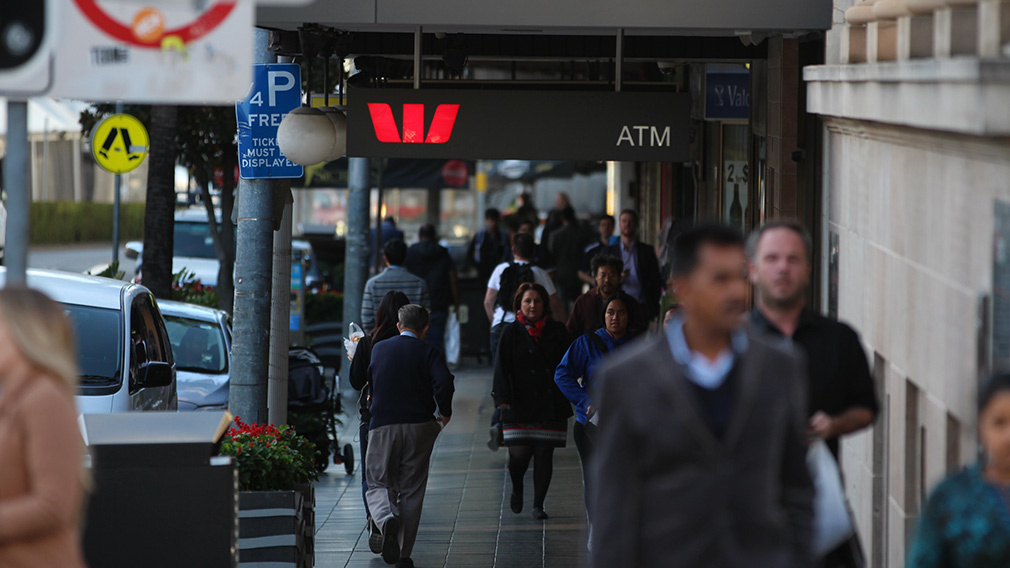 As we all know, 2020 has been a challenging year for many of our customers, in particular those who have lost their job, have been stood down or had their hours reduced.

For those with a home loan, this has caused even greater stress.

The stories we come across are often both very sad and complicated.

In some cases, customers were already struggling financially prior to COVID 19 due to changes in employment, relationship breakdown or health issues. Others work in industries like retail, hospitality, aviation or travel that have been particularly hard hit by measures to contain the virus.

For example, one Western Australian couple in their 30s whose business is exposed to the gifts and events industry experienced this and were struggling to make repayments on their business loan. But the loan is secured by their home and they are particularly concerned about losing this.

Another couple in Queensland had been trying to sell their property for some time in the hope of moving closer to medical specialists in another city. But then COVID-19 came along and the property still hasn't sold, while one of the borrowers has been stood down. The bank has also supported older customers who were stood down or lost employment in industries they had worked their whole lives, but are struggling to find new jobs to carry them through the five or 10 years to retirement.

There are many more stories like this.

So, if you are concerned, we strongly encourage you to do a couple of things.

Firstly, please get in touch with the bank to discuss your concerns and the headwinds you are facing. After a number of years leading the Customer Advocate team, I can honestly say the bank is here to do what it can to support you through this challenging time.

The bank wants customers to remain in their homes where possible and Westpac has been pro-active in providing support to tens of thousands of home loan customers during COVID via repayment deferrals. The bank provided $54.7 billion of home loan deferral packages (146,000 mortgage accounts), which as at October 28 had reduced to $16.6bn (41,000 mortgage accounts) as many customers get back on their feet.

That's positive, but we recognise some customers will experience ongoing difficulties and it's important to be aware of the support available.

For example, the bank also has what we call our hardship "toolkit" and, depending on your circumstances, there might be other options, for example providing more time to get you back to regular payments. Each customer's circumstances are unique and are considered on a case by case basis.

Second, if you are facing headwinds, you can always first contact a financial counsellor through the National Debt Hotline. It will put you in touch with free financial counselling services. This sort of support may also be helpful regarding reviewing your financial circumstances more generally. The financial counsellors available through the National Debt Hotline know our toolkit well and can provide you with advice on how best you approach the bank and what sort of support to best ask for.

Third, be alert to debt management firms, organisations that claim to provide advice on people's finances and debts, often for a sizeable fee compared to the debts a customer owes. Some of our customers have had mixed experiences with these firms and the federal government recently announced that from April 2021 they will need to hold what is known as a credit licence. We encourage the use of the free financial counselling services available.

My team and I understand how difficult these situations can be and the bank is here to help.

Of course, sadly for customers with more severe financial challenges, it may be the difficult but right decision to sell their property or business in an orderly manner and thus retain as much of any equity there is as possible.

But importantly, we know our financial difficulty support programs are very effective in helping our customers work through complex situations in a way that best suits their needs. In 2019, of all Westpac customers that were in our hardship support program, only 2 per cent of cases resulted in the customer deciding to sell their home and in only 1 per cent of cases the bank was required to sell the property. Put another way, 97 per cent were supported and remained in their home as they progressed their financial recovery.

Please, if you are facing difficulties, talk to the bank at the earliest opportunity about the best way forward and/or reach out to financial counselling support if needed.

As the Financial Counselling Australia's Fiona Guthrie aptly put it recently, you are not alone.


The information in this article is general information only, it does not constitute any recommendation or advice; it has been prepared without taking into account your personal objectives, financial situation or needs and you should consider its appropriateness with regard to these factors before acting on it. Any taxation position described is a general statement and should only be used as a guide. It does not constitute tax advice and is based on current tax laws and our interpretation. Your individual situation may differ and you should seek independent professional tax advice. You should also consider obtaining personalised advice from a professional financial adviser before making any financial decisions in relation to the matters discussed.