Taming travel risks before taking off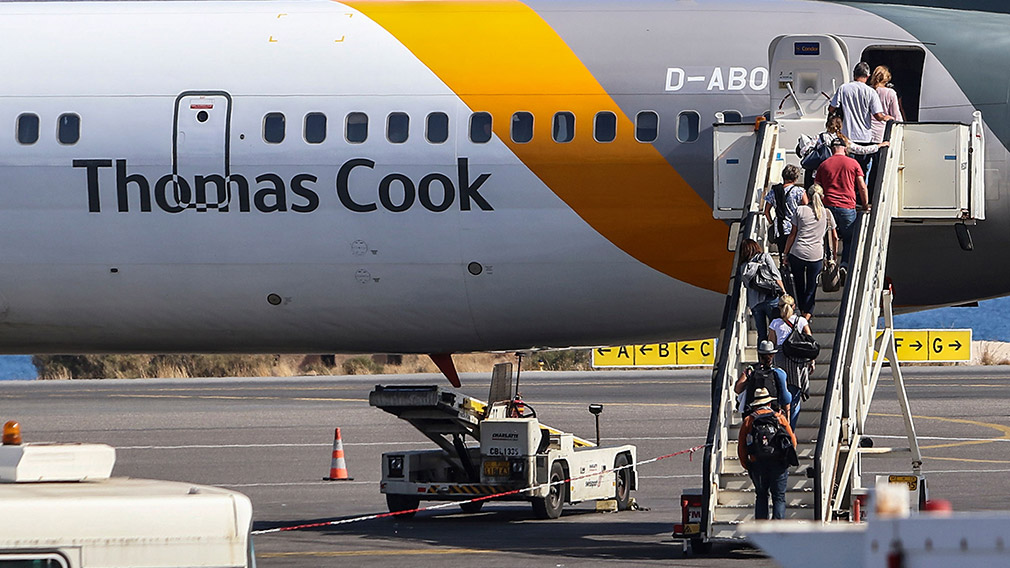 There's nothing like a high-profile travel story to sharpen the mind on upcoming plans.

But setting aside for a moment the odds of a Thomas Cook-like implosion or the Aussie dollar moving against you, it seems travellers' attitude to risk falls into two distinct groups at the extremes. There's the people who are nervous of travel and make excuses not to go, and the ones who do go and take more risk than they realise because they're not adequately insured.

In terms of the first camp, there's not a lot a travel insurer can do for someone who sits at home looking at a very long list of places they're nervous about going to because of some scary headlines.

The issue then becomes knowing what risks you're actually insured for. And it's not something to gloss over given the travel bug has bitten Australians hard.

According to new Australian Bureau of Statistics numbers, in July alone the raw number of Australians coming home from short term travel almost exceeded one million for the first time ever. And the record annual 11.2 million resident trips in 2018-19 was 5.4 million more than 10 years earlier and 472,000 more than just one year ago.

For starters, most Australian travel insurers don't cover the collapse of a travel agent (such as Thomas Cook in the UK), an airline or an accommodation provider, according to Campbell Fuller, a spokesman for the Insurance Council of Australia.

He says the main purpose of travel insurance was to cover illness and injury, and it was not a catch-all to cover all those other risks.

Yet 52 per cent of a sample of young travellers (18-29) surveyed recently on behalf of the Insurance Council believed that if they get sick or injured, the Australian government will pay to get them home. Almost 50 per cent of them also thought the Australian government would pay their emergency hospital bills and other costs.

No doubt that sort of perception gives consuls nightmares and perhaps a morbid fear of telephones.

As for those who give in to temptation and hire a motor scooter overseas, the ICA's survey, done by Quantum Market Research, found 58 per cent of those who rode a motorbike or scooter during their latest trip to South East Asia and had travel insurance didn't know if they were covered for that activity.

Also, many travellers unwittingly void their insurance if the claim involves other risky behaviours such as high-risk water sports, adventure sports or riding a horse, camel or elephant.

But it's not just exuberant youth tempting fate out there.

Cruise ship passengers appear to have some erroneous ideas, too.

According to the survey, the classic misunderstanding seems to be based on the fact that (a) cruise ships have doctors on board and (b) cruise ships are less likely to lose passengers' luggage than airlines.

The consequence of that is that no less than a third of cruise passengers buy the cheapest available travel insurance without considering other factors such as pre-existing medical conditions.

The ICA's survey found 53 per cent of people planning to go on a cruise in the next two years believe they can rely on medical care on board the ship, and if they fall seriously ill the Australian government will pay for their care and evacuation back home.

As for currency risk, it's all a bit of a lottery of course. Sometimes it moves your way for holidays, and at other times not.

As for the experts' views, Westpac chief economist Bill Evans recently tipped the Aussie dollar to hit the US66 cent mark by early 2020 and to stay around that level for much of the rest of the year.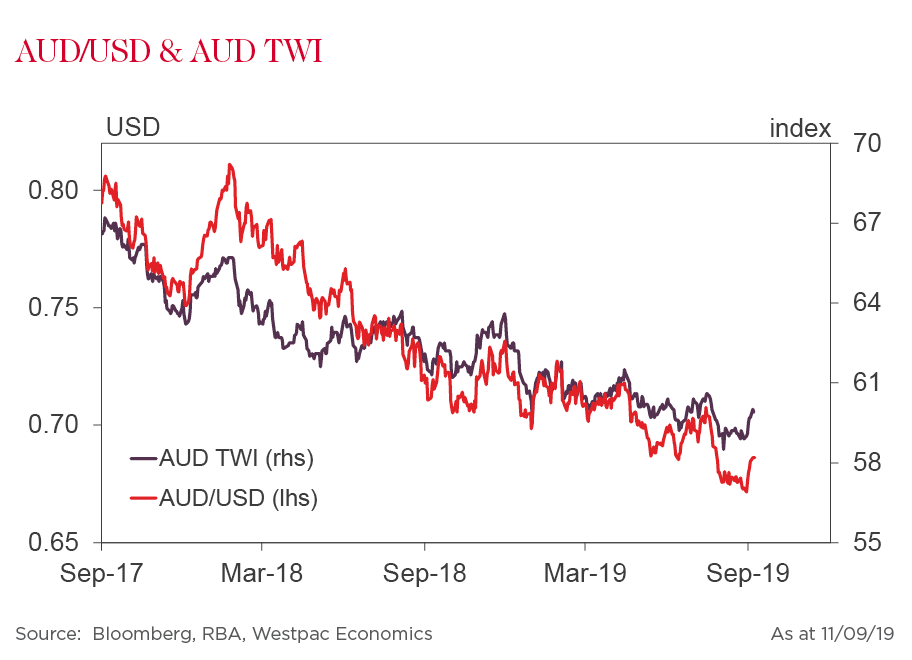 He bases that on the likelihood of further interest rate cuts by the Reserve Bank to 0.75 per cent in October and 0.5 per cent in February from the current record low 1 per cent.

Given where the dollar is currently, that forecast isn't exactly a doomsday scenario for international travel. However, it does make it dearer than when the Aussie was in the US80c or US90c territory, and far from the glory days of 2010 when it was actually above parity with the US dollar.

Conclusion: you can't do a lot about currency risk, but you can know what you're insured for.

The views expressed are those of the author and do not necessarily reflect those of the Westpac Group.

The information in this article is general information only, it does not constitute any recommendation or advice; it has been prepared without taking into account your personal objectives, financial situation or needs and you should consider its appropriateness with regard to these factors before acting on it. Any taxation position described is a general statement and should only be used as a guide. It does not constitute tax advice and is based on current tax laws and our interpretation. Your individual situation may differ and you should seek independent professional tax advice. You should also consider obtaining personalised advice from a professional financial adviser before making any financial decisions in relation to the matters discussed.