Addressing – and spotting – financial anxiety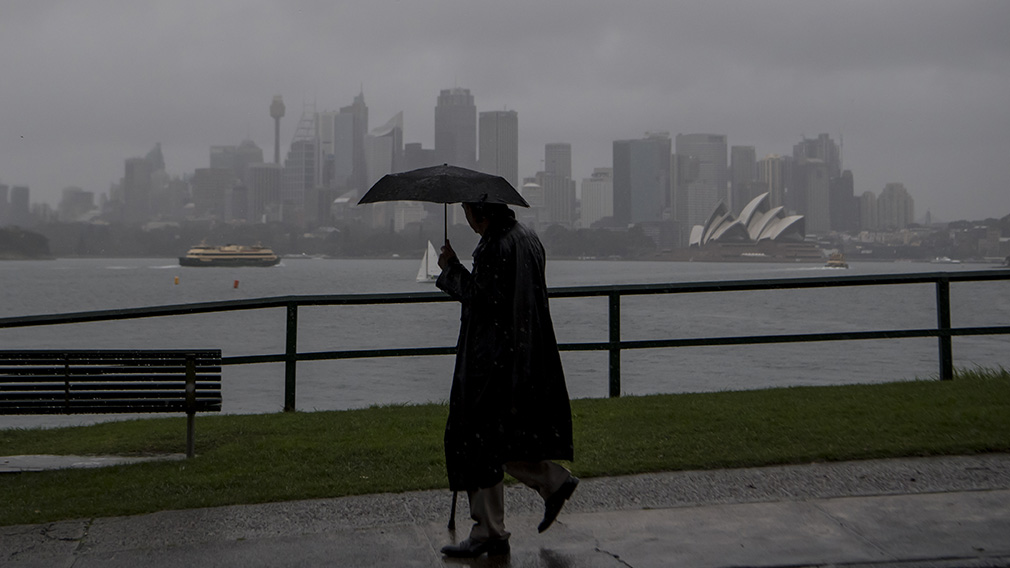 Jen Harwood knows how debilitating constantly worrying about money can be.

Four years ago, she became a single mum at 43 years of age when her only child was 2.5 years, ultimately resulting in debt taking over her life.

"The process of leaving an abusive relationship left me with no cash or resources, and over the next two years I accumulated debts on three credit cards of about $50,000," she says.

"I worried constantly about money, and I was constantly worried about paying rent and buying food. I was down to basic survival mode. I wasn't able to think straight or be creative. I couldn't solve problems or create solutions because I was paralysed."

Harwood is far from alone.

An estimated 2.1 million Australians experienced some form of financial stress in 2018, according to the Financial Resilience in Australia 2018 report. And if financial worry caused the most stress for Australians during better economic times – as occurred in 2015 – then 2019 is likely to test many more nerves.

Four years ago, economic growth was running at 2.7 per cent and the unemployment rate fell during 2015. This year, growth is expected to cool to around 2-2.25 per cent, the jobless rate just ticked higher and the Reserve Bank is widely expected by economists to have to support the economy by cutting the cash rate to fresh record lows.

"Any time of political or economic uncertainty is going to bring about financial stress," says Dan Auerbach, a psychotherapist with Associated Counsellors & Psychologists.

He adds that the strain of limited wages growth, expensive housing and other social demands can take their toll on how we feel about money.

"With an increasing set of demands on us such as less family support, more travel, greater social media demands and comparison with others, as well as greater social pressure to eat out, financial anxiety is a common problem for many Australians," says Mr Auerbach.

As we approach the end of the financial year, many households will be assessing their financial situation against this soft economic backdrop and outlook. While the long-term impact from the weekend's election remains to be seen, as it stands wages growth is running below average, business conditions are weak and the housing market boom has turned with prices in Sydney and Melbourne falling.

All of these factors have been weighing on household confidence with the latest Westpac-Melbourne Institute consumer sentiment index – released before the weekend's federal election – 0.5 per cent below where it was a year ago and also deteriorating since the federal budget.

Lali Wiratunga, national manager of Westpac's Davidson Institute, the bank's free financial resource centre, says it's possible financial stress may increase given the economic backdrop.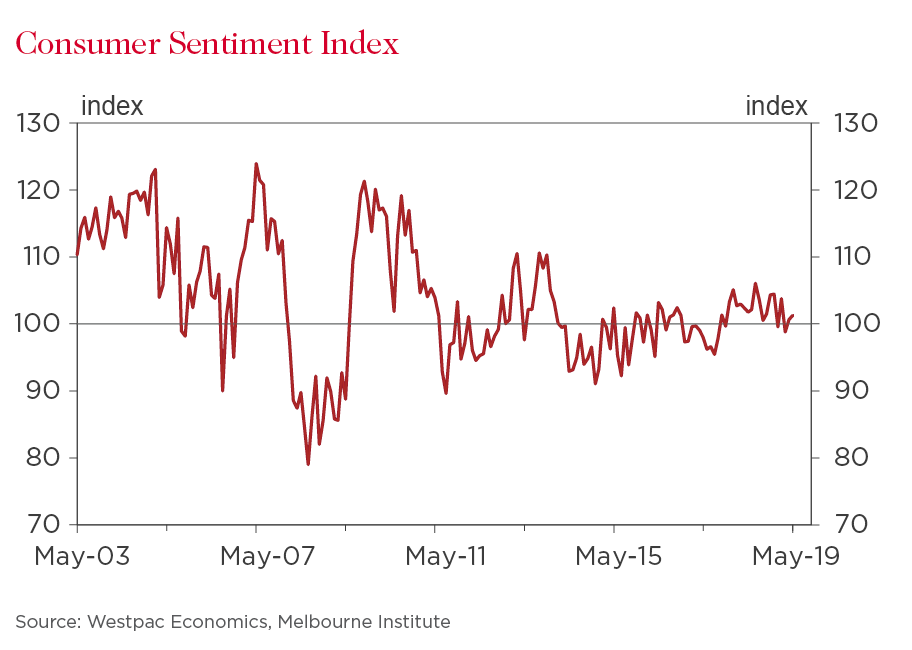 "Currently we are in a low interest rate environment but despite this the Salvation Army reports that one in five Australians are worried about their finances," he says.

According to Mr Wiratunga, three of the most common types of financial stress are intergenerational stress – where someone's attitudes and experiences with money is affected by their upbringing – debt-related stress and investment-related stress.

He says financial stress is often perpetuated by people ignoring it or not taking action, or by becoming "overtly analytical". He advises reflecting on what is causing the anxiety or stress and getting in control of it, adopting the right mindset and considering what is realistic and achievable. "Also, make the most of what's available to you. Think about your income and how you can best use that to make more money or develop a side-hustle," he says.

"Take steps to stay on track. There are a lot of freely available tools to help you better manage money such as Pocketbook or even Excel, and utilise any support networks available."

With financial stress one of the most commonly cited forms of anxiety, Mr Auerbach says some of the most common symptoms to watch out for include:

- Ongoing worries about money
- Feeling like you have to improve things or do things differently
- Repetitive thoughts or worries
- Lack of sleep and insomnia
- Stomach aches
- Experiencing moments of dread and panic attacks
- Increase or decrease in appetite

"There is a great deal more financial anxiety for people struggling to make ends meet with their financials but equally people who are in a good financial position can still experience financial anxiety," says Auerbach.

"Financial anxiety can also be a disorder which is not necessarily related to reality.

"This means it is not always aligned with the actual energy needed to achieve the outcome and it is often a circular feeling of being unsafe that dominates ones thoughts."

For Harwood, it took her many years to confront her own money worries.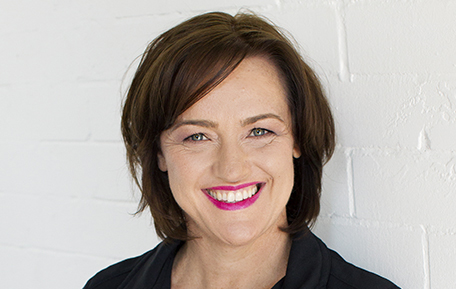 "The majority of paying off my debts has only happened this year as it has taken me three years to get the momentum up emotionally, mentally and financially to simultaneously pay for my life and also pay off the debt. Clearing debt doesn't happen fast," she says.

"It actually wasn't until our childcare facility manager spoke to me about being four weeks late with my child's fees and she asked me to send her my bank statements that my situation changed.

"I then started talking to my accountant and a debt specialist, who helped me put $1500 a month in credit interest on hold for two of my three credit cards for 18 months."

Harwood says she realised a few key lessons from dealing with her financial stress.

"My biggest message to anyone paralysed by a financial mess… you are not your debt, this isn't permanent and you are capable to building a new life! Ask for help, accept it and start taking steps every day and soon, you will be moving onwards and upwards," she says.

"I have learned so much more about money and the value of money through the process.

"I even started a number of side gig businesses over the last few years to try to help my financial situation."

The views expressed are those of the author and do not necessarily reflect those of the Westpac Group.