Why I started a side hustle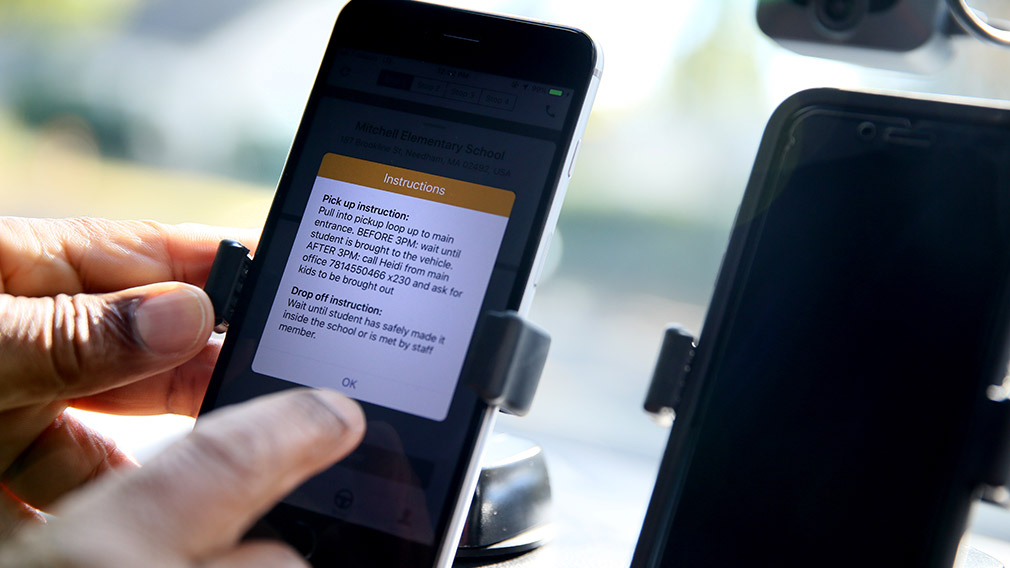 Since 2011, I've embraced a side hustle.

An interest in living a more resourceful and sustainable life led me to use peer-to-peer platforms to rent out car roof storage pods, home cleaning equipment and a car parking space, using the profits to donate to charities.

More than the benefits that the additional income brings, I have met some really interesting people from all walks of life.

And I'm far from alone, as freelancing, gig-working and portfolio careers take off in Australia.

In fact, about 2.5 million Australians, or a quarter of the workforce, are employed on a casual basis, according to The Australian Bureau of Statistics.

But also for those people in full time employment – like myself -- looking for new experience, a sense of purpose or a little extra cash, a side hustle may be exactly what they need.

Whilst having a second job is not new, today – thanks mainly to digital technologies – the barriers have reduced. According to the nbn Side Hustle Report, more and more Australians are turning to the internet and digital technologies to expand on their hobbies and make extra income with 25 per cent of the Australians surveyed admitting to already having their own side hustle.

Efficient and scalable digital technologies have helped people create platforms and apps, research by start-up accelerator The Sharing Hub suggesting as many as seven million Australians have used the sharing economy to make and save money.

But it is not just the global platforms like Uber, Airbnb and Shopify that have helped Australians with a side-hustle. Local platforms have emerged that are helping everyday Australians to become micro-small businesses, such as Mad Paws for pet sitting, Spacer for secure, affordable and local storage, and Car Next Door for borrowing cars from real people.

In economic terms, the sharing economy essentially promotes "access over ownership", where people and businesses can generate income from under-utilised assets, by renting and leasing them on a peer-to-peer basis in exchange for a fee. According to the Brooking Institute, the sharing economy market is expected to grow to $US335 billion by 2025, a huge increase from $US14bn in 2014.

A key reason is that the sharing economy excels at offering a great customer experience via digital platforms, often at a cheaper price with less friction.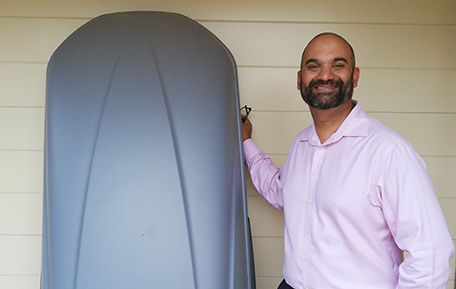 According to the Sharing Hub, in NSW alone sharing economy businesses saw revenue growth of 68 per cent from an estimated $1.6 billion in 2014-15 to $2.6 billion in 2015-16. The number of people earning income through sharing economy platforms also doubled in NSW from 45,000 to 92,400.

However, in an October speech, RBA deputy governor Guy Debelle noted that getting a "handle" on the prevalence of gig economy jobs nationally was difficult, citing how the share of casual workers and people with secondary jobs hasn't changed much in the past decade and five years, respectively. Perhaps that suggests the rise of digital platforms has help offset a decline in jobs elsewhere.

And what's good for the economy is also good for the public purse, generating more taxable income.

The sharing economy is growing because it benefits several stakeholders. From a seller's perspective, turning idle or underutilised assets into services provides increasing access to self-employment or side-hustle opportunities.

From a consumer's perspective, people are able to access the lifestyle and quality they want at a lower price point.

From a community perspective, sharing platforms hold an environmental promise, contributing to lower material demand and energy usage as consumers become less reliant on private ownership. It also helps instil trust amongst community members.

Conversations with a series of Uber drivers suggest to me that beyond indulging an entrepreneurial spirit and earning some extra cash, there are also wellbeing benefits to a side hustle. A sense of control from being your own boss; growth from adapting to a new challenge; hedging against uncertainty (in an age of disruption, it's good to have a back-up plan); stress relief by doing something that provides energy and confidence, and helping build new relationships with diverse people outside of your industry network.

Developing new income streams may not be a priority when you're comfortable in a job. However in an age when adaptability is valued, a side hustle creates new options.

There is nothing permanent except change.

While it's still early days for the sharing economy, the potential is clear and it is helping the world transition to one less organised around ownership of assets to one more about greater access to assets.