Exposing the hidden scourge of economic abuse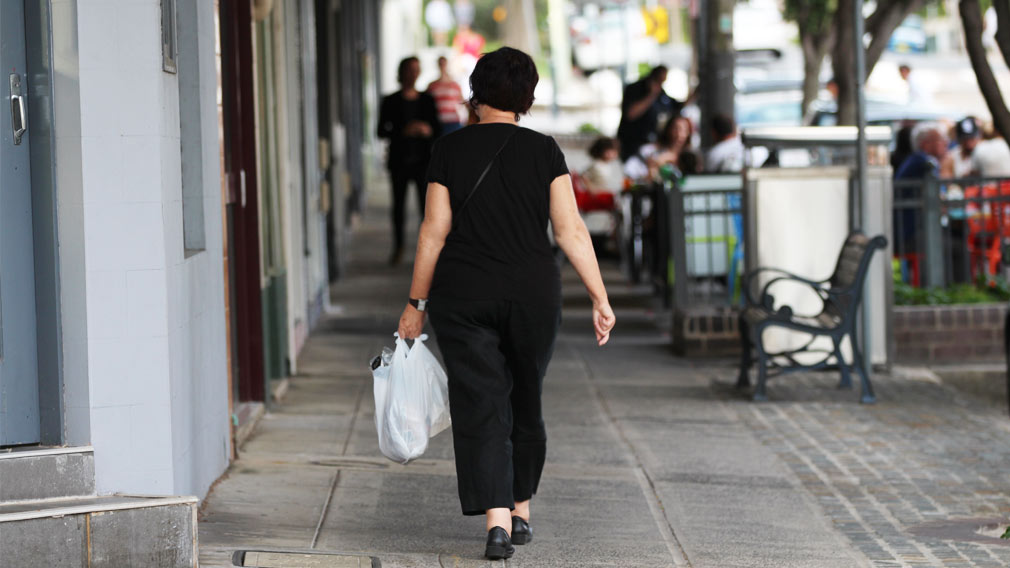 Just over four years ago, the tragic murder of a young boy, Luke Batty, at the hands of his father started a national conversation in Australia that we had to have.

His mother Rosie became a beacon, shining a light on domestic and family violence, a crime that had largely been kept hidden behind closed doors, always "somebody else's problem", and grossly underestimated.

Many people equate family violence with physical abuse. And the statistics reveal a shocking and unacceptable national tragedy: on average, one woman is killed every week by a current or former partner.

But family violence comes in many forms.

Economic abuse is just one.

It's also common, yet relatively hidden, occurring when one person uses money or access to economic resources to control another. Indeed, research from RMIT University has revealed that nearly 16 per cent – or around one in six – women experienced economic abuse in their lifetimes. Among men, it was 7 per cent.

It can take many forms. A perpetrator might stop their partner from accessing household money, sabotage their ability to earn money, or closely control how an allowance is spent. Perpetrators might coerce their partner to sign loan contracts for goods where they receive no benefit or rack up credit card debts, fines or utility bills in their partner's name and refuse to pay.

It's a powerful abuse tactic and its correlation with physical abuse is strong. When a woman is being physically abused, it's likely that economic abuse is also present and vice versa. And because economic abuse can leave a victim with no access to financial resources, it can often cause women to stay in a violent relationship or return to one after fleeing.

Unlike physical abuse which ceases if a woman has safely left, economic abuse can continue long afterwards, for example if her partner refuses to contribute toward joint debts. She may then find herself dealing with debt collectors, the possible loss of an asset and an adverse credit report.

But financial counsellors can do a lot to help.

Our first concern will be our client's safety. We need to make sure none of our actions put the person at risk of further harm, for example, if by contacting creditors, this would alert the perpetrator. We can also provide the necessary emotional support and useful referrals as well as help fix the money issues by, for example, advocating on our client's behalf with creditors.

Thankfully, many creditors are putting in place responsible policies for working with customers affected by family violence. At the large banks, teams of specialists – generally based in their financial hardship areas – have been trained in how to support customers experiencing domestic and family violence. They work with customers on a case by case basis to provide financial assistance, such as reduced loan repayments, debt waivers or emergency funds. In some banks, "silent" transaction accounts which do not show up in internet banking are also offered.

There are around 800 financial counsellors in Australia, not nearly enough in comparison to the size of the debt problems we have in our communities. On the positive side, the number of financial counsellors with specialist training in family violence is growing. The Victorian Government recently funded 10 new specialist positions, a move we hope other state governments and the federal government might follow.

While these steps are steering us in the right direction, economic abuse is a deeply entrenched, largely hidden social problem that will take a long time to wrestle.

The first step to fixing it is to name it. The second is to say it is not acceptable. As financial counsellors, bankers, politicians and families, we all have a role to play in chipping away at this insidious crime.

If you are experiencing family or domestic violence, help is available: contact 1800 RESPECT on 1800 737 732, a 24 hour, free support service. To access free financial counselling advice, ring the National Debt Helpline on 1800 007 007. Financial counsellors provide advice and support about managing debts.