Drowning in debt? You're not alone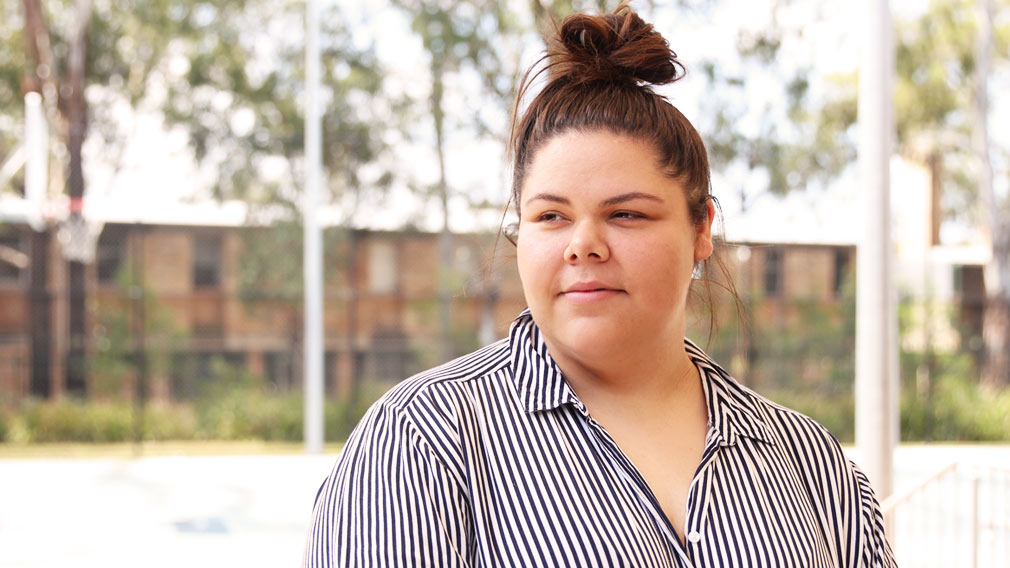 When Samantha Nicoll's family struggled to afford school costs for her and her two younger siblings, she dropped out of Year 12 early to find work and help look after her sister and brother, ensuring they could finish their education.

Yet, like many others, Samantha could only find casual warehousing jobs, leaving her unsure how much pay she'd earn each fortnight. Some weeks she wouldn't be rostered on at all and eventually the jobs dried up altogether, while the expenses continued to pile up.

Unable to meet her bills, the 20-year-old from Sydney's Macquarie Fields became overwhelmed with debt, and turned for help to Moneycare – the free financial counselling service run by The Salvation Army.

After 15 years as a financial counsellor at Moneycare, I know only too well that Samantha is not alone. Each year, Moneycare sees around 7200 clients, all with different, complex stories of how they came to be drowning in debt.

In the past year, we've seen a marked increase – of around 140 per cent – in the number of people who come to us, just like Samantha, whose ability to manage their finances has been affected by the trend towards part time and casual jobs in the workforce. We've also seen a big rise in clients who are carers and pensioners.

More worrying still, the amount of debt our most vulnerable clients are finding themselves in is growing relative to the population.

Recent research by The Salvation Army shows that, on average, our clients have accrued $2.55 of debt for every dollar earned, compared to the average Australian household debt of $1.90 for each dollar coming in. Our clients have an average total debt of $91,018 against an income of $35,672.

There's often a misconception that people who find themselves in this position do so because they're careless. The reality is – as borne out by many studies – that the lower a person's income, the more likely they are to plan and monitor their finances.

Instead, we typically see clients who are facing increasing cost pressures, spending on average 7 per cent more – or 37 per cent – of their income on rent compared to 10 years ago, and almost 25 per cent more on electricity bills. And then they're hit with something unexpected – a medical expense, family violence, divorce, illness, death in the family or job loss. Or perhaps something as simple as their car breaks down, the fridge stops working, a parking fine, or entering into a contract without understanding the full costs.

Then the debt spiral begins.

Band-aid attempts to manage their debt by using more debt sends our clients into deeper financial trouble, whether by maxing out credit cards, taking out expensive personal or "payday" loans or some other means, rather than a safer financial alternative.

When people turn to Moneycare, they are not looking for charity. Generally, they're looking for help to understand what they can do to get back in control of their financial situation.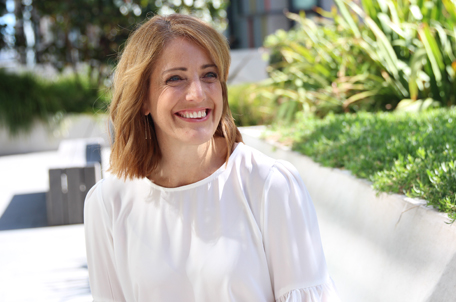 Unfortunately, though, people often delay taking action, despite hearing their inward alarm bells ringing. Most often, this is because they don't know help is available, how to find it, or what to tell their bank or debt collectors. They may be ashamed, worried about how they'll be treated or what will happen to them.

I understand these feelings. But the good news is financial counsellors, and the banking and finance industry have come a long way in the past decade in improving the help at hand.

We've scaled up the number of our financial counsellors to almost 90, improved the way our clients can communicate with us online and have trained more than 100 people to deliver education workshops. Other likeminded organisations – such as Wesley Mission, Samaritans, Mission Australia, Neighbourhood Centres and Cancer Council – are also seeking to make free financial counselling services more accessible.

In banking perhaps one of the biggest changes was the introduction of specialist teams dedicated to working with customers to help them manage through financial hardship. This has streamlined the working relationship between banks and not-for-profit financial counsellors, simplifying and speeding up our ability to assist clients. For example, we can now get a response to debt waiver applications within a few days. Banks have also brought to market new products and education programs to help people stay in control of their finances.

But more can be done, in particular to identify and help people before they fall off the financial precipice. One way to do this is through ongoing dialogue between financial counsellors and the banking industry.

That's why we were pleased with the recent move by Westpac to set up a Customer Council, which brings together representatives from across the sector – including Moneycare, Financial Counselling Australia, the Consumer Action Law Centre, the Financial Rights Legal Centre, Mission Australia and Good Shepherd – to get to the core of the issues surrounding financial difficulties and financial literacy.

By bringing to the banking table our unique insights from experience at the coal face, we can help shape decisions that can get the most vulnerable Australians back on track, back in financial control and back into the banking system.

As for Samantha, with the help of one of our Moneycare financial counsellors, she got her debts under control, and now has full time work as a youth worker, with predictable pay, a budget and savings plan. Best of all, she shares her experience to help others.

I urge anyone struggling with debt to seek professional help. A person's greatest weapon in tackling debt lies with knowledge – financial counsellors can advocate on your behalf, coordinate achievable payment plans and in some instances, access a no interest loan scheme. It's expertise that doesn't cost a cent.

To find a local financial counsellor, call the independent National Debt Helpline on 1800 007 007.

Westpac has provided financial and advisory support to Salvation Army's Moneycare program, and has been Salvation Army's bank for more than 180 years.