Businesses can't ignore the crest to the West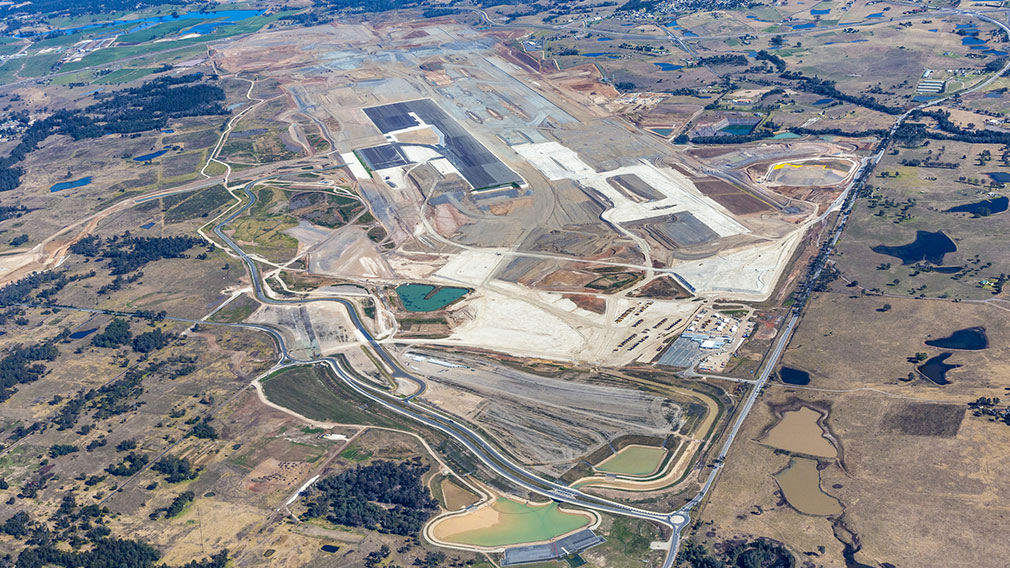 For businesses looking to grow, the dynamics of Western Sydney are highly compelling.

On all key measures, the region is an economic powerhouse, not to be ignored.

Investment in urban infrastructure and services has given a massive boost to the region, which extends west from Parramatta to the Blue Mountains, and south from the Hawkesbury to Campbelltown.

Its economy has shot up to become the nation's third largest after Sydney CBD and Melbourne, generating almost one quarter of the total economic output of NSW.

The local population is swelling, estimated to have lifted by 35 per cent to 2.6 million people in the 20 years since 2001. Within the next 20 years, the region is set to become home to more than 50 per cent of Greater Sydney's population, according to projections from the NSW government.

Among the region's residents, the pool of workers is big, growing and becoming increasingly well credentialled, with a workforce growing faster than Greater Sydney as a whole and the 2021 Census showing the proportion of people in Western Sydney electorates with a Bachelor degree or higher now exceeding the national average.

Adding to its attractiveness as a destination for businesses is its density of latent skills. According to Business Western Sydney, the most recent available data shows an estimated 309,000 workers – equivalent to 29 per cent of the region's workforce – were leaving the local region for work each day.

This means there's a huge pool of skilled workers just waiting to be hired locally.

Underpinning this are Western Sydney's advantages as a major logistics hub, with plenty of space for warehousing and distribution centres, given the region possesses the vast bulk of Greater Sydney's available undeveloped employment land. Its role as a logistics hub is set to soar to national significance as the Western Sydney International (Nancy-Bird Walton) Airport and associated aerotropolis begins to come alive from 2026.

It's clear from the growth in Westpac's business lending in Western Sydney over the past decade that, despite the hits of COVID and its economic aftershocks, many small and commercial businesses recognise the region's high potential future.

But there are plenty more yet to get on board.

It will be vital for more businesses to choose Western Sydney as a destination for their operations so as to catalyse ongoing activation of the region's precincts.

In doing so, businesses can expect to reap the rewards of the region's exciting growth opportunity, while also boosting its attractiveness for ongoing national and global investment.


This article was first published in the Daily Telegraph.