Rugby League deal aims to level-up women's game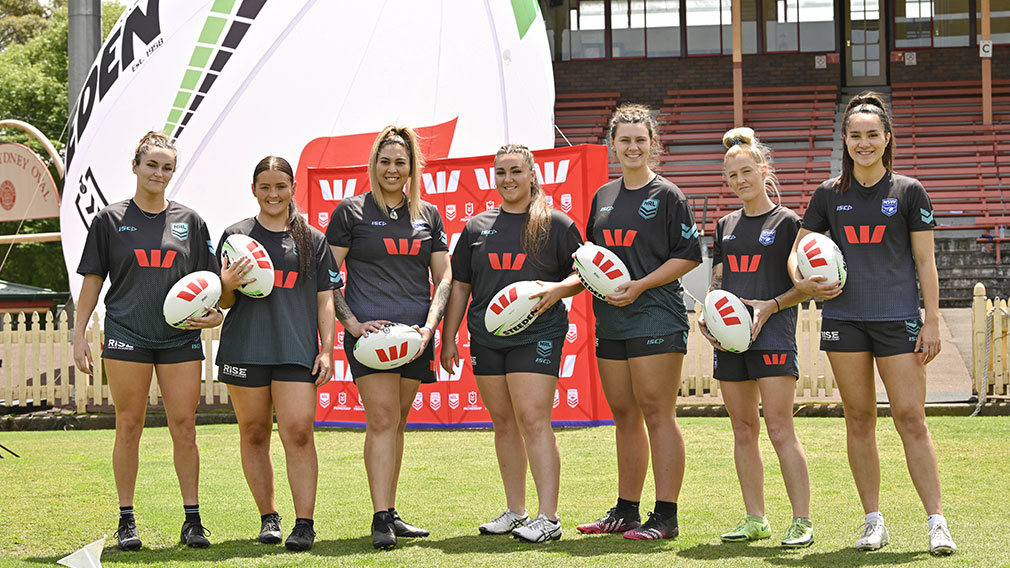 When Millie Boyle announced this month she would not play for Australia in the Women's Rugby League World Cup due to work commitments it was a stark reminder of the disparity that exists between men's and women's elite sport.

Most women in the NRLW, Australia's domestic rugby league competition, are not full-time athletes, relying on work outside the sport to supplement their income. It's a far cry from the six figure salaries that top players in the men's game can command.

But times are changing.

The game's controlling body, the Australian Rugby League Commission, has since agreed to pay the women $30,000 each to participate in the World Cup, which is currently taking place in England. The men will be paid at the same rate, but will get $40,000 on a pro-rata basis.

Westpac's partnership with the NRL, announced today, aims to further lift the women's game, providing equal financial support for the men's and women's competitions with a committed dollar-for-dollar investment.

"This partnership is about levelling the playing field," says Westpac CEO Peter King. "We'll be supporting all levels of the game, from elite men and women to the RISE Rookie Academy and NRL Coaching Pathway Program."

Female grassroots participation is the game's fastest growing area, according to NRL boss Andrew Abdo, and with that growth more opportunities are emerging.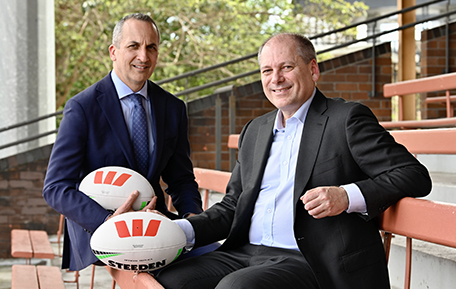 "I had to stop playing rugby league when I was 11 years old, you couldn't play with the boys anymore and there were no competitions (for girls) back when I was playing," says Tamika Upton, now a Premiership-winning fullback with the Newcastle Knights.

"We had to filter through other sports, which is why I'm particularly excited that the RISE program exists, and it's going to be very beneficial for our game," Upton says, adding that "there are so many opportunities for women now … it's the perfect time to get into it."

Through the partnership, Westpac will also be supporting the NRL Road to Regions program, which already gives over 25,000 members of regional communities the chance to get involved with rugby league every year – as players, officials and volunteers.

It's an initiative Casey Conway, senior manager of diversity, equity & inclusion at Westpac, is excited about.

"I grew up near Rockhampton in central Queensland, and there was no choice but to follow rugby league," says Conway, who has also worked for the NRL and ran onto the field as a junior for the Sydney Roosters.

"It was really at the centre of our community - it brought us all together. There are obvious physical and mental wellbeing benefits to playing sport, but in our community rugby league was responsible for community and social benefits too. Everyone was invested in it."

Conway says the partnership will play a role in providing regional communities with greater access to the game, as well as supporting women and girls with the tools they need to reach their potential both on and off the field.

"It's not about people adapting to the game anymore, it's about the game adapting so as many people as possible can play."

Don't miss
By Ben Young
Head of Fraud and Financial Crime Insights