Brace for another 50bps rate hike in October: Westpac's Evans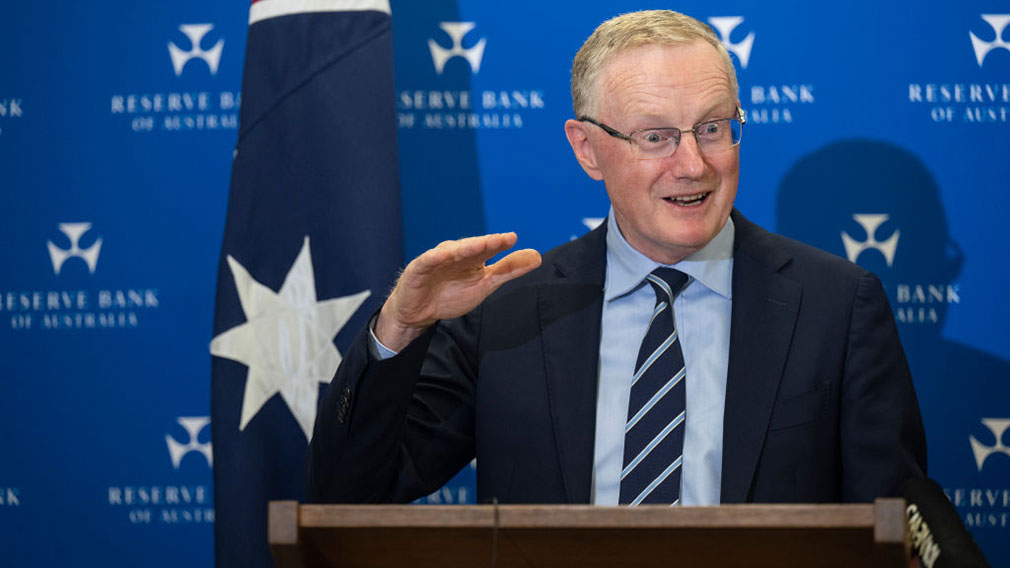 Westpac economists expect the Reserve Bank of Australia to lift the cash rate by a further 50 basis points at its meeting on October 4, after comments from Governor Philip Lowe suggested he was not yet ready to scale back the pace of tightening.

That would be the fifth consecutive 50bps increase, taking the rate to 2.85 per cent, and Westpac now sees a terminal rate of 3.6 per cent, up from its previous forecast of 3.35 per cent.

Lowe's comments last Friday on the timing of a shift to a slower pace of rate hikes appeared to be more cautious than in his statement following the September board meeting, Westpac chief economist Bill Evans said in a note.

"This could be significantly explained by the events in global markets following the US inflation report released on September 13," said Evans, who had previously forecast a 25bps move from the RBA in October.

That surprisingly strong inflation result, as well as hawkish language from Fed chair Jerome Powell, led to Westpac lifting its forecast for the terminal fed funds rate to 4.125 per cent, from 3.375 per cent.

"While the Governor makes the point consistently that the Fed has a more urgent inflation challenge than the RBA due to much faster wage growth, he will take notice of such a sharp reassessment of the outlook for US interest rates and interest rates globally," Evans said.

Lowe's comments to a parliamentary committee indicated he thinks we're getting closer to the point where 50bps hikes will not be needed, but we're not there yet, according to Evans.

The governor remains wary of the risk of inflationary expectations blowing out, while he also chose to reaffirm his view that the economy remains strong.

Evans' team now expects the RBA to dial down its tightening to 25bps increments from November.

"But unlike most analysts we continue to expect that the tightening cycle will continue for November, December and February," Evans said.

Clear evidence of a slowdown in inflation is unlikely to emerge until February 2023, paving the way for the RBA to halt the rate hikes in March. Westpac has already marked down its growth forecast for the economy to 1 per cent in 2022 and 2023, and is sticking with that call for now, while noting downside risks.

Some might view a 3.6 per cent terminal rate as over-tightening, Evans noted, but it was consistent with the prevailing mood among central bankers around the world.

"Given these extreme circumstances around the build-up of inflationary pressures central banks will take the policy of 'least regret'. Which will be to err on the side of containing inflation at the potential cost of growth in the near term."

To read Bill Evans' full report, visit WestpacIQ.