A crisis of affordability and availability in rental accommodation is likely to get worse before it gets better, as constrained supply struggles to keep up with growing demand.

The current pipeline of new apartment developments across the country's biggest cities is significantly lower than seen at the peak of the construction cycle in 2016, industry data shows, with the recovery from Covid hampered by soaring supply-side building costs and chronic trade labour shortages. Vacancy rates are at historic lows, while rental demand remains strong from those shut out of property ownership by still-high prices.

"The challenge for developers right now across all of Australia's major cities is around the risks to delivery, which are shifting," says Marty Green, Westpac's national general manager for property finance. "There's a dislocation in the market, in terms of the ability to deliver with manageable risks the high-density stock needed to meet the strong tenant and ownership demand that's still out there following the pandemic impacts."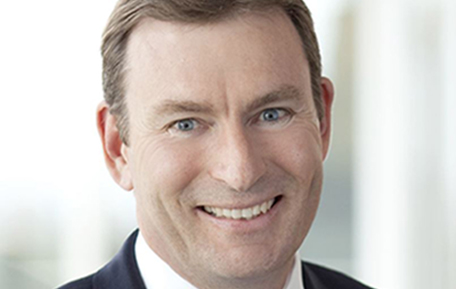 The trend towards higher-density living has accelerated in recent years. Findings from the 2021 census, published in June, showed that over 10 per cent of Australians now live in apartments. However, new developments typically take three-to-five years to bring to market and Green warns of the potential for a sharp drop off in supply over that time horizon because developers are delaying decisions to progress with projects on concerns over construction costs, higher contingencies, and volatility in the labour market, resulting in higher risk transfer from builder to developer.

The Sydney and Melbourne markets are already among the world's most unaffordable, and likely to become more costly in the years ahead. Even as higher interest rates should put the brakes on property price growth, there's likely to be considerable variability in how apartment markets absorb the rate rises, Green says. Even if prices do ease, it's unlikely to bring much relief to renters, with the dearth of supply and increasing build costs likely to mean rents will continue to rise. The return of investors to the apartment market is likely to further exacerbate the dislocation, he adds.

For Green, the best way to tackle the problem is by reopening Australia's borders to bring desperately needed overseas workers back to the construction industry. That's starting to happen, but it will take time before the migrant workforce is back to the levels seen pre-pandemic. Big infrastructure projects in major cities are also having an impact on the availability of labour needed across the apartment supply chain. Furthermore, border reopening could lend price support to the apartment and housing market, if it heralds the return of international investor interest.

Another part of the solution could be growth in the build-to-rent market. This refers to a model where a major investor, typically a global developer or large pension fund, finances and owns the delivery of an apartment complex and retains ownership to deliver a high-end managed product to renters with a full suite of on-site amenities in a premium location.

"Anyone who has ever rented in Australia knows how terrible that experience can be, so there's high unmet demand for high-quality commercial management of residential accommodation," Princess Ventura, regional director for New South Wales at property consultancy Urbis, told a Property Evolution webcast hosted by Westpac in June. She reported strong international interest in the sector, adding that build-to-rent is an attractive proposition in terms of the relatively high yields for the low level of risk it can offer the developer.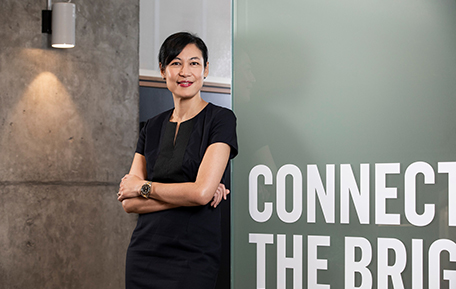 Still, that part of the industry faces significant challenges. In addition to high construction costs, there's also a shortage of available sites capable of delivering the necessary scale, in terms of apartment units, to make them feasible. That's particularly a problem in Sydney, where the build-to-rent pipeline is around a quarter of the size of Melbourne's. Affordability is another issue: with rentals already expensive, will there be enough demand for a premium product charging an extra 10 per cent on top of market rates.

Over the longer term, property developers will also have to grapple with the existential questions facing our cities in the post-pandemic world, Green says. Foot traffic in the Sydney and Melbourne CBDs remains a long way below pre-Covid levels and, with many choosing to split their workdays between home and office, the appeal of living in city-centre locations may begin to fade for young, affluent residential tenants prepared to pay a premium.

"Big organisations will try to drive a higher level of activation of their city sites, but you can't see it going back to where it was," Green says. "That will affect apartment living, it will affect how developers think, it will affect how office markets behave. There's a lot still to be understood about what work-from-home and hybrid working really means for our cities."