Westpac sweetens lending for childcare sector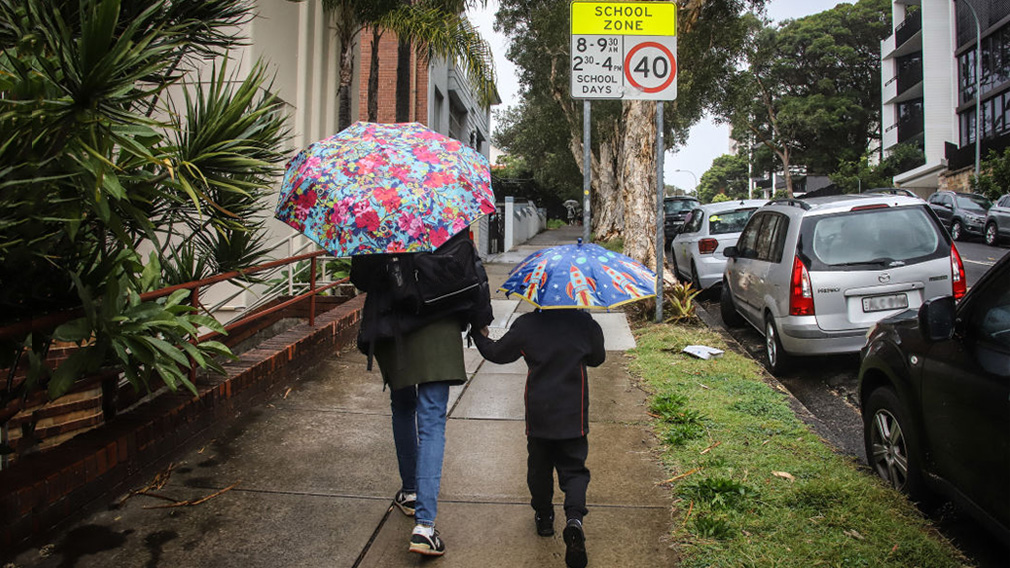 The winds of change are blowing in Australia's childcare sector.

Big reforms have been flagged at both the federal and state levels, as governments attempt to soften the blow of the rising cost of early learning on families' household budgets – and the nation's productivity.

Work has already started on the newly elected Labor government's ambitious pledge to invest $5.4 billion to make childcare cheaper. It says its proposals, including a lift in the maximum childcare subsidy rate to 90 per cent for a family's first child in care, will see 1.26 million families better off.

More huge promises were added last week by the premiers of New South Wales and Victoria.

Up to $5 billion over 10 years has been set aside in the NSW budget to expand access to high quality, affordable childcare, creating 47,000 extra places for children. The plans include bringing in universal pre-Kindergarten for all children in NSW by 2030, a move described by the premier as "one of the biggest education reforms in a generation".

Meanwhile, Victoria has vowed to invest $9 billion over the next decade to overhaul the state's early childhood education and care, including making kinder free across the state, offering a year of universal pre-prep and establishing 50 government operated childcare centres.

The reforms have been welcomed on many fronts – including among gender equity advocates such as Chief Executive Women, economists, and peak childcare sector bodies such as Early Childhood Australia and the Australian Childcare Alliance.

Most have lauded the reforms' common goal of boosting workforce participation rates among parents, particularly women who carry the bulk of childcare responsibilities.

"Childcare costs impede the dreams of women across NSW because many women are only able to keep about 30 cents in each dollar they earn when they return to work," NSW treasurer Matt Kean said as he unveiled the state's bold plans last week.

"This investment, delivered alongside the Commonwealth's childcare reforms, is expected to see up to 95,000 women enter the workforce or take on more hours, driving down the gender workforce participation gap by up to 14 per cent within a decade."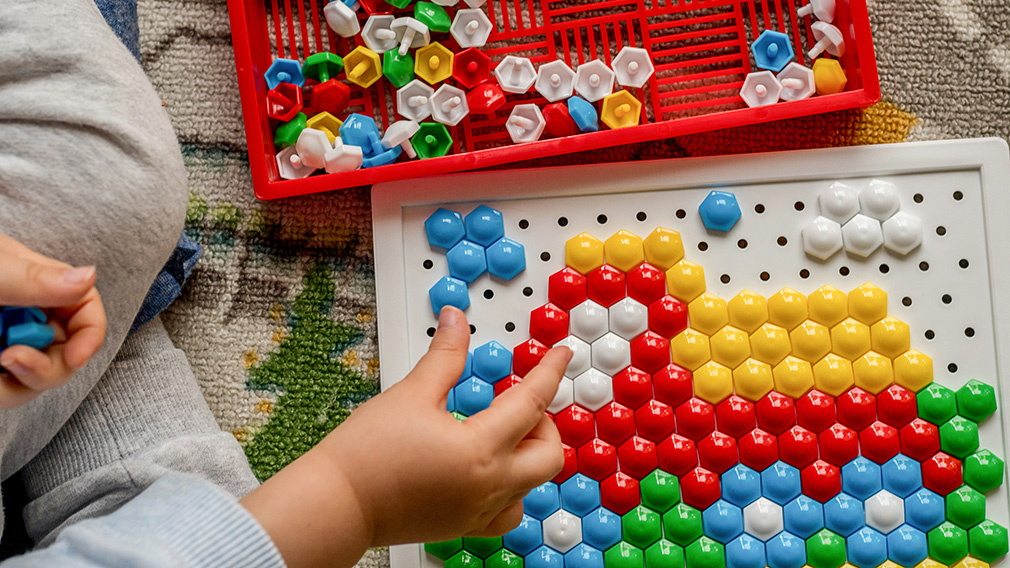 But many supporters have also called out significant challenges of implementing the reforms.

Most notably, the chronic scarcity of educators in the sector has been named a top challenge. The latest National Skills Commission report found childcare workers are in national shortage, as vacancies hit a new record of more than 6200 in March. The president of Australian Childcare Alliance Paul Mondo is not alone in naming this issue as posing the greatest risk to the government's reform investment.

A related challenge is the need to expand the childcare sector's infrastructure to meet the likely future demand.

The plans have prompted Westpac to get behind the growth by introducing lending changes to make it easier for childcare businesses to access finance to expand, as unveiled yesterday by the bank's consumer and business banking boss Chris de Bruin as part of a suite of initiatives.

"Providing access to fast and competitive finance will be essential to support growth in the childcare sector," de Bruin said, revealing the bank would offer childcare businesses reduced equity requirements, competitive lending rates and establishment fees, serviced by a sector specialist team of business bankers.

"When Government policy and corporate sector commitment are aligned, change can be driven quickly. We know that access to finance is a key barrier to expansion, so we're making it easier for childcare businesses to get the funding they need to grow."

To complement the lending changes, de Bruin said an employee development program would be rolled out with the aim of lifting the number of women working in the bank's home and business lending teams, areas where women had historically been underrepresented.

He said the bank was also updating the criteria for its lender's mortgage insurance waiver so that more allied health professions like speech pathologists and occupational therapists, with strong female workforce representation, could access a loan-to-value ratio of up to 90 per cent without the additional cost of lenders mortgage insurance.

Despite the challenges ahead to reform and grow the $13.7 billion childcare sector, it's likely other initiatives will emerge across the corporate sector in support of the government's goals, reflecting its importance as "one of the biggest economic growth opportunities for Australia", according to the Grattan Institute. Its research has shown an increase in women's full-time workplace participation by as little as two per cent would boost GDP by around $11 billion.