PODCAST: Sustainable finance head on deals boom, ESG and greenwashing risks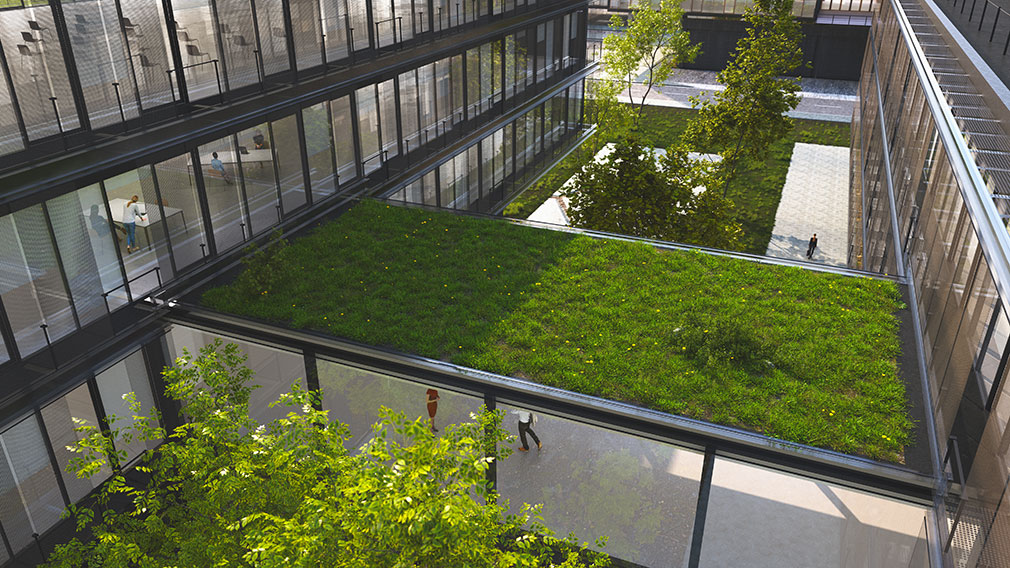 As property group GPT and residential care provider Estia Health become the latest Australian companies to unveil sustainable finance transactions, Westpac's sustainable finance head Eliza Mathews says they certainly won't be the last and using international standards and independent third parties is key to maintaining the domestic market's strong reputation.

"We've had unprecedented growth in the sustainable finance market this year," Mathews says in a podcast for Westpac Wire, following GPT's announcement yesterday it had priced a $250 million green bond, for which Westpac was the green bond coordinator.

This latest green bond adds to ongoing growth globally, green bond issuance reaching a new monthly high of $US91 billion during September. Across all categories, global sustainable finance issuance is at an all-time high, surpassing $US1.1 trillion in the nine months to end September, more than double the same period last year.

Listen to Eliza Mathews in Westpac Wire's latest podcast
Westpac was also the sole sustainability coordinator for Estia's first sustainability linked loan, announced yesterday as part of a $330m refinancing deal. The deal includes financial incentives for the aged care provider provided they meet targets related to greenhouse gas emission reductions and environmental performance as well as improved resident satisfaction and employee wellbeing.

As the latest in a string of sustainable finance deals in which her team has been involved, Mathews says she expects the momentum in the market to continue, driven by companies' "strong ambitions for emission reduction".

"The focus of discussion now tends to be more on the process – the 'how do we do this?'; whereas in the past it used to be more on the 'why should I do this?'," Mathews says. "To me, that speaks to corporate Australia pushing to meet the challenge of achieving a low carbon future."

She adds that investor demand is outstripping supply, so issuers have a good chance of "getting a deal that prices well, and that suits them".