PODCAST: Bank scams expert on staying safe as incidents spike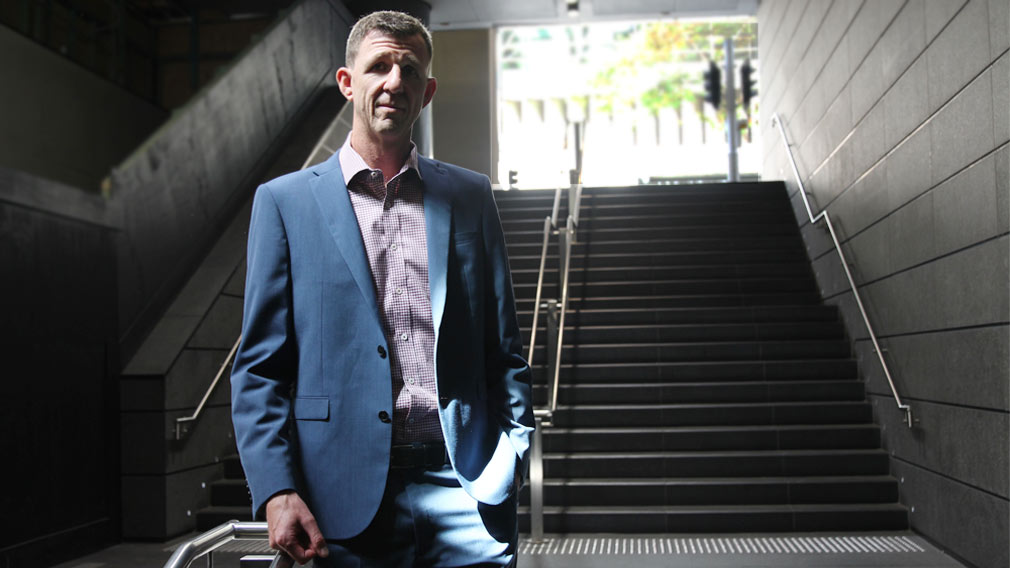 New data from Westpac has revealed the number of scams reported by the bank's customers doubled in the past year, reflecting a ramping up of increasingly sophisticated criminal activity during the COVID pandemic.

In a Westpac Wire podcast into the fast-evolving scams landscape, the bank's head of fraud and financial crime insights, Ben Young, discusses the latest scams having "heartbreaking" effects on unsuspecting victims, including cons based on investments, buying and selling, and email compromise.

He also discusses how more people under 30 reported being scammed in the past year than their older counterparts, going against the typically held perception that older generations were more susceptible.

"Some of the scams are phenomenally well constructed, and almost imperceptibly different from the real thing," Young says.

"We've seen genuine investment sites completely cloned by scammers, word for word, except for the bank account details at the bottom where you send your money. It's awfully challenging for people to see the difference."

Listen to Ben Young on scams and how to stay protected

Young puts the rise in under 30s being scammed down to growth in investment scams targeting a younger demographic, along with the impact of COVID which has seen scammers "jump from opportunity to opportunity" to take advantage of people's need to purchase more online and not having their usual networks close by to get second opinions before acting.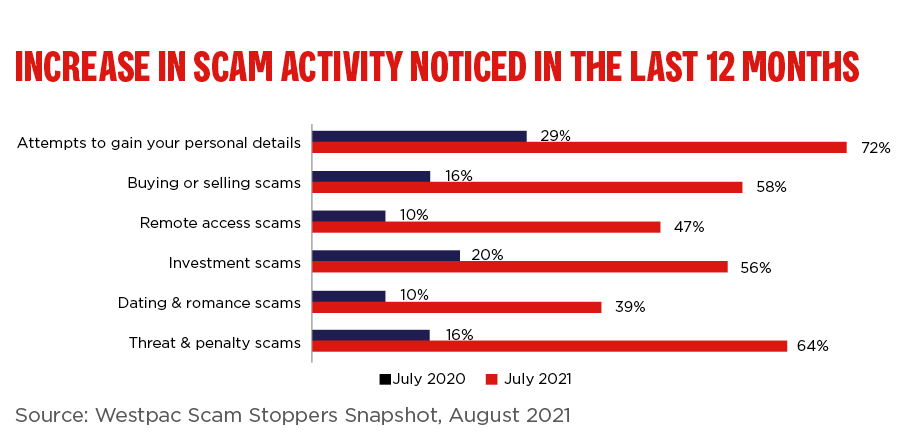 Stepping through a number of "red flags" to look out for, Young's advice for people is not to become "paranoid", but to follow the tips for how best to avoid getting scammed and above all have "a healthy level of scepticism".

And for those who discover they have fallen for a dupe, he says "time is everything".

"You need to call the bank immediately. Banks will always try to chase money for customers if a customer believes they've been scammed."

Westpac's Scam Tips page offers more information to help avoid scams, and customers can access a Security Wellbeing Check on the mobile banking app for additional protection measures.