TECH IN 10: Westpac branches' bandwidth boost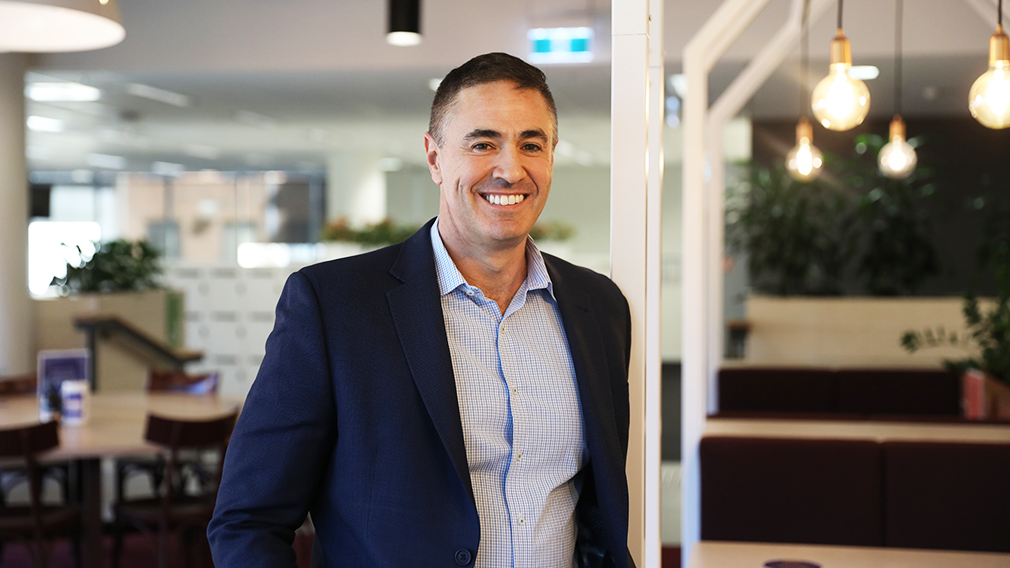 The speed and capability of technology in Westpac's branches across Australia have been given a major boost following the full rollout of a first-of-its-kind network infrastructure.

Speaking in Westpac Wire's latest "Tech in 10" podcast, Westpac's head of secure network services Wayne Bonett said the bank's new Software Defined Wide Area Network – or SD-WAN – had delivered a 10-fold increase in bandwidth, improving the performance of technology applications used by customers and employees in-branch, while halving operating costs.

Listen to the latest "Tech in 10" with Wayne Bonett:


"We've been able to calculate on average there's a 28 per cent improvement in performance for all applications," said Mr Bonett of the network, delivered in collaboration with nbn and Cisco.

He added that the new underlying network connectivity was a "really important part of the banks' future capability", particularly as it leverages more cloud services, in "the most cost effective, efficient, scalable manner".