Westpac CFO calls time on 25 years at bank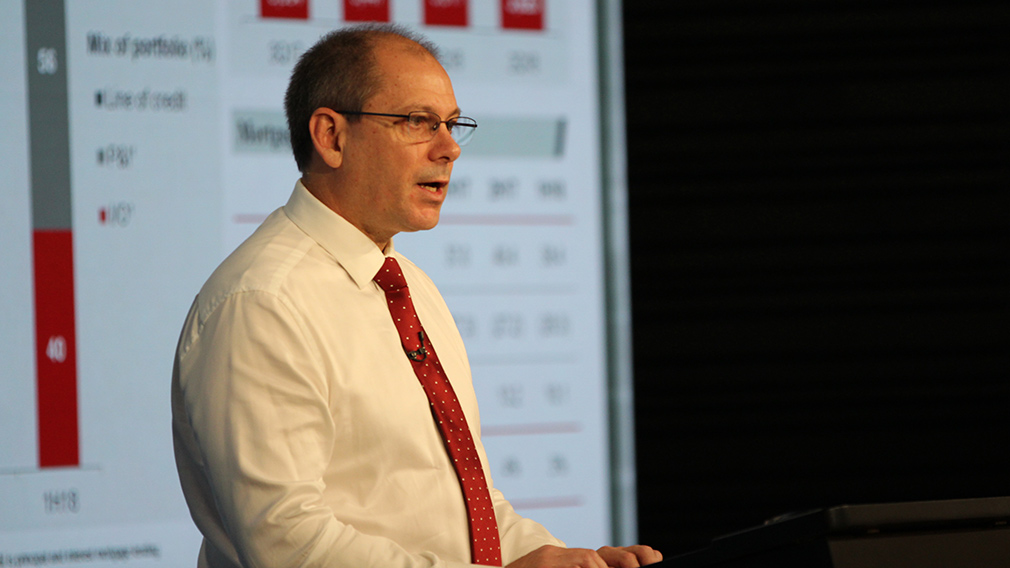 Westpac chief financial officer Peter King has announced his retirement, calling time on a 25-year career with the bank that included sweeping changes to the industry's capital, funding, and liquidity requirements, and one of the nation's biggest-ever mergers.

After joining from Deloitte in 1994, Westpac chief Brian Hartzer today revealed Mr King had decided to retire in 2020 once a successor was appointed following an international search.

Mr King, 49, was appointed CFO in 2014 by then-CEO Gail Kelly upon the retirement of Phil Coffey, after previously serving as deputy CFO since 2011 and senior roles across Westpac Institutional Bank and Treasury, Technology and Operations, Business and Consumer Banking. His leadership roles in Group Finance followed the global financial crisis, when global regulators lifted regulatory requirements to strengthen banks in the wake of failures abroad, a process which is still playing out. Locally, the Murray Financial System Inquiry in 2014 has also led to significant adjustments, including the requirement that banks have "unquestionably strong" capital ratios from next year.

In a note to employees, Mr Hartzer said he was "personally sad" Mr King had decided to leave the bank but respected his decision to "down-shift from the intensity of executive life". He said Mr King had overseen a "significant increase" in the strength of the bank's balance sheet, while also supporting "material increases" in investment to digitise and deliver improvements in productivity.

"Peter has also invested considerable energy in building a strong finance function, leading to improvements in financial reporting, capital management, and analysis of business performance and investment spending," he said.

"I know many of you, like me, count Peter as a good friend. He is the consummate professional and an all-round great guy. His integrity, work ethic, and ability to provide quality advice is second to none. I will miss his leadership, support and wise counsel."

Mr King described the move as a "big decision" after 25 years at the bank and "one I didn't come to lightly".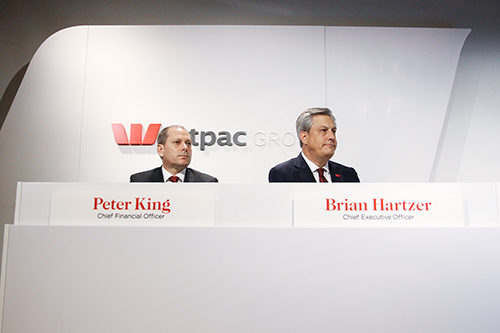 "Since I stepped into the Group Finance team back in 2006 we have navigated the GFC, St.George merger and reshaped the balance sheet for the new capital, funding and liquidity rules.

"However, when I look back, it's the people I have worked with who stand out more than what we have achieved. I have always been proud of the way our Finance team cares about each other and drives decisions on the basis of what is right for the group."

The executive team change follows the appointment of David Lindberg as chief of Consumer banking in April upon the departure of George Frazis, while Guilherme (Guil) Lima was in June named as incoming chief of the Business division. Craig Bright also joined as chief information officer earlier this year following the retirement of Dave Curran.