SMEs pull hiring handbrake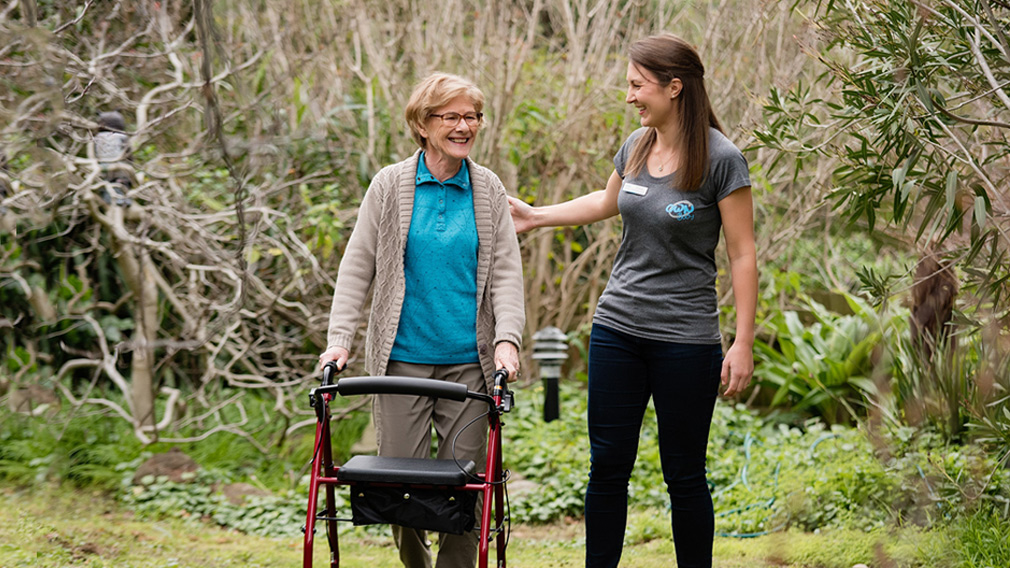 Fiona White can relate to small business owners who are reticent when it comes to hiring employees.

"It does seem like there are more obligations on the employer, as time goes on," said the owner of mobile physiotherapy business, Own Body, who has grown her staff to almost 60 after starting as a sole trader 10 years ago.

"Certainly, as we've grown, we now work with over a hundred different organisations, each with their own policies and procedures, legal requirements and even IT systems we must to comply with. Everyone is trying to cover their own tail, so there's a great deal of onus on owners to get it 100 per cent right."

According to a new Westpac Small Business Report released today, two thirds of small business owners say they require additional staff, but few are hiring and around one third have cut staff over the last 12 months. Ms White wasn't surprised, noting that understanding and setting up the right compliance infrastructure can be daunting, time consuming and expensive, plus there is financial responsibility that comes with hiring people.

Ganesh Chandrasekkar, Westpac's head of small business banking, said the trend doesn't bode well for Australia's stalling economic growth.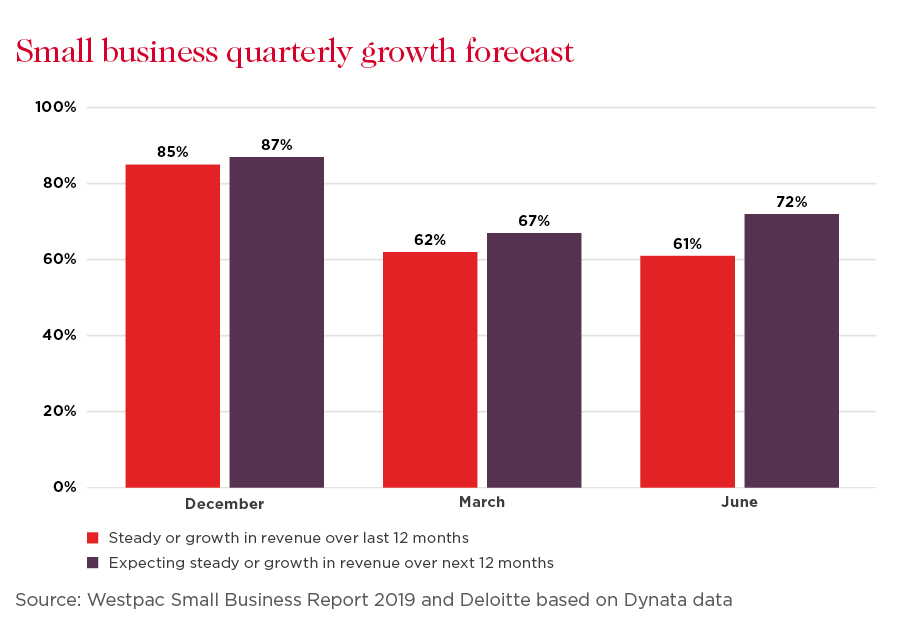 "Given the economic climate we're in, employment is where we need to be focused," he said. "Yet we're seeing a growing mindset among small business owners that says, 'I'm really concerned to bring on an additional employee because I see that as so onerous'. That's an issue."

Last week, the Australian small business and family enterprise ombudsman Kate Carnell urged the government to "do more to break down the barriers" to small business expansion, and said she was "deeply concerned" by new data released by the Institute of Public Affairs which showed the proportion of Australians employed in small businesses had declined from 50 per cent a decade ago to 44 per cent in 2017.

"A lot of people start businesses because they're good 'on the tools' and have a passion," said Ms White, who worked as a physio before starting Own Body, which spans five states and has grown revenue 50 per cent annually for the past five years.

"While you might be great at managing people, you still have to learn all the legalities around employing them, develop policies and procedures, create contracts, understand your tax implications, set up super payments, learn how to operate your HR software, tax file system, payroll tax system, and that's just scratching the surface.

"Then there's compliance with industry bodies – which for us include the NDIS and Medicare just to start – that often have clunky and outdated IT systems which change regularly."

She said access to standard industry specific employee contracts and affordable, credible human resources advice, and scrapping inefficient levies like payroll tax which can be "crippling" for cashflow would be beneficial.

"Payroll tax is not based on profits," Ms White said. "You pay payroll tax just because you're paying more wages. Small business is the backbone of the economy, yet it feels like we get knocked back a few pegs every time we start to get ahead. I see it as a real impediment to small business growth."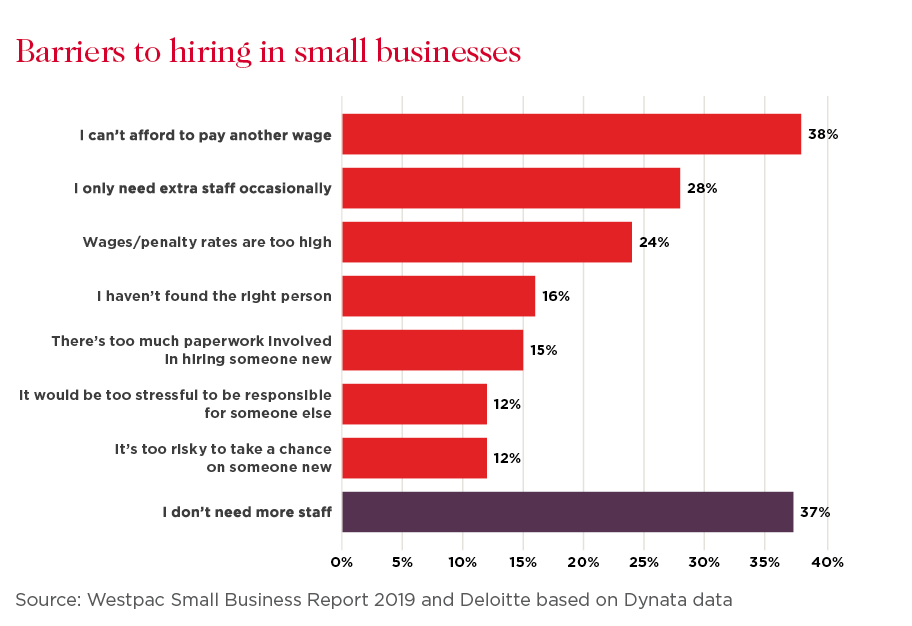 In addition to "too much paperwork", Westpac's report – based on a survey of 500 small businesses in May and June – found 38 per cent of small business owners couldn't afford another wage.

Mr Chandrasekkar said this wasn't a surprise given margin pressure in many industries amid slower economic growth. Indeed, the survey found small businesses reporting steady or growing revenue over the past 12 months had slid from 85 per cent in December to 61 per cent in June.

But Mr Chandrasekkar said there was light at the end of the tunnel, with small businesses expecting conditions to improve over the next 12 months off the back of more political stability since the election, interest rate cuts, income tax reforms, infrastructure spending and housing market stability.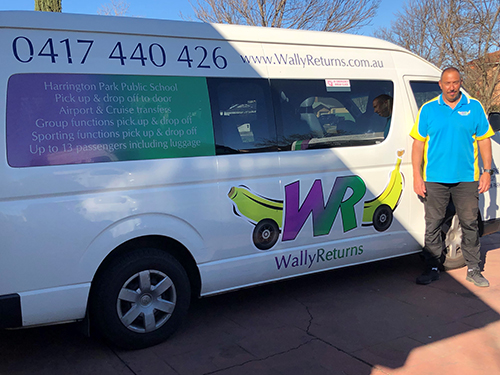 The survey also found around one third of small business owners had a second job, with the drought-affected agriculture sector a higher 53 per cent. More broadly amid the rise of the "gig economy", Australian Bureau of Statistics data showed the number of secondary jobs held by Australians grew 5.7 in the March quarter compared to a year ago, up to 982,000.

Wally Elguindy, who has kept a second job in the public service as he and his wife have built up their small bus shuttle business Wally Returns in Sydney, said working two jobs meant long hours but provided added valuable income for the time being.

"My ultimate goal is to focus 100 per cent on Wally Returns, and expand the business. The potential is definitely there," he said.