Drought's silent knock-on effect
In the regional town of Dubbo in central NSW, the smattering of rain over the weekend brought a glimmer of hope.

While nowhere near enough to break what many are calling the worst drought on record in NSW and southeast Queensland, the celebrations of a farmer in nearby Minore made headlines around a nation rallying together to help farmers keep their livestock alive.

But the knock-on effect of the drought to local rural businesses is equally concerning, says Westpac's national agribusiness manager Steve Hannan. He cites the example of a machinery dealer in the Central West NSW town of Parkes that would normally have sold close to 100 units by this time of year, but has only sold five.

"While it's tough, the farming community are getting on with it. They're keeping quite active and planning for the future. They're quite confident that it will rain again, and they'll get through it," Hannan says.

"But it's not just about the farmer. It's about the rural towns, the regional centres and the businesses."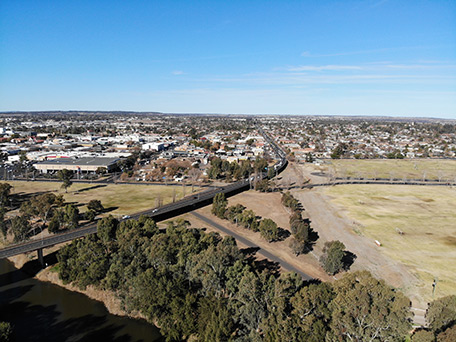 Dubbo-based Jillian Kilby, director of infrastructure consulting company The Infrastructure Collective, agrees the drought – which has been declared by the NSW government as affecting 100 per cent of the state – has become a "whole of community crisis" rather than just affecting primary producers.

"A lot of the farmers will say I don't want charity, I just want someone to spend money in town so our small businesses survive," says Kilby, who has been recognised as the NSW winner of the Westpac-backed Agrifutures rural woman of the year for her project to help people run successful businesses at home to provide a second income.

Hannan says that providing financial relief to drought-affected customers will help to give confidence and certainty, which will flow through to the rural and regional businesses where they spend money.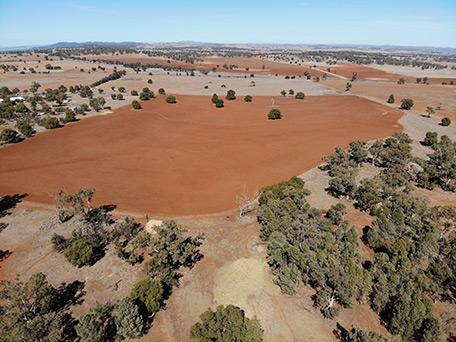 Earlier this month, he announced Westpac's Drought Assistance Package through which the bank committed $100 million to lend exclusively to eligible customers via discounted carry-on loans, deferred repayments and interest adjustments. The bank also gave a $200,000 donation to the Salvation Army Rural Support Services Program, and Community Recovery Resilience grants.

"This is the first time in Westpac's 200 year history that we have set aside such an amount to provide immediate and long-term financial relief to our agribusiness customers," Hannan says of the $100m.

"The good news about farmers is they are so resilient. Out of every experience such as we're working through now comes another layer of resilience to set the business up for future generations."