Cloud strategy step change for data hungry times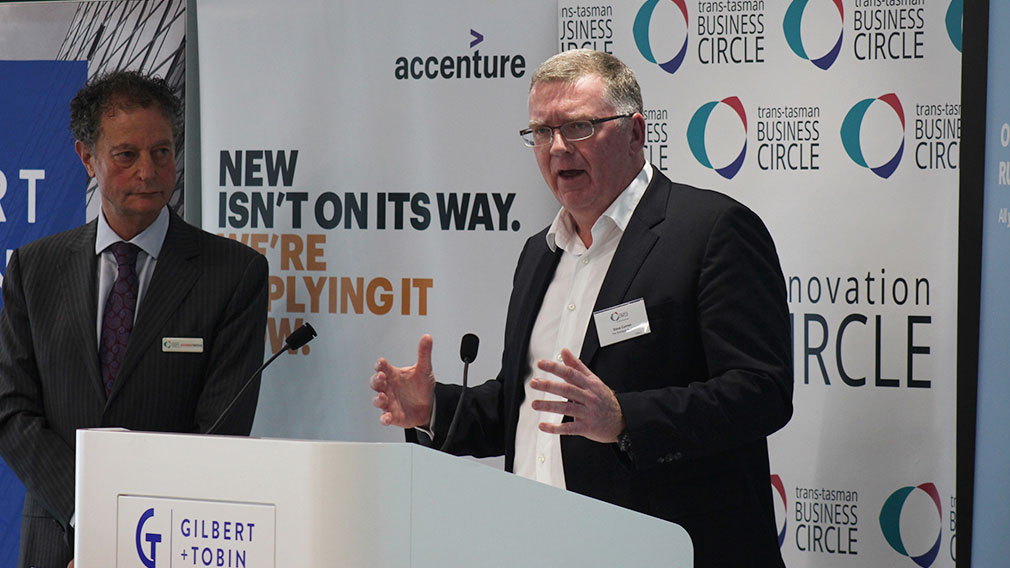 Brian Hartzer was in the hot seat.

Delivering the bank's interim results in early May at a difficult time for the industry, Westpac's chief executive officer sat calmly alongside chief financial officer Peter King answering analysts' questions on everything from the group's mortgage book to margins.

But when quizzed on expenses, he flagged a new investment designed to save money on data storage and stay at the forefront of new technologies.

A month on, the bank has unveiled the new cloud computing strategy dubbed "hybrid-platform-as-a-service" (HPaaS), which combines the use of public and private cloud environments to reduce complexity, costs and respond faster to customer needs. Key to the strategy is the migration of data to a new offsite private cloud environment operated by IBM in two data centres in Australia, which went live last week and complements the bank's use of public clouds operated by the likes of Amazon.

"It has been a big and complex project," Westpac chief information officer Dave Curran said. "And it is a vital step in our hybrid cloud strategy, vastly accelerating speed to market."

It follows last year's move of the bank's first applications and systems into the cloud. The new offsite environment accelerates the move into the cloud and the new offsite environment will include infrastructure associated with the customer service hub and regulatory compliance.

Mr Curran said the new IBM environment was built as an "evergreen platform" with minimal application set-up and maintenance costs by leveraging application programming interfaces, or APIs, to allow developers to integrate with the infrastructure.

He said there had already been a "massive" drop in the time and cost to set-up and host applications.

"What historically took weeks is now automated and happens in hours. For example server provisioning has gone from two to four months to two to four hours and application installation will be reduced from months to hours," he said. "We are able to keep our technology current; scale-up and down on demand, and deliver efficiency gains through increased automation."

HPaaS builds on Westpac's platform strategy, which has included investments in Panorama for BT, the major transformation program Customer Service Hub and its Big Data Platform.

While several global banks have embarked on similar cloud strategies, Westpac claimed HPaaS marked an Australian first for a true fully automated offsite private "Infrastructure as a service" offering with over 100 automated integrations, such as for firewalls and backing up data.

Mr Curran said the platform has been engineered from the ground up to accommodate all relevant Westpac and industry controls to ensure data security.

In March, Morgan Stanley's global equity analysts claimed some banks such as UBS and Santander had migrated 10-40 per cent of their servers and operating systems to the cloud, targeting materially higher levels by 2020. They added hybrid clouds gave "greater flexibility and more deployment options" because data and applications could move between private and public clouds.

Responding to a question at the interim results about the bank's aim to lower its cost to income ratio below 40 per cent over time, Mr Hartzer said increases in costs were about investing in platforms to "start to take cost out".

"There are a whole bunch of things that are in the works that will begin to allow us to step our cost down over time, and we obviously are trying to do that in a measured, balanced way," he said.

In a report following the result, Morgans analyst Azib Khan said while banks were facing subdued revenue growth, Westpac was well placed to continue to deliver "positive jaws" – higher income growth than expenses growth – due to its strong focus on cost management, including that investments drive "future step changes in productivity".