'Built for payments innovation': NPP goes live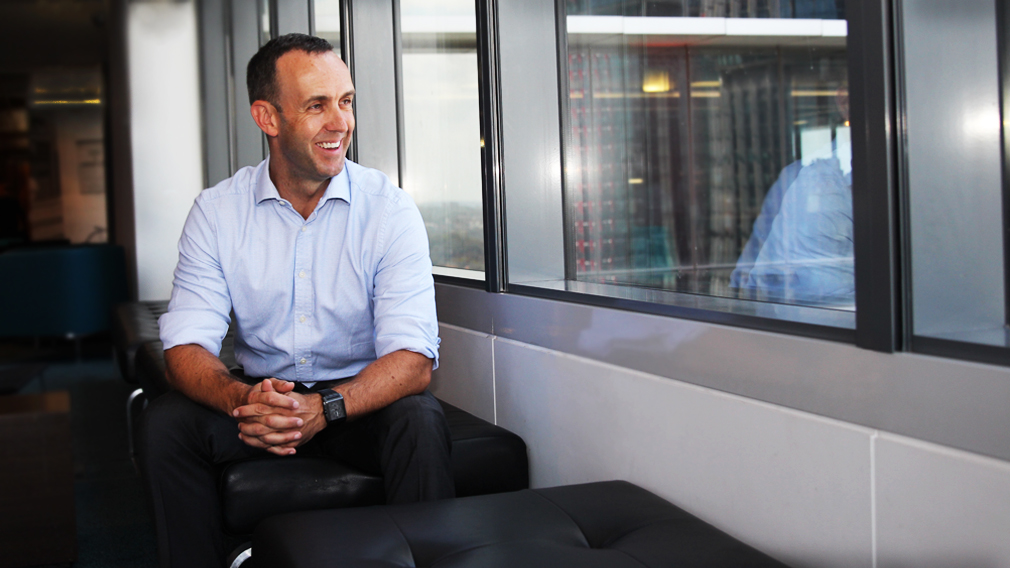 The New Payments Platform will make Australia's payments system a global leader as a range of "overlay" services are rolled out and new technologies flourish, according to Westpac's managing director of payments, Philip Joyce.

In an interview to mark today's landmark launch of the NPP, Mr Joyce said that while many other nations had advanced real time payment systems in recent years, the unique approach to the development of the NPP means Australia is at the cutting edge and will be watched closely from afar.

"What we've done with the NPP is actually build a platform that can innovate over time," he told Westpac Wire.


"So you'll hear more language about overlay services and the way we can take this data rich fast infrastructure and use that to deliver services to customers over the long term, so in that respect a lot of eyes are on Australia and how we perform not only at launch but how we perform with new services over the next couple of years."

The NPP is the result of a multi-year exercise by the Reserve Bank of Australia and 12 financial institutions that have developed a new, real time, data-rich payments system that facilitates the use of "PayIDs", such as mobile phone numbers and ABNs, linked to bank accounts. So-called "overlay services" can be tacked on over time, the first being Osko by BPAY, a super-fast 24/7 payment option that transfers cash almost instantly.

In a report last month, Morgan Stanley's banking analysts said leveraging real time payments was one of five critical factors to improve efficiency in the next 5 years "as smartphones unlock the power of banking at the speed of light".

Westpac is undertaking a phased roll-out of the NPP, beginning with consumer customers, which Mr Joyce said ensured a "seamless first rate experience" before being offered more broadly.

Asked how he saw the NPP in five years' time, Mr Joyce said: "Ideally we'll see a proliferation of overlay services, for me that would be a real sign of success. The first service is a real good test of the safety, security, reliability of the network, but it's been built to be open access, so we could have anything from fintechs to banks to partnerships using this infrastructure to deliver new payment services and data services to all sorts of customers."
Conditions and fees apply. Osko is only available for eligible customers and accounts. This is only general information, and it does not take your circumstances into account. Read the terms and conditions and consider if the product is right for you before making a decision. Issued by Westpac Banking Corporation.