Hastings begins new era with sale to Northill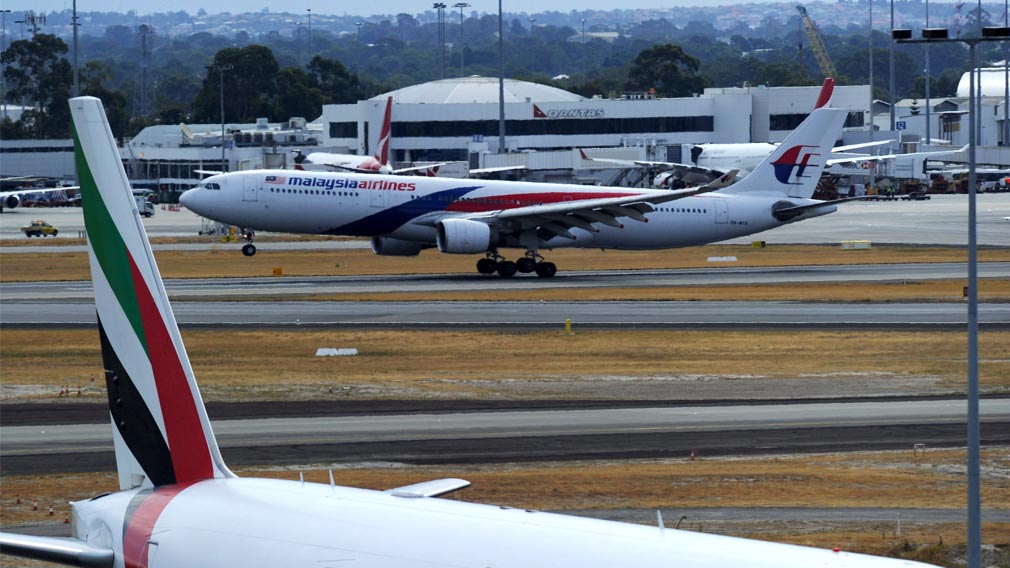 Westpac has sold infrastructure asset manager Hastings to London-based Northill, handing over the management of a range of funds that own a diverse portfolio including ports, toll roads and airports.

After a competitive sale process, Westpac today said Hastings would be sold to Northill for an undisclosed sum, concluding the bank's 15-year investment in the asset manager that oversees around $12 billion of assets on behalf of investors. It follows the July announcement of exclusive discussions for a proposed sale with Charter Hall, which ceased in August.

Northill, a privately held business founded in 2010 by Jon Little, is a global asset manager specialising in buying out existing shareholders in established asset management businesses and investing seed capital in high-quality start-ups and early stage managers. As at 30 September 2017, assets under management by businesses in which Northill owns a majority interest were $US48 billion.

Chief executive of Westpac's Institutional Bank, Lyn Cobley, said she was pleased that an agreement had been reached with a specialist player in the asset management industry. She added the decision recognised Hastings was non-core to Westpac's banking operations and longer-term strategy.

"While the sale process attracted nearly a dozen bidders from around the world our objective has always been to find the right fit," she said. "It has been important to all parties to see that Hastings continues as a long-term successful asset manager with a highly disciplined approach."

Hastings chief Terry Winder said Northill was an attractive partner with the expertise to take the business forward.

"Their focus on building a long-term partnership with Hastings and providing significant co-investment capital stood out as a positive to continue the development of Hastings as an independent asset manager," he said.

Hastings was established by businessman Mike Fitzpatrick in 1994 as one of the first unlisted infrastructure equity funds before also operating debt funds from 1999. After initial investment in 2002, Westpac acquired the bulk of the business in 2005.

Hastings manages $12.6bn on behalf of institutional investors, such as Utilities Trust of Australia, with around 100 staff across offices in Melbourne, Sydney, London, New York and Asia. It seeks investments across a range of assets globally including airports, ports, rolling stock, registry infrastructure, toll roads and utilities. Notable recent investments include the Sydney Desalination Plant and TransGrid, the operator of one of the largest electricity transmission networks in Australia.

The deal comes as banks dispose of non-core assets amid changing capital, liquidity and funding regulations. Along with Hastings, Westpac in recent years has sold down its interest in BT Investment Management and some of its operations in the Pacific Islands, maintaining a presence in Papua New Guinea and Fiji.

The agreement between Westpac and Northill in relation to the sale is subject to confirmatory due diligence and regulatory approvals.