Beyond the noise: sustainability nod not to be scoffed at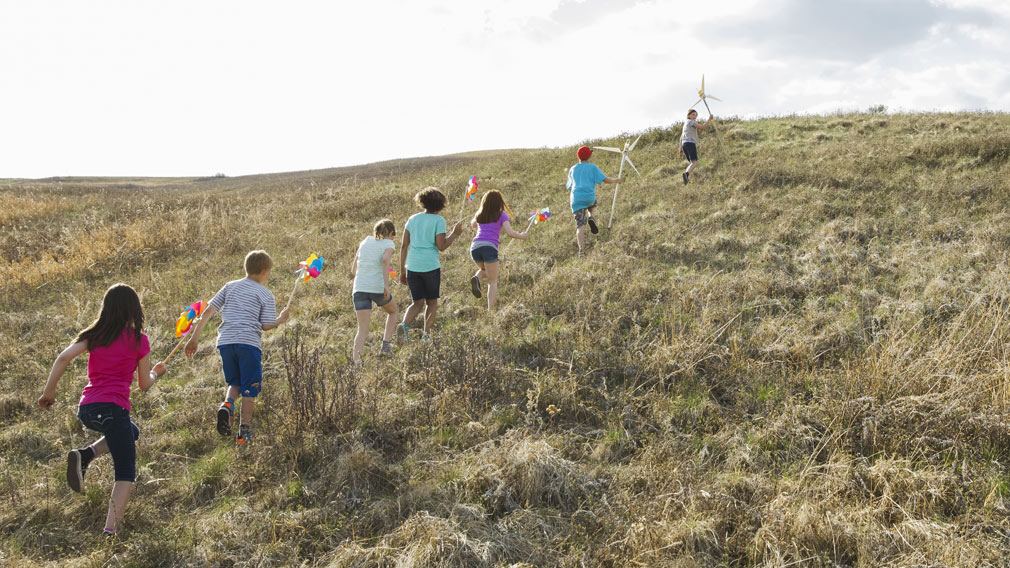 Despite a bruising year for Australia's banks, the local sector has retained its world-leading sustainability rankings, outperforming international peers in the newly released 2017 Dow Jones Sustainability Index.

There's no doubt the local banks find themselves in a difficult public environment and recognise the need to do better, as outlined by Westpac Group CEO Brian Hartzer today.

Making tough decisions within this environment is made even more challenging. You need look no further for evidence than the high profile polarized reactions to the release of Westpac's position on climate change a few months ago, particularly the bank's updated approach to financing thermal coal mining. More on that later.

While these issues are the reality in which banks are working hard to respond, the high comparative DJSI rankings of the local sector provide an independent view that, collectively, Australia's banks are regarded as the world's best when benchmarked against social, economic and environmental measures. This index is arguably the most respected reference point for sustainability investors globally.

This is not the first time the local sector has ranked so high. Yesterday was the tenth time Westpac was named the most sustainable bank in the global index, followed very closely by the other major Australian banks. And any year in which Westpac has not been top-ranked, another Australian bank has been, since the index was introduced in 1999.

In this year's assessment, of the 212 banks around the world invited to participate, only 28 were ultimately included as members in the DJSI World Index.

Australia's four largest banks all made it in.

Indeed, the global industry average score for banks was 58 per cent, whereas the average score of the banks included in the Australia DJSI list was 93 per cent, reflecting a much higher bar for the local sector.

Notably, Australian banks all scored 100 percent against the economic dimensions of managing financial stability and systemic risk, materiality, and tax strategy. By comparison, the global bank industry average was 88, 49 and 55 per cent respectively.

Similarly, perfect scores were achieved by Australian banks in the environmental dimensions of managing business risks and opportunities and environmental reporting, compared to a global industry average of 60 per cent in both areas.

And when it comes to social dimensions, local banks scored an almost perfect average of 99 per cent for financial inclusion and social reporting, compared with global banks' average of 58 and 57 per cent respectively. Another stand out was impact measurement scores: The global sector average was a very low 9 per cent, whereas Australian banks' averaged 72, and Westpac scored 100 per cent. This reflects Westpac's focus on how much of a difference we are making, not just how much money we're investing.

I believe a combination of factors is contributing to the overall strength of Australian banks' sustainability performance. These include the very high expectations that Australians rightly have of their banks, the robust regulatory environment in which we operate, and the banks' collective will to do the right thing, support Australia's economic growth and create a strong value chain.

When Westpac embarked in earnest on its sustainability agenda almost 20 years ago, the bank recognised that Australian society expected more from banks, that we needed to better understand and balance the interests of all stakeholders, and be more transparent.

The bank also adhered to the mantra, "what's measured is managed" and was one of the first Australian companies to build non-financial reporting capability. This meant the bank was ahead of the curve as expectations around mandatory reporting started to emerge. For example, today's regulatory greenhouse gas reporting started as a voluntary challenge. These requirements will evolve as expectations change, as evidenced by the new climate related financial disclosures recommended by the Task Force on Climate-related Financial Disclosures – a taskforce of the Financial Stability Board. The importance of reporting and transparency also means we can pinpoint where value is being created, risks, opportunities, and areas we need to improve – all important for our value chain.

Achieving these outcomes is not always easy, and often not without criticism.

As mentioned, Westpac's recently released position on financing thermal coal mining is a case in point. On one hand, some people thought we hadn't gone far enough, that we should simply have ruled out any further finance for coal. On the other, some said we'd gone too far, that we were "wimps" for succumbing to environmental activism and we were costing Australian jobs.

The fact is, Westpac's position is anything but wimpy.

It was not easy or quick to come to. It took almost a year of robust conversations (including with customers for whom climate change is a very significant risk, and industry representatives), independent research and risk modelling with ClimateWorks and EY.

While the reaction was loud – both for and against – we know that's what happens when you take a leadership position, on this or any other equally complex, emotive or political issue. We are prepared to consistently challenge ourselves to do what we believe will support the prosperity of the nation for the long term.

We know we still have more to do and room to improve. But when Westpac is ranked the world's most sustainable bank in such a respected index as the DJSI, this gives us confidence we are on the right path.


Don't miss
By Ben Young
Head of Fraud and Financial Crime Insights