Experts dispute dire AI jobs predictions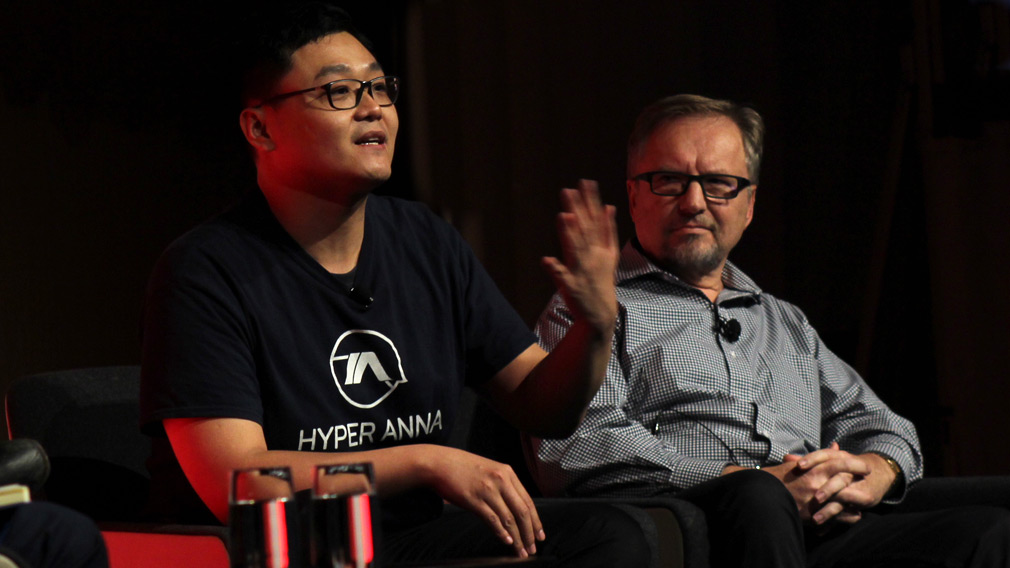 While job cuts are often the first thing that springs to mind when artificial intelligence (AI) is mentioned, Sam Zheng, chief technology officer of Hyper Anna, is optimistic that jobs will be redefined by AI rather than replaced.

Speaking at a panel hosted by Westpac institutional bank last night, Mr Zheng said AI enabled humans to focus on higher-skilled, higher-quality tasks, making "lives easier and businesses smarter". Hyper Anna is an AI-powered data analyst provider.

"In a world where 20 per cent of work can be done by AI, that frees workers up to think about what can be done better. Human activities and day-to-day interactions with others and with machines will be completely changed, but in my view, it will be very positive," Mr Zheng said.

These views contrast with predictions quoted by fellow panellist, Rod Bryan of KPMG's cognitive and AI consultancy Solution 49x, that point to increasingly sophisticated machines taking jobs that were previously the preserve of humans. He cited The Bank of England, whose chief economist said up to 15 million jobs in the UK could be at risk of automation and 80 million in the US, and the World Economic Forum, which has predicted a net loss of more than 5 million jobs by 2020.

Co-founder of fintech venture capital firm Reinventure, Danny Gilligan, disagreed with these global predictions, saying instead that the concept of "AI agents" was emerging in many organisations, performing roles that "humans don't want to perform".

"If admin tasks are automated, teams could double productivity. I don't see this as a loss of jobs. I see that as an increase of productivity and more creative capacity," he said.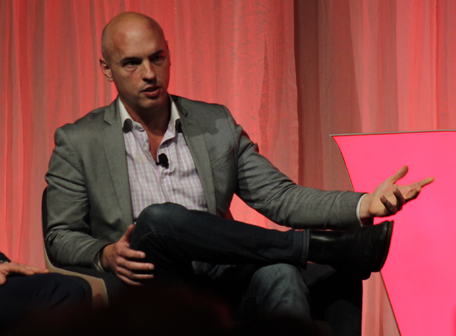 Indeed, a recent McKinsey Global Institute study shows that relatively few occupations – less than 5 per cent – could be fully automated, but almost every occupation has partial automation potential. It says as processes are transformed, people will perform activities that complement the work that machines do, and vice versa. Separately, the International Federation of Robotics also found in a 2011 study that one million industrial robots directly created nearly three million jobs.

Panellists agreed that many people feared AI, because it remained an abstract concept, but that as more experience is accumulated it will become increasingly normalised.

"We're already surrounded by AI, but sometimes we don't know it," Mr Zheng said. He pointed out a keyboard's auto-correction feature as an example, and the virtual assistant called "Alex" that was recently introduced by the Australian Tax Office and has already answered more than a million enquiries by website visitors.

Similarly, the Washington Post's introduction of ModBot, a software application that utilises artificial intelligence to moderate comments, was mentioned as an example, along with Wikipedia's use of bots to correct spelling and grammar on its articles.

When asked if regulation should address mounting anxiety about the potential effects of increasingly intelligent machines, Mr Zheng highlighted that as the input to AI is human, regulation should focus on controlling the "human input problem" rather than the technology itself.

"When we think about the damage AI can cause, most of the time it's a person who created it," he said. "Any machine learning is objective-driven. AI would never do something that it hasn't seen – it uses the context it has seen and will form some type of pattern."

In the face of the changes brought by AI, the panellists agreed that companies like banks and insurance firms were moving too slowly, the biggest "blindspot" being organisational design.

"Organisational constructs are drastically unprepared for the world that's coming," Mr Gilligan said.

Mr Bryan added, "Real change in the workforce landscape is coming, and in the construct of intellectual capital. We'll need to rethink intellectual capital and begin to codify it."

Westpac is the major investor in Reinventure Group, the venture capital fund that invests in fintech start-ups – including Hyper Anna.