PODCAST: Sky's the limit for this young Westpac leader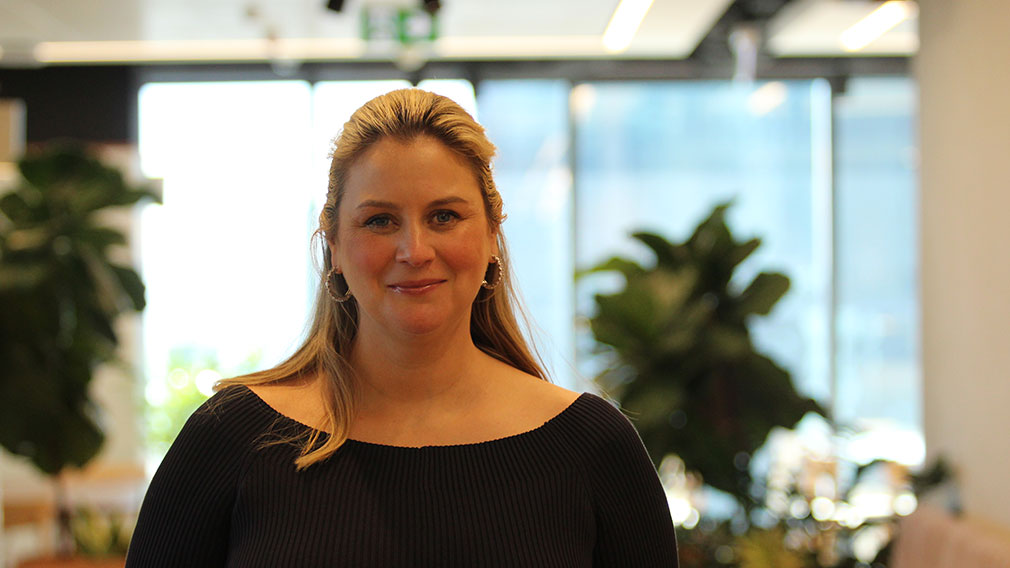 Jessica Hallett, just named one of AFR BOSS magazine's young executives of the year, is aiming high.

"One of the things I've learned from the young executive program is not to be shy of my own ambitions," says Hallett, Westpac's head of digital strategy, innovation, and partnerships, in a podcast interview.

"Will I say that a CEO role might be in my future? Absolutely, I can see myself getting there. Don't get me wrong, it won't happen tomorrow, but if I continue to double down on my core skills, find the right mentors, find great work, then I hope I can get there."


Hallett joined Westpac in 2022 after a globe-trotting career that took in stints in Hong Kong, Singapore, and London working for multinationals including HSBC, Accenture, and investment group Schroders.

Even in her relatively short time with the bank, she's made a big impact, playing a key role in forging a partnership with Shopback, which gives Westpac's credit and debit card customers access to exclusive offers on the online cashback platform.

There's no doubt her success has come on the back of a lot of hard work, but just as important is her curiosity, mental resilience, and a willingness to get out of her comfort zone and challenge herself.

"The best leaders have some common traits," Hallett says. "They are curious, they challenge by asking constructive questions, and they're authentic. Authenticity is extremely disarming, when you meet someone who is just genuinely themselves at work, they don't have to spend time pretending to be someone else, that can be really powerful.

"They're also fantastic storytellers: they bring people on a journey, they make the impossible seem possible and they bring meaning to the work that we do."

Of course, being smart is also important, but Hallett says it's important to understand that there are different types of smart. Teams do their best work when the leader is able to tap into the different skillsets of the individual members.

Hallett is now in a new phase of her career, which she calls the 'push' phase. At work, she's in a demanding leadership role, while at home she has a toddler and is eight months pregnant with her second child. That has meant adjusting her priorities.

"I've had to be very clear on boundaries and knowing what I prioritise as a mum, and what I prioritise as a leader."

Juggling those responsibilities can be challenging, and Hallett says the strong support she's received from Westpac has given her confidence in the choices she's made.

Still, she says that as a society we need to do more to overcome the biases, both conscious and sub-conscious, that can hamper women's progress in the workplace.
As for her future career path, a CEO role might be the long-term goal, but she's taking nothing for granted.

"It's going to take some planning. I've had a fairly organic career up until now where I've jumped into roles that felt right at the right time. But I need to be more strategic about my development in my current role and have a stronger focus on where I want to go. Of course, the best thing about working at Westpac is that there's a long runway here - there are lots of different things I could do."

Above all, Hallett wants to look back on her career and feel like she's made a difference.

"I hope that I've made an impact on the workplace – leaving it better than I found it, but it's also bigger than that. I'm passionate about working mothers, and minority communities, and how I can help there and make an impact more broadly."