Street-side chargers to power-up EV ecosystem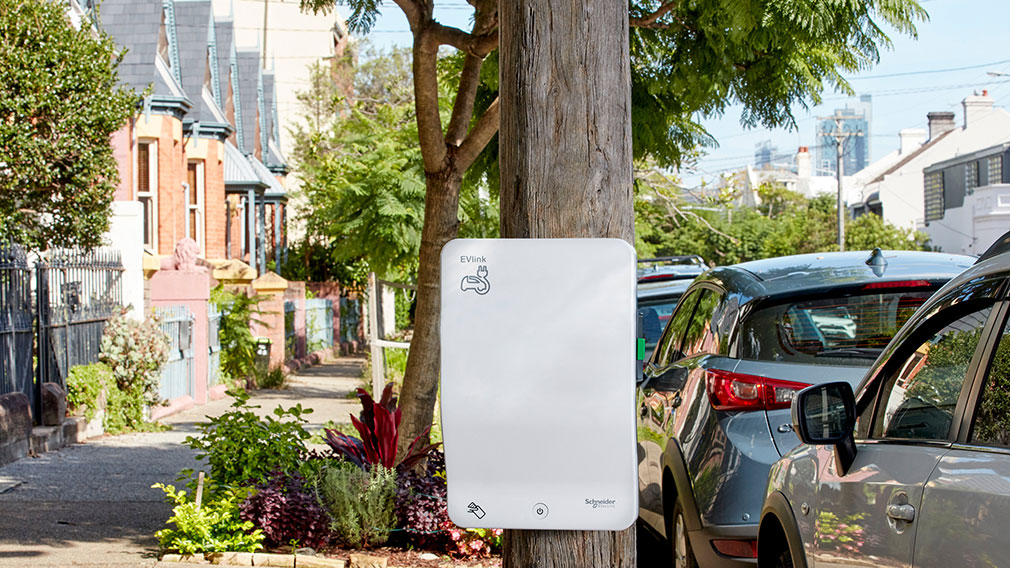 Australians are buying electric vehicles with increasing zeal, but access to a convenient charging point is still a barrier for many people who don't have off-street parking.

Smart metering company Intellihub aims to solve that problem with a pilot program to install 50 charging stations on power poles in residential streets across greater Sydney.

"Around a quarter of homes in Australia, or about 2 million dwellings, don't have off-street parking so with the onset of EVs that creates a problem in regard to at-home charging," says Wes Ballantine, Intellihub's chief executive.

From early next year, the company will begin installing the charging stations on streets across nine councils in the Sydney and Hunter regions. They'll be connected directly to the overhead electricity supply, with the power use to be fully backed by renewable energy under a matching arrangement with Origin Energy.

EV owners will need to bring their own power cable to hook up and get a full charge in about eight hours, with information on cost, billing and time limits available via a customer experience app. The project, which looks to replicate successful rollouts in Europe and the US, is the first of its kind in Australia and is backed by a grant from the government's renewable energy agency ARENA.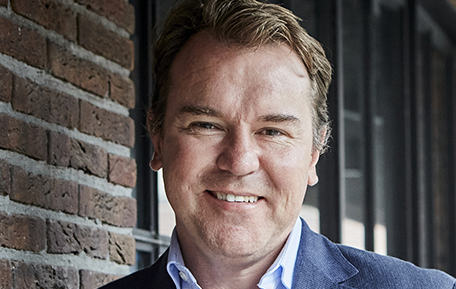 EVs now make up 3.4 per cent of new car sales, according to an October report from industry body the Electric Vehicle Council. While that still lags many developed countries, market share is increasing rapidly, up 65 per cent since 2021.

Australians are becoming increasingly aware of the impact of climate change – they're often seeing it at first hand in the form of floods or bushfires – and are adjusting their consumer choices accordingly. Surging petrol prices earlier in the year have added further momentum to the switch into EVs.

The government is also seeking to turbo-charge EV uptake with a $345 million plan that exempts eligible electric cars from the fringe benefits tax and 5 per cent import tariff.

Public charging infrastructure continues to expand to accommodate the influx of EVs, the EV Council report found, with the number of charging locations up by 15 percent in 2022 compared to early 2021. Still, the report acknowledged there were challenges, particularly around the supply of spare parts and the maintenance of existing sites.

Intellihub's charging stations aim to fill a gap in the market, common in inner-city locations, where there's neither underground parking as part of an apartment building or an individual garage for a dwelling.

The project also addresses a safety issue whereby EV owners without off-street parking have been known to string extension cords from their homes to vehicles parked on the street, potentially creating a hazard for pedestrians.

Westpac is looking to support greater take-up of EVs across Australia and earlier this year became the first of the big four banks to offer loans specifically for electric and hybrid vehicle purchases. The initiative has already drawn a strong response from interested customers.

"The Intellihub-led solution for EV's is an innovative idea of assisting owners of electric vehicles living in higher density areas to be able to charge their vehicles close to home, with high degrees of safety and security," says Jonathan Pooley, head of energy at Westpac's corporate and institutional banking division.

"It creates a great innovation partnership across power generation, distribution and the leading smart meter company in Australia."

The nine councils involved in Intellihub's pilot are Inner West, Singleton Shire, Waverley, Woollahra, Randwick City, Northern Beaches, Parramatta City, Lake Macquarie City, and City of Ryde.

Ballantine hopes the streetside charging project will be successful enough to support a broader rollout, although he sees it as a smaller component of the company's core smart metering business, which is flourishing as homeowners seek greater energy efficiency amid a sharp rise in power prices.

"There needs to be a level of comfort among consumers that EVs work within the ecosystem – that they'll be able to charge efficiently without hassle," Ballantine says.

"It's taken us 100 years to get to the ecosystem we have around the motor car today, and we're starting from scratch again in terms of giving people confidence in a different dynamic to make the purchasing decisions that will be good for the environment."