BOARD WALK: Audette Exel on zeitgeist shifts, data versus ideology and what's next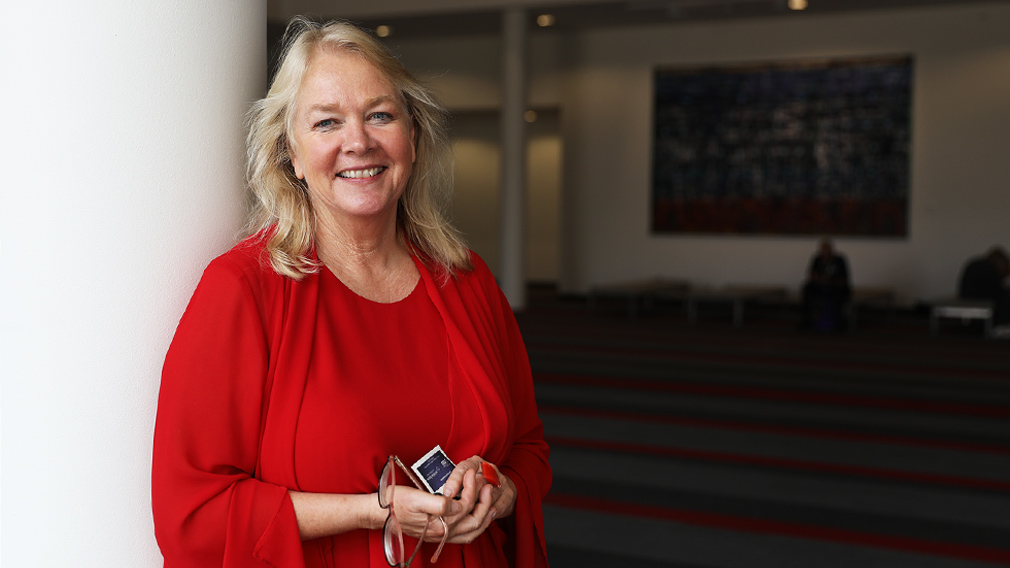 Board director and social entrepreneur Audette Exel AO says there's been a "zeitgeist shift" in the past decade in the way big businesses consider their role in the community.

"I cannot tell you how different it is now, the depth and seriousness of intent, the whole conversation around multi stakeholder management," says Exel, speaking to Westpac Wire for the first in its 'Board Walk' series.

"Doesn't mean there's not a lot more to be done, but the understanding, globally, that we now must manage our businesses in a way that's good for the community, for staff, the environment, investors and of course for our customers, that understanding has passed into the mainstream."

Listen to the full interview with Audette Exel

It was a topic top of mind for Exel having just stepped out of a panel discussion on the intersection between the private sector and social enterprise, during this year's Social Enterprise World Forum in Brisbane.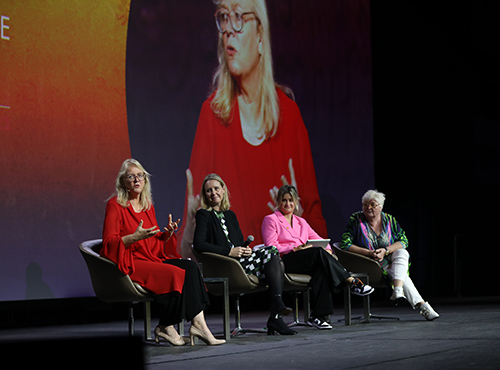 From early roots as a social activist, Exel tells Westpac Wire her entry into business came when she realised she "needed to learn about power and capital" given its impact on human rights. After studying law and practicing as a solicitor, she went on to become the managing director of Bermuda Commercial Bank and Chair of Bermuda Stock Exchange before founding Adara Group in 1998 with a mission to improve the lives of people living in poverty around the world.

"There's a whole lot of different ways to make change, from activism to more conventional organisations doing the right thing," says Exel, who joined Westpac's board in September 2021.

"I profoundly believe that we have to stop standing on one hill or the other, that we need to get out of polarity and cross silos, hold hands, and recognise that we're global citizens no matter what our skills are or where we're born.
"And Adara is a manifestation of that."

In the broad-ranging conversation, Exel provides her views on some of the big issues faced by board directors today, from the "deadly serious" responses to climate change, to economic conditions and the real threat of a downturn, to the growing urgency to improve diversity within organisations and their boards.

"The levers of power are not in the hands yet of a representative group of people," she says.

"I'm a huge believer in the power of diversity from a business perspective. I don't want to debate ideology… I want to talk about the data, and the data shows that diverse voices in a boardroom across the full spectrum of inclusion lead to better outcomes."

But Exel warns that in striving for change, when you "push power" you need to be prepared for power to "push back".

"It's a little bit about strengthening your back, and being ready to perhaps be sitting in a place of discomfort as change comes," she says.

"We're going to see massive watershed change in these issues in the next decade."

Westpac Foundation is a major sponsor of the 2022 Social Enterprise World Forum.