Australia charges up for big battery boom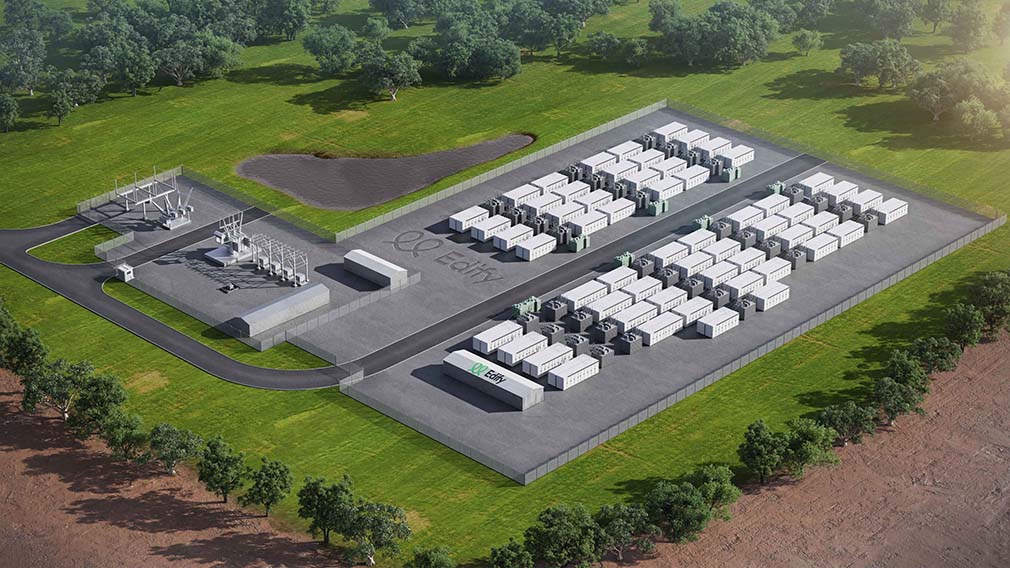 Australia will see a surge in big battery installations in the years ahead to offer much-needed storage capacity to back up wind and solar power.

For banks, it's an opportunity to support the clean energy transition, and Westpac has just completed its first deal in the space, co-financing Edify Energy's $200 million Riverina battery energy storage system, which will deploy Tesla's Megapack technology at a site in southwest New South Wales.

"Utility scale batteries are attracting significant investment from developers, government, and financiers, driven by their critical role in ensuring grid stability as Australia transitions to greater renewable energy and a low carbon energy future," said Anthony Miller, chief executive of Westpac Institutional Bank.

Australia has been a pioneer when it comes to giant batteries. In 2017, Tesla founder Elon Musk won a bet that he could get a 100 megawatt system up and running in 100 days to help ease a power crunch in South Australia. The Hornsdale facility that resulted was the world's biggest battery up until 2020. It's also been highly profitable for its French owner Neoen.

Big batteries are designed to overcome one of the main obstacles to renewable energy taking a bigger role globally: reliability falters when the wind stops blowing or the sun goes down. Batteries store up power and then release it steadily to the grid when generation stalls.

That storage capability is going to be crucial in the years ahead as Australia de-carbonises its grid, replacing aging coal-fired power stations with renewable power.

Large-scale battery capacity in Australia is forecast to grow almost fivefold by 2030, based on modelling by the energy market operator, with more than 85 projects currently being planned around the country.

Westpac is keen to tap into that market as part of its target of $15 billion in new lending to climate change solutions by 2030. It's already Australia's top bank financier to greenfield renewable developments, having helped to deliver $7.5 billion worth of capital investment across 23 projects in the past five years.

Labor's victory in last month's election is also expected to drive increased clean energy investment to meet a strengthened target for a 43 per cent reduction in the nation's greenhouse gas emissions within a decade.

"Clearly, there are better tailwinds with more ambitious climate targets, but what drives the opportunity here is not ideology at all, but economics," said Stephen Panizza, head of renewables at Federation Asset Management. The declining cost of solar and wind power has undermined the profitability of coal facilities with most likely to have retired by the middle of the century.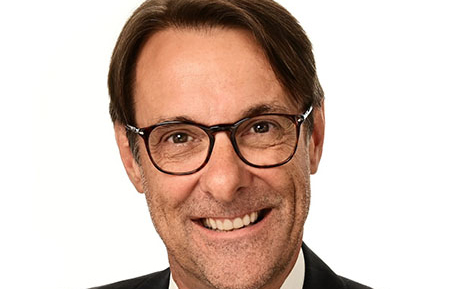 Federation acquired a majority stake in the Riverina project in April and it will be the cornerstone asset in the group's Sustainable Australian Real Asset fund.

Panizza said Federation had run the ruler over several big battery investment opportunities but was attracted to Riverina by the proven combination of developer Edify alongside Tesla's technology, as well as the project being backed by two power offtake deals, with Shell and EnergyAustralia.

Shell will use its access to the Riverina battery to service an energy supply contract with the New South Wales government, as it seeks to grow its power business in Australia.

Project developer Edify said the 150 megawatt Riverina system was the first to be registered with the national energy market operator as a "grid-forming" battery. That means it can replicate the role of a fossil fuel generator's spinning turbines in supporting the strength and stability of the network.

"With this grid-forming battery technology we can remove the impediment to closing old thermal generators and usher in with confidence a 100 per cent renewable electricity system," said Andrew Stiel, head of energy markets and offtake at Edify.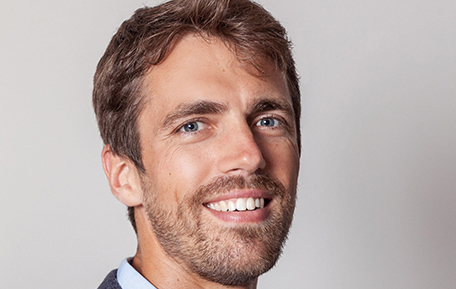 Riverina was located in a weak part of the grid, but also in a region with strong potential for renewables, Stiel said. "So it's really necessary that we have batteries in a region like this," to support the roll out of solar and wind.

For clean energy advocates, the recent surge in electricity and gas prices, driven by sharp moves in international energy markets, only underlines the need to transition more quickly to a renewables-based grid.

"A high penetration of renewables, supported by batteries, acts as a really good hedge against continued exposure to what we're currently seeing in terms of the high prices for coal and gas," Stiel said.

Construction of the Riverina project - which will have the capacity to support around 40,000 homes for two hours of peak-time demand - will start in June, with completion expected in stages over 2023.