Are you guilty of calendar 'power play'?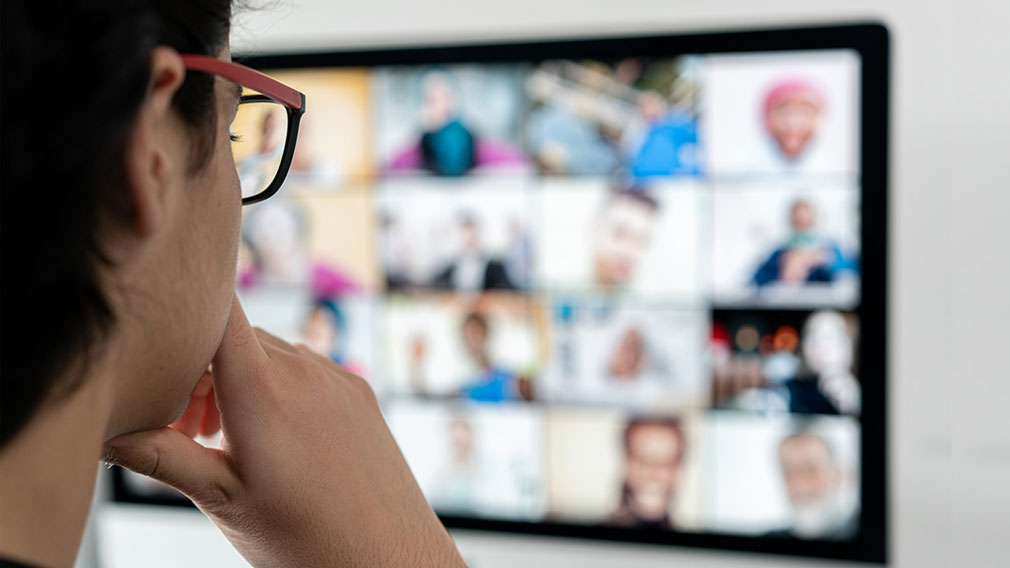 The topic of calendar scheduling etiquette caused a minor Twitterstorm last month.

It was sparked by entrepreneur and former Facebook vice president of product management Sam Lessin, who posted his view that sending someone a link to a scheduling tool like Calendly – which asks the recipient to choose a slot – is a "naked display of social capital dynamics".

"Be clear about the social message I receive from you of your asserted self-worth when you send me that link," he warns, adding that he will "never click" on it.

Others protested, refuting the view that scheduling tools are 'power plays', rather they simply eliminate the endless back-and-forth when trying to schedule a meeting.

They have a point.

According to a survey by scheduling technology provider Doodle, employees can spend up to 4.8 hours a week just scheduling meetings, with some gatherings taking up to eight emails to land on the details.

"After a third email, it gets really frustrating," says Barbara Clifford, a productivity strategist known as 'the Time Tamer', who uses the scheduling tool Book Like a Boss.

"I understand that it could feel like a power play by asking the other person to do the scheduling, but at the end of the day it is more efficient. I don't care if it's your link or mine: let's just swap links and get it done."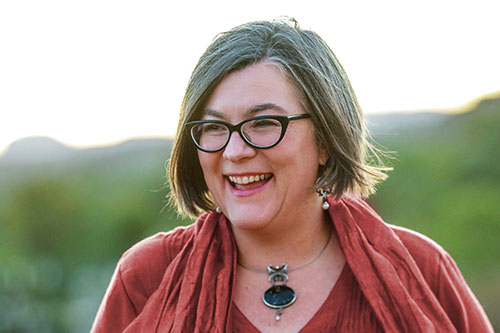 However, she believes some unwritten rules around the use of schedulers like Calendly should not be broken, including that calendar links ought not to be sent to those very senior in rank.

"I would purely be asking them what time is best, or who I should contact to arrange it, and how much notice they need."

She also urges vigilance about keeping your calendar up-to-date.

"There's nothing worse than making an appointment with somebody, and then going 'Oh sorry, I've double booked you.'"

Another of her tips if relying on emails alone to schedule meetings, is to respond to invitations promptly. It can be considered poor form to neither accept nor reject a meeting invitation. Choose one quickly, and don't leave people hanging with a 'maybe' – that will almost certainly get the meeting off to a bad start.

"If I'm a busy person, my time gets chewed up quickly," says Clifford.

"If I give you some options and then it takes a day or two to reply, those time slots may have gone and then the process has to start again.

"The worst lapse of etiquette would be when someone has really limited their timeframe of availability and everybody fits in around them, and then they rock up late or cancel at the last minute," she says.

Rescheduling more than once is also a no-no, she says. "Rescheduling once is definitely okay, but more than that is pushing it. And by a third time I would be really annoyed."

A few years ago, people, marketing and culture manager Genevieve McMullen of Talk Agency made a scheduling etiquette misstep without even realizing it – and she hasn't forgotten it.

"I told a client that he could pick a time and that I would work around whatever was convenient for him. He actually called my boss and said that I was being rude, because I was leaving it up to him to schedule the meetings.

"I thought I was just being polite."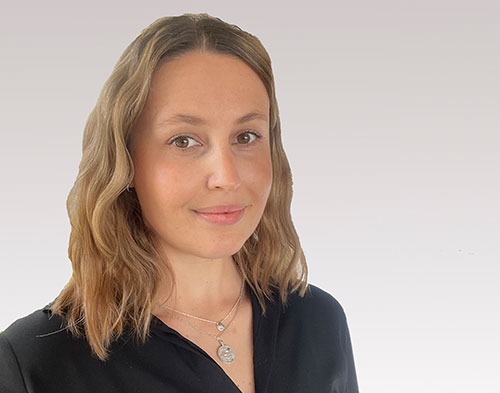 Nowadays, McMullen provides a few different options when inviting an external client to a meeting. Her calendar contains personal information as well as her work commitments, so she prefers not to share it.

Her pet peeves are when someone requests a meeting with her for bang on 9am, or very late in the day. She requests meetings between 10am and 4pm only, and avoids lunch hour.

Following the upsurge in Zoom meeting requests after switching to remote working, Talk Agency compiled best practice meeting guidelines. They include providing an agenda when sending an invitation, along with the Zoom link and a specific meeting topic as opposed to the generic 'Check-in'.

When scheduling a meeting for different time zones, Clifford recommends using the time zone feature, like the one that exists in Outlook and Gmail. For group meetings, polling tools like Doodle or Google Forms can make choosing a date far less time-consuming.

Clifford's final tip is to book the next meeting at the current meeting, whenever it may be possible. Doing so is virtually guaranteed to save everyone time and thus build goodwill.


The views expressed are those of the author and individuals quoted, and do not necessarily reflect those of the Westpac Group.

Don't miss
By Ben Young
Head of Fraud and Financial Crime Insights