Stunning turnaround in rural towns can be replicated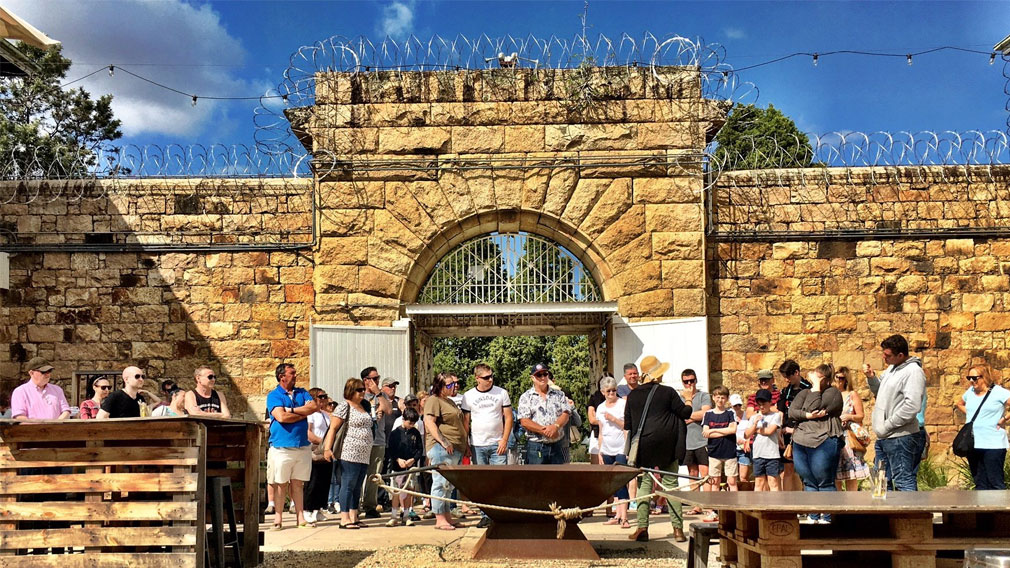 If you look at headlines shouting about droves of urban dwellers relocating to the idyllic lifestyle offered by the bush, you could be excused for assuming everything is rosy beyond the city lights.

Don't get me wrong.

Our regional centres are a serious focus of investment for business and government. The demand for workers in regional Australia has hit an all-time high, as has the number of people relocating from capital cities, as arts, cultural, education and remote work opportunities boom.

But once you go an hour away from a regional centre into rural towns, it can be like dropping off a cliff.

Many of these towns, once the thriving lifeblood of rural communities, now face the reality of significantly poorer education and health outcomes, higher unemployment rates and growing digital disadvantage.

The reasons for this are complex and often tied to de-population as farm ownership moves from families to corporations, agricultural technology advances and extreme weather events like prolonged drought take hold.

These small towns are fighting a tough battle for sustainability, their communities' way of life at risk of vanishing.

But it's a battle that can be fought and won.

And the answer is not more government intervention.

The key lies in developing a "whole-of-community" entrepreneurship ecosystem that backs community-led rejuvenation.

And the starting point is to use social enterprise as a self-reliant tool to address service gaps and create opportunities, while simultaneously building economic, social, cultural and creative capital.

This is not a new concept.

It's been used successfully over almost two decades in countries including the UK, Canada and the US, where remote and rural communities brought to their knees by depopulation have been transformed back to thriving and resilient again.

In talking to people from more than 100 of these Northern Hemisphere communities since a Churchill Fellowship study tour in 2013, I learnt their stories shared common threads. Most saliently, they activated their entrepreneurial spirit – building a self-sustaining community culture and utilising community assets – with a focus on equipping the next generation.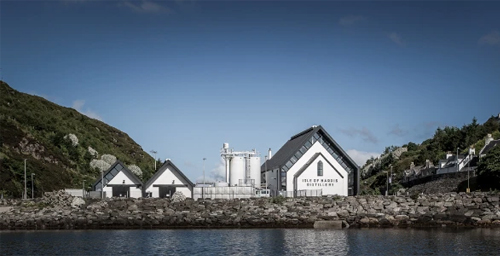 A great example is the Social Distillery in Tarbert on the Isle of Harris in the Western Isles of Scotland, where the population had more than halved in 50 years to fewer than 2000.

After opening in 2015 and producing the globally renowned Isle of Harris Gin, it now employs 40 permanent local staff and, in its first two years had welcomed more than 144,000 visitors to the island, earned dozens of awards for its products and energised the cultural vibrancy of the community.

Rural social enterprises like this one in Scotland enjoy a mature ecosystem, backed by a 10-year national strategy with bi-partisan support and funding. Likewise, national social enterprise strategies are embedded in other countries like Canada and New Zealand.

Although the social enterprise sector in Australia has begun to take off, we are yet to have a national strategy to support the sector, with most government-led regional economic development targeting physical, as opposed to social, infrastructure.

That means it is still rare to see the model applied in declining rural communities in Australia.

But where it is, the results are stunning.

One example is YCDCo, in the small town of Yackandandah in northeast Victoria, population 950. When the local petrol station closed in 2002, a group of seven locals banded together with an initial goal to secure the supply of fuel in the town. YCDCo (the Yackandandah Community Development Company) was formed with a community ownership structure, and their purpose quickly expanded to support initiatives that benefit the Yackandandah community. Alongside the fuel station, they opened a rural supplies business. Half of the profits generated by the self-sustaining businesses are invested into community causes – such as music festivals, sports clubs and arts exhibitions – and the remainder is returned to community shareholders, of which there are now more the 600.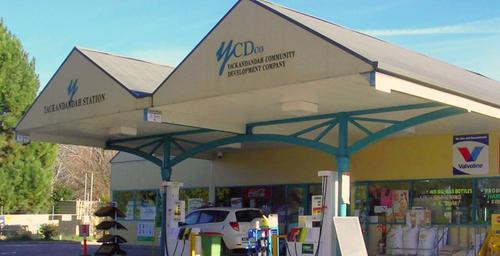 For other rural towns to replicate this success, there is no shortage of ideas.

But what's needed is for community-led rejuvenation to be understood, supported and respected at the government and industry level, while building up the knowledge, networks and knowhow of rural communities.

The good news is we will see much needed momentum next year given Australia has been selected to host the 2022 Social Enterprise World Forum in September – an annual gathering since 2008 of social enterprises, policymakers, academics and corporate partners to champion the sector and accelerate the global impact economy. Alongside the main event in Brisbane, a rural forum will be hosted by the Australian Centre for Rural Entrepreneurship in Victoria's Beechworth – a hub for social impact activity, including the iconic Old Beechworth Gaol, transformed by a community-led buy-back in 2016 from a failed private development into a vibrant social, cultural and economic precinct.

It will also provide a rare opportunity for rural entrepreneurs to connect with and take inspiration from key national and international sector leaders, and each other. I'm confident this will spur on the development of a national strategy, which is well underway, and kickstart much needed entrepreneurial capability and capacity.

It's time rural communities had the right tools to win the battle for sustainability.

Community-led rejuvenation is the key.

As a major partner for the 2022 Social Enterprise World Forum, Westpac Foundation, with Westpac Agribusiness, is offering 10 entrepreneurs an opportunity to attend the Rural Forum hosted by Australian Centre for Rural Entrepreneurship.