PODCAST: How song can make language sing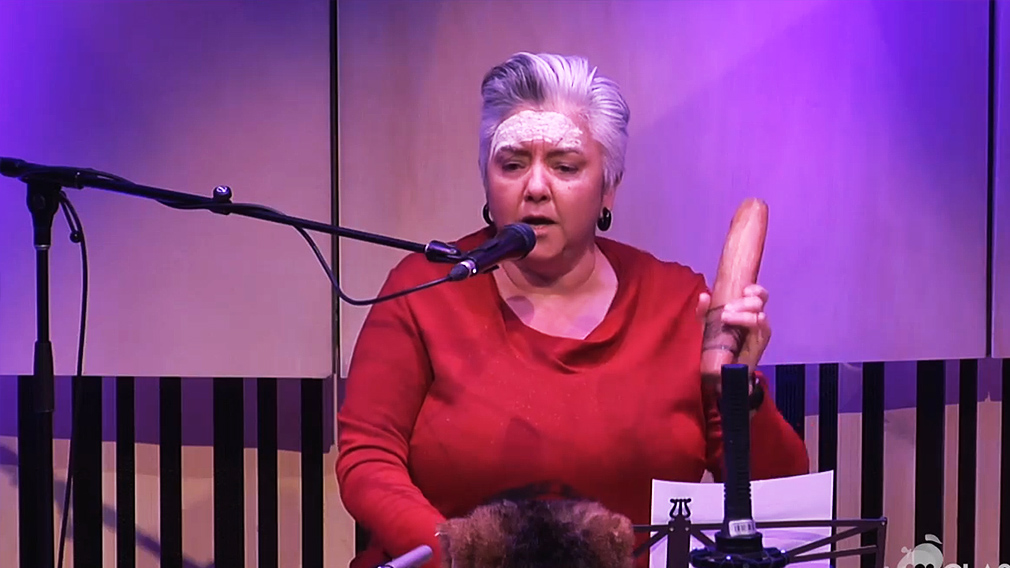 Dr Lou Bennett's epiphany came in the most unlikely of places.

"It was a NAIDOC event and I was due to perform, but I ran to my car and said 'you've got to wait five minutes, I just want to hear my great grandmother's voice'," says the acclaimed Yorta Yorta Dja Dja Wurrung musician and researcher who rose to prominence in the 1990s as part of award winning musical trio, Tiddas.

Her cousin had just handed her a cassette tape of their great grandmother, who she'd never heard, speaking in Yorta Yorta language.

"I put the tape on in my car, and I started to cry," she says.

"It really hit me. I realised, hold on a minute, I've been told all my life by non-Aboriginal people, forget about your culture, forget about your language, it's dead, it's irrelevant now. That was in the past, this is now."
PODCAST: Hear Lou Bennett speak about her musical career and research.

Speaking to Westpac Wire in a new podcast, the revelation spurred her to write a song using her great grandmother's words, Warka Nyinyi Yana, which translates as 'where are you going?'. After recording it with Tiddas, Bennett says requests started to flow from different Aboriginal communities to turn their family stories, in language, into song.

"These processes started to happen where I was drawn away from big festival stages and brought back into communities, and this is where I find myself, in a very happy place, working with Aboriginal communities all over Australia," she says.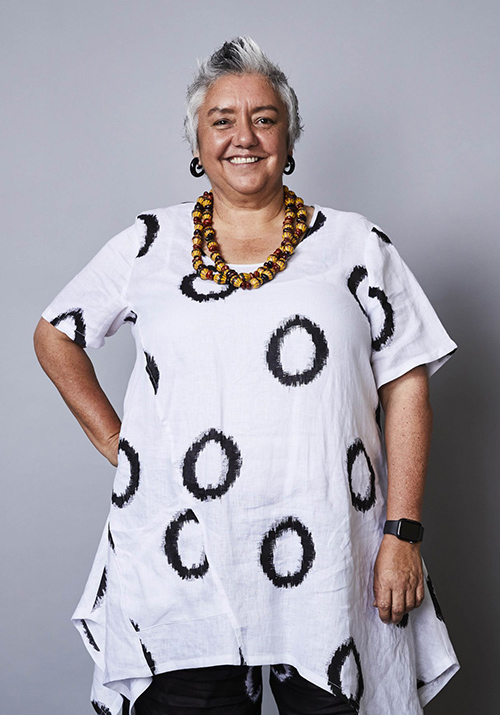 In 2015, Bennett completed a PhD at RMIT University into the importance of Aboriginal language retrieval, reclamation and regeneration to community health and wellbeing. Earlier this year, she became a research fellow with University of Melbourne to continue this work with the support of Westpac Scholars Trust.

"Language and music are vital to processes of change; and they have been signature keys across my life," Bennett says.

Dr Lou Bennett was awarded a Westpac Research Fellowship in 2020.