Putting brakes on auto industry gender gap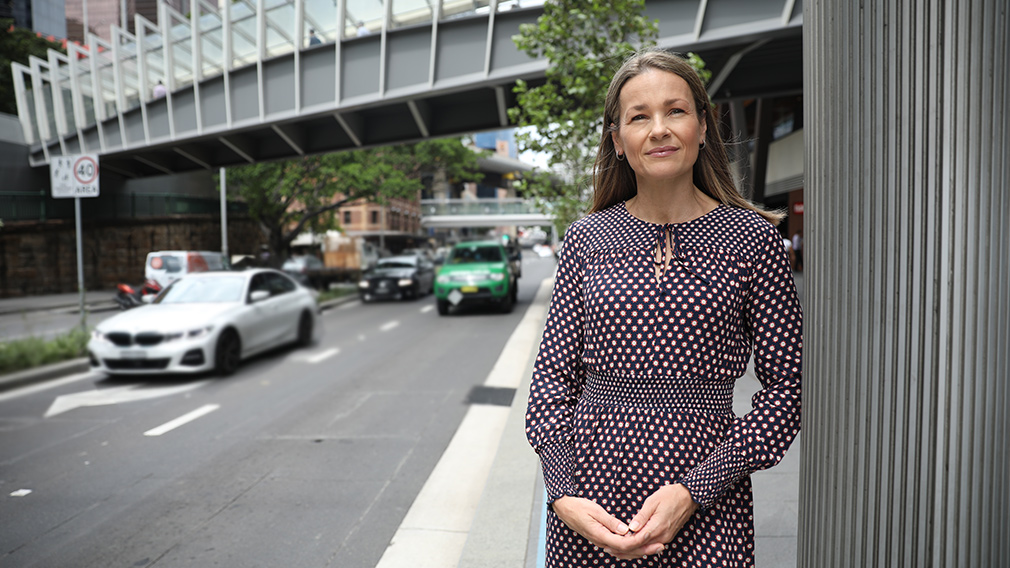 When Paula Collinson was 16, she had to pretend she was a boy to get her foot in the door to her dream job.

"I wanted to be a mechanic," says the 30-year automotive industry veteran, whose interest in the trade was kindled during a childhood spent beside her father "always up to his eyes in grease" tinkering with old British motorbike engines.

"But I couldn't get an interview anywhere. So, I signed my name as a boy on one application and I finally got a call up."

That opened the door to an apprenticeship as a vehicle paint sprayer (the mechanic roles had all been filled by boys), a trade she thrived in for six years before becoming a vehicle damage assessor (again, the only woman in the team she joined for more than 12 years).

Fast forward three decades, and women colleagues are still just as scarce, making up fewer than 15 per cent of the industry's workforce – estimated at 265,000 by the Federal Chamber of Automotive Industries – and holding only about 8 per cent of executive roles.

Yet if you look at who makes the bulk of car buying decisions, the proportion of women is "extremely high", according to national manager of auto finance at St.George bank, Phil Waugh.

"For whatever reason, the legacy of the auto industry is that it's perceived to be a 'blokey' industry, and because of that, not enough talented females have necessarily been attracted to it," he says.

This anomaly has prompted Waugh's keen interest in "changing the landscape" within the industry to create greater gender diversity, including the decision for St.George to back a new leadership development program for women in the sector, called 'Elevate', which commenced last week ahead of International Women's Day on Sunday.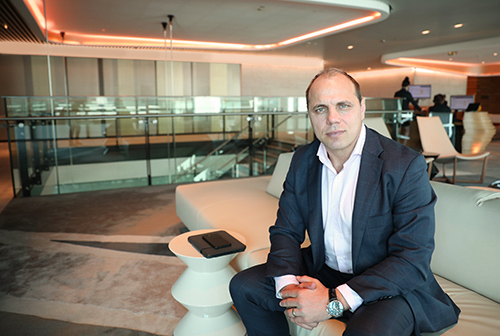 Shaped in partnership with Women in Automotive and Women & Leadership Australia, and delivered via a combination of peer coaching, capability assessment and face-to-face and online workshops, the program aims to develop "a pipeline of talented women capable of filling senior level roles across the industry".

Collinson, who says she's never seen a program like it, is one of 35 women to have successfully applied. Her hopes throughout the seven-month program are to gain more confidence and build up her network of female colleagues.

"I know I've got skills, and the background, and knowledge," says Collinson, now in a client relations role with Melbourne-based prestige and luxury vehicle autobody repairer, Zagame. "But I still just need that little bit of extra confidence to take on the boys' club, so to speak. And because the industry is so lacking in females in any one organisation, it's really hard to have a deep network of female colleagues. This will help."

For a sector that's experiencing great flux, tackling gender inequality is just one of many challenges.

Last month, General Motors (which, as an aside, has a woman at the helm, chair and chief executive Mary T. Barra) announced the iconic Holden brand would be "retired" after 160 years, marking another watershed moment in Australia's industrial history following the end of local manufacturing by major motor vehicle producers Ford, Holden and Toyota in 2016 and 2017. Meanwhile, new vehicle sales tumbled 12.5 per cent in January compared to a year earlier, continuing a long decline amid weak wages growth and a mixed housing market, according to the FCAI.

Waugh says while the industry faces ongoing change from the likes of new fuel types, autonomous vehicles and new car ownership models, it will also bring opportunities including the entry of new players, such as electric vehicle charger maker Tritium and LiDAR technology developer for driverless cars Baraja.

He believes this disruption also has the potential to spark greater inclusion of women, as the "blokey legacy" of the old model fades.

Collinson agrees.

"I think it's a really exciting time in the industry," she says. "And that's why this is so important now for people like me to get those (leadership) skills so when this change happens – and it will come quickly – and opportunities become available, I'm in a really good position to tackle them."

Waugh admits the gender diversity of his national auto-finance team of around 140 people is not where he'd like it to be. Among other initiatives to address this, a place in the Elevate leadership program was made available to women in his team, with sales analyst Kimberley Mendez the successful applicant.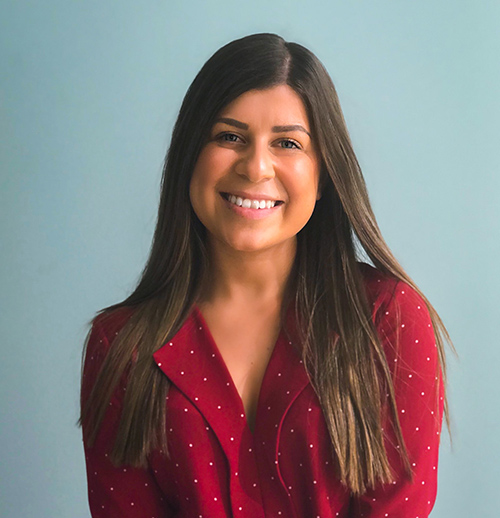 Mendez says her decision to join the auto finance team two years ago was partly motivated by the need to challenge male domination in the industry, hoping to see change.

"At the end of the day, organisations need to be hiring the right person for the job. But when there's diversity, there's diversity of thinking, there's increased innovation, and organisational potential increases," she says.

"With programs such as this Elevate initiative, I'd like to think that in two years from now, you'll see a big difference."

Waugh adds that the auto industry can only benefit from the growing exposure of women leaders in other areas, such as professional sport, which he's familiar with as a former Australian rugby union champion and current Rugby Australia board director.

"The exposure of female professional sport has grown extremely quickly over the last period of time, and it's fantastic. It gives hope to young girls playing sport on weekends as a pathway to professional sport," says Waugh.

"There's still a long way to go, but culturally in Australia, gender equality is getting driven through a whole lot of avenues and industries, and sport is one of them."