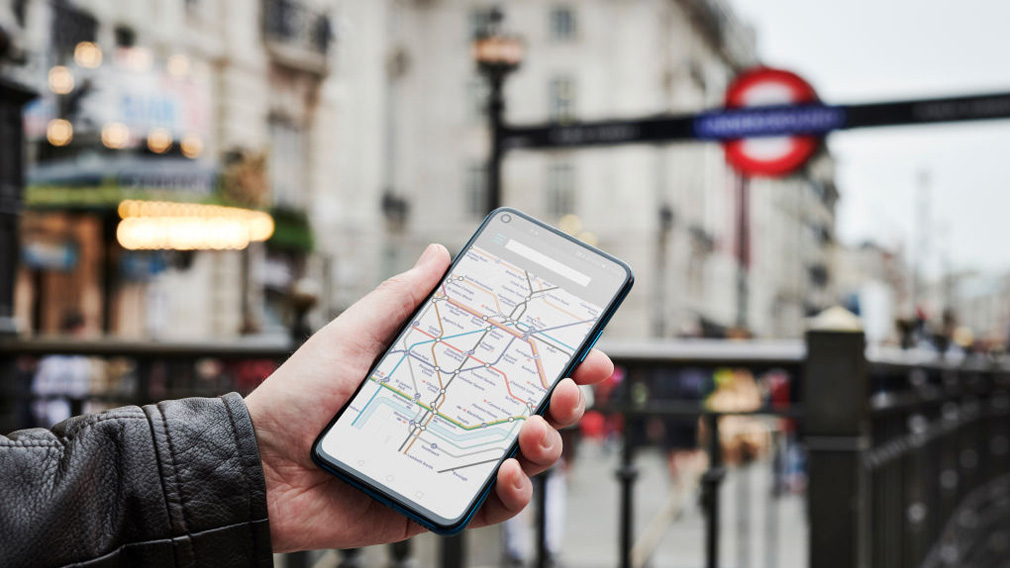 When data was just beginning to flow more freely in the United Kingdom, Transport for London – like many other organisations – was a cautious entrant.

A decade on, "open data" is embedded in the government-owned transport organisation's strategy, its data sets used by around 14,000 registered developers, powering nearly 700 different apps, reaching millions of people.

One of those is Uber, whose London-based users can even access real-time information on the city's train and bus networks, and trams, shuttle and river boat services.

Unsurprisingly, the UK is often acknowledged as a world leader in open data, ranking joint-first with Canada in the World Wide Web Foundation's global rankings for public access to official data.

But it didn't happen overnight.

Having worked as the head of social media in the UK Cabinet Office when open data began, I saw the evolution up close and then from afar since coming to Australia, where we're now going through a similar transition.

From the time the UK general public had their first taste of what was possible from some of the early simple open data initiatives, like using data from Government mapping agency Ordnance Survey to create apps for hikers, people gradually started to demand more access to data and transparency from governments and corporates.

Then came the UK's pioneering move to introduce Open Banking from 2018 to allow bank customers to securely share their data with third parties so a range of businesses can compete to provide a broader choice of financial services. But it's still too early to assess its impact and whether the UK approach is the right blueprint for other countries, as the initial phase of Open Banking won't be completed until next month.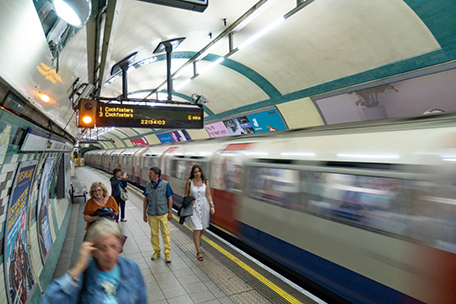 Australia has been more of a follower than a leader when it comes to open data, reflecting a more gradual approach to regulatory change, the need to overcome concerns about privacy and a smaller technology industry.

But the passage of the Consumer Data Right legislation earlier this month is likely to change that. And having the time to see how open data regimes and policy have been done elsewhere makes sense to ensure the economy gets the most out of quite a significant development.

The phased introduction of Open Banking in Australia is an important milestone, delivering the legislative and regulatory framework for the new era to move forward with confidence to get data flowing in the financial services industry, eventually expanding to the telecommunications and energy sectors.

For consumers, it will mean having access to their own data and the ability to share it. And for businesses, it will democratise access to the data that's shared, particularly for start-ups, enabling them to take forward creative ideas for new services, products and business models.

At Westpac, we've been preparing and investing for the new regime in different ways for several years, including last month's launch of generic product data as part of the pilot program that included sharing some data via application programming interfaces, or APIs, for the first time.

We've also been experimenting with start-ups to see what types of new ideas might emerge when given access to anonymised, aggregated data, and connecting them with customers and collaborators. Last week, for example, we launched our sixth Innovation Challenge, where start-ups and entrepreneurs will come up with ways to address business problems in five sectors with the highest data leveraging potential – energy, insurance, aged care, micro business and government.

While the ways in which data can be harnessed remain in their infancy, McKinsey Global Institute estimates that open data can help create $US3 trillion per year in value added products and services across the global economy.

Perhaps consumers' insurance premiums will benefit from more accurate analysis of risk. Or households with rooftop solar may be able to aggregate and facilitate a new system of energy generation and distribution.

A good example of the innovation potential already coming out of Australia's burgeoning start-up scene is Daisee, the start-up that won Westpac's 2018 RegTech Innovation Challenge. Just a few years ago, its artificial intelligence solution that analyses call centre conversations to ensure they meet compliance and quality standards would have been considered the stuff of science fiction. Now it's reality.

We know the opportunities are many and the goal should be to test what's possible because what we don't know is the full potential of what may be realised.

However, what is clear is that for organisations to remain competitive and succeed in this new world it's a race towards service.

And data enrichment, personalisation and empowering consumers is key to winning that.
Visit Westpac's Innovation Challenge for more information or to enter – applications close October 20.