PODCAST: Dresden's eye for disruption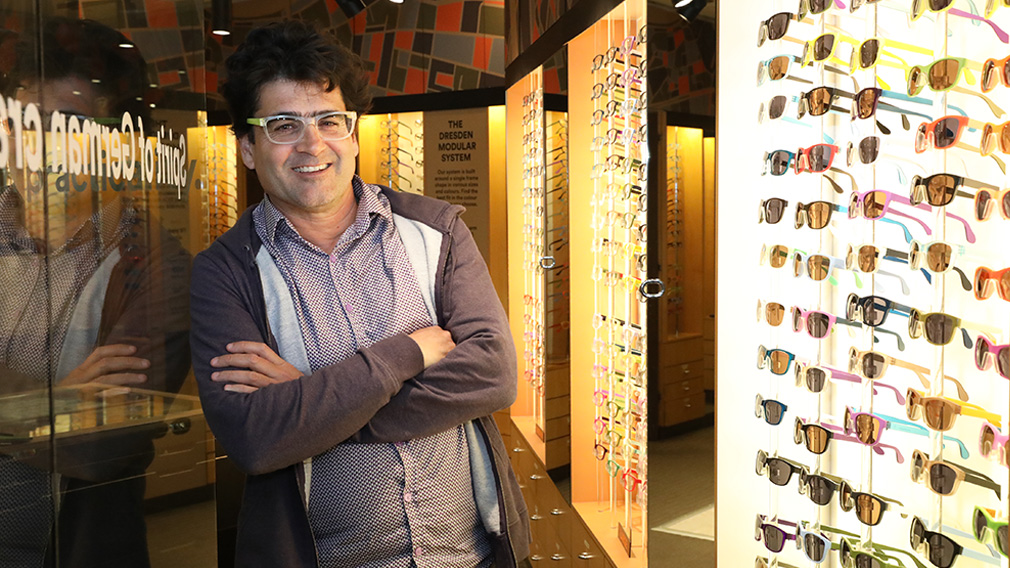 Bruce Jeffreys admits the link between the two start-ups he's founded doesn't seem obvious.

Before turning his hand three years ago to Dresden Optics, a prescription eyewear trader, Jeffreys was the force behind Australia's first car sharing service, GoGet, which hit the market in 2003.

But what connects them both, he says, is the aspiration to simplify people's busy lives.

"When it came to owning a car, for a lot of people they just wanted the driving of the car, not the ownership of the car," says Jeffreys says in a podcast with Westpac Wire, confessing he stumbled his way into both sectors knowing very little about either.

"With Dresden, we actually just reinvented how glasses work into a modular system where everything is replaceable and we put a lifetime warranty on the frame. So if you break a pair of our glasses you come in and we give you a new pair and you're on your way."

Underlying each of his businesses is also a focus on sustainability, which for Dresden – today named among the top 20 Westpac Businesses of Tomorrow – resulted in making frames from high-quality recyclable plastics found all over the place. In the podcast, he also gives his top advice for start-ups and strategy.

"What we discovered is that we could actually take in fishing nets off beaches, the lids from beer kegs, lego – a whole range of materials, and basically upcycle them into glasses. That's made us realise that we have this amazing stock of waste plastics that are highly recyclable. Basically they are solving an environmental problem," he says.

While the production is still boutique, Jeffreys says his team is looking to turn it into viable mainstream production. Since opening in 2015 in Sydney's Newtown, Dresden has grown to eight stores in Australia and recently raised $4 million from Investec to expand internationally.

While Investec traditionally invests in technology companies, Jeffrey's says they saw potential in Dresden's vision of not only being a retailer or a manufacturer, but "a whole system".

"We don't see why a 700 year old invention that actually can be affordably manufactured is not available to people to be able to read, work, drive, do all the things that are essential to day to day living. What we do see are all these structural barriers to stop that happening," he says.

Check out the full list of Westpac's 2018 Businesses of Tomorrow announced today.