PODCAST: Sean Gordon reignites recognition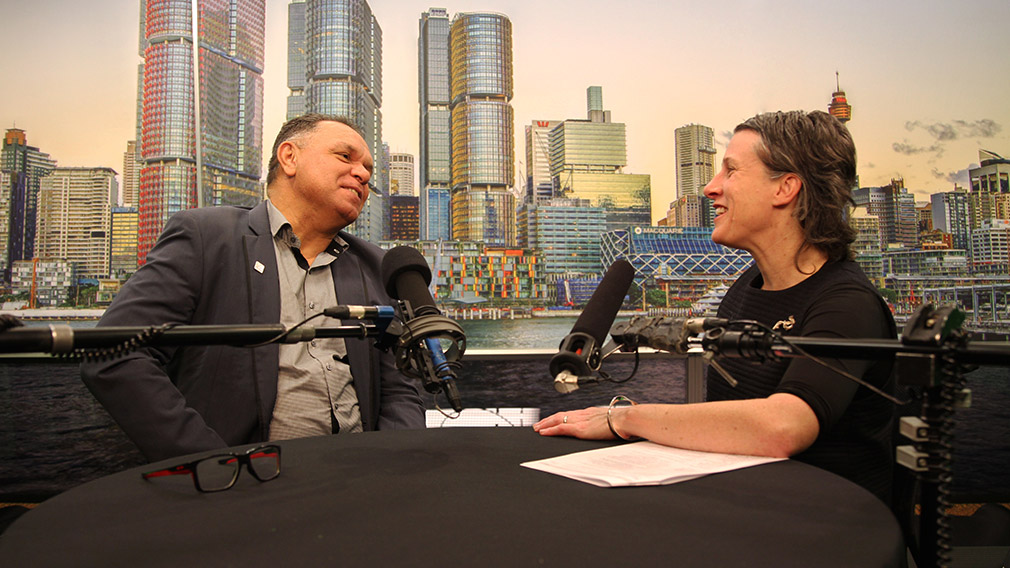 October 2017 isn't a month Sean Gordon will remember that fondly.

It was when the government initially rejected the recommendations for Indigenous recognition agreed at an historic Referendum Council gathering at Uluru earlier in the year, captured in a centrepiece Uluru Statement from the Heart.

But Gordon is keen to press on, today putting forward an alternative pathway towards recognition through his role as chair of constitutional think-tank Uphold & Recognise, which he hopes will reignite discussions to take this important social issue forward.



"We're really trying to push to ensure that the decisions that governments are making for us shift to where they're making decisions with us," says Gordon in an interview with Westpac Wire, referring to the first of three areas explored in Uphold & Recognise's option paper around ensuring Indigenous voices are heard.

"We believe the best way to do things with us is through giving us a voice and a say in our own affairs."

Gordon says the notion of "truth-telling" – another core area explored – makes some people uncomfortable, as it inevitably uncovers past actions that many would prefer to leave buried. But he doesn't want people to see it as a negative.

"As Indigenous people, we want the truth of our history recognised – both good and bad – and we believe this will be a part of our healing. We also believe that it will bring the country together as a nation building exercise. The truth telling aspect shouldn't be something that people fear."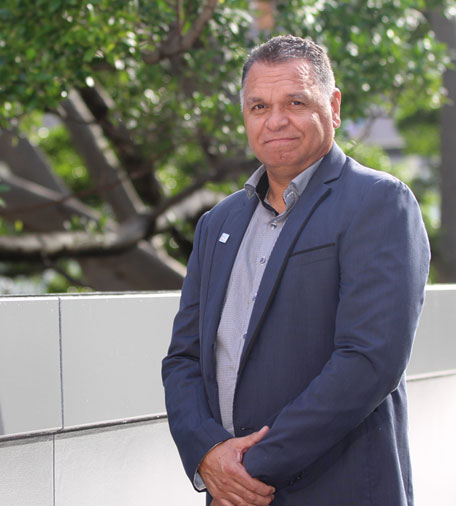 He says the third area is a declaration of Australia's nationhood, outside the constitution, which sets out the significance of Australia's Indigenous heritage and culture, its British institutions and multicultural society.

"The icing on the cake is getting through a fuller declaration of who we are and what makes us unique as a country and how we strengthen our identity and bring it together for all Australians."

While strong views have already been expressed about the three areas, Gordon believes the greater detail provided in the option paper will help to inform the work of the parliamentary committee on Indigenous recognition that is due to report in November, ultimately helping see Australia moving from reconciliation into a new phase of recognition.