STEM narrative still missing bigger picture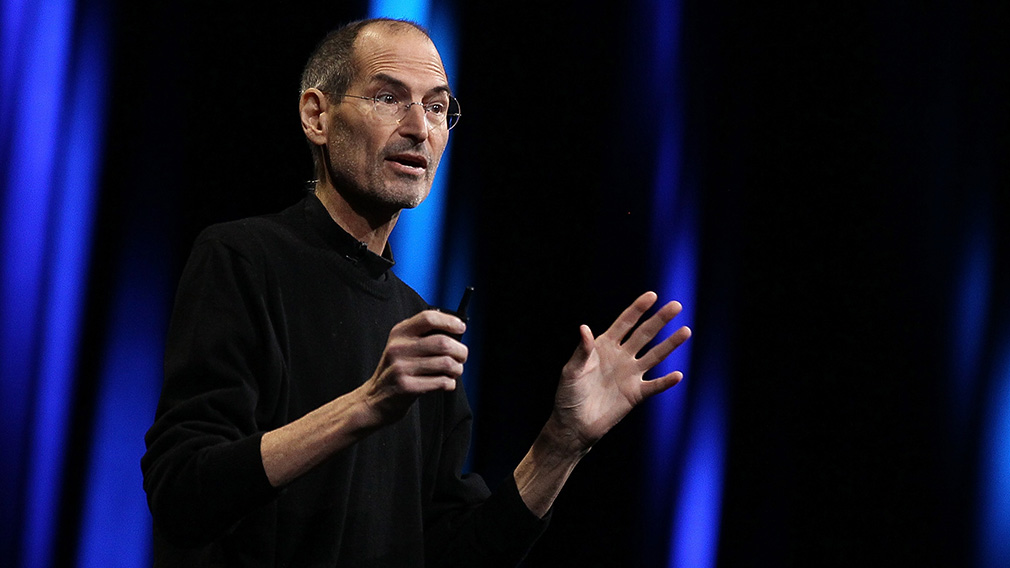 Steve Jobs was a known proponent of combining the arts and sciences, believing that "technology is not enough".

Despite his background in computer science, Jobs invested in the Pixar Image Computer which is now a major Hollywood movie powerhouse. Even further back, Leonardo Da Vinci's Vitruvian Man blends mathematics, science and art and became the exemplar of this approach.

We know diversity of thought creates more effective problem solvers and designers. But far more needs to be done, starting with an absent "A" in a prominent narrative.

STEM, or science, technology, engineering and mathematics, is undoubtedly a hot topic in Australia, with many public and private initiatives underway to drive educational participation. For example, the Australian government last week allocated $4.5 million to encourage more women into science through its "Women in Science" strategy. There's no doubt that these skills are critical for the digital economy, and greater diversity is required in this sector - high performance is correlated with gender equality.

However, it's another example of the bigger picture being ignored. In order for our country to truly flourish, there is a need to place importance on the arts and humanities subjects, represented by the 'A' in STEAM.

To generalise, scientists and engineers often view the world from a reductionist perspective, i.e. they believe everything can be reduced to an equation. Followers of the arts and humanities often hold a social constructionists' perspective, i.e. they believe we construct our worlds and we do so via language, beliefs, symbols, policies etc.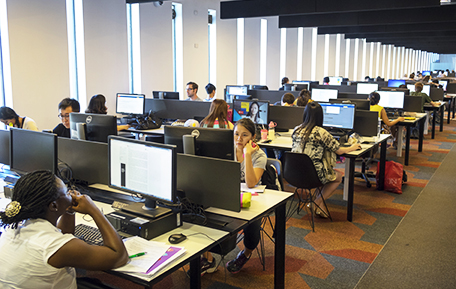 The fusion of these two schools of thought increases the opportunities to have human-centred design and problem solving at the heart of positive technological advancement and living systems, enabling organisations, citizens, communities and countries to flourish and reach their full potential.

Unprecedented change is the new normal in business, and as a result, digital leaders must be comfortable with the art of navigating an environment of ambiguity and uncertainty. And to thrive in this new, increasingly digitised world, leaders will have to continually innovate for Australia to remain competitive and thrive.

Some of the most sought after human skills to help navigate these powerful forces and drive this innovation will be an individual's ability to apply creative problem solving and critical thinking and demonstrate creativity in all its various forms – all of which are inherently learned and enhanced through the study of arts and humanities.

And as we see the rise in the use of artificial intelligence and automated technologies, the future workplace in Australia will see the fusion and partnership of man and machine that will drive levels of productivity and performance we can only imagine, leading to a variety of new jobs, new skills and capabilities.

STEM skills will certainly be required. However, even more important will be the skills taught to us through the study of the arts and humanities. For example, good citizenship and ethics, human creativity, social emotions, resilience, curiosity and flexible mindsets, which cannot be mastered by an algorithm.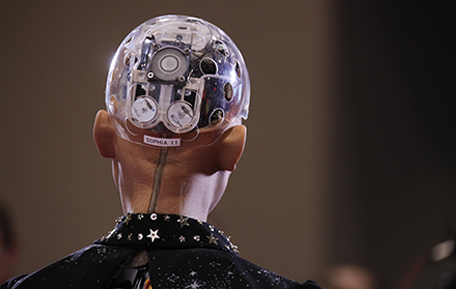 The good news is that we're not starting from scratch when it comes to the STEAM agenda in both business and academia.

Australian corporates are now increasingly valuing, and actively recruiting graduates and experienced hires from arts and humanities educational backgrounds, recognising their resilience, curiosity and problem-solving abilities.

For example, Accenture has historically recruited graduates from computer science and engineering backgrounds, but is now proactively seeking candidates from alternative education streams, with an emphasis on arts and humanities graduates. As a result, we've seen a significant increase in both applications and eventual graduate hires from arts and humanities backgrounds, and we're already reaping the benefits of this diverse thought.

In the Australian higher education sector, STEAM is firmly on the agenda, with various academics speaking out in support. Some of the country's leading institutions, such as the University of Sydney, offer "dual degrees" at undergraduate level, which enable students to gain a broad set of skills simultaneously in both arts and humanities subjects, and science and technology subjects.

We have an opportunity to help elevate the discussion around STEAM and bring new research and insights to the policy discussion and boardroom decision making. This will have a lasting influence and be critical to shaping the future of work and education in Australia and New Zealand.